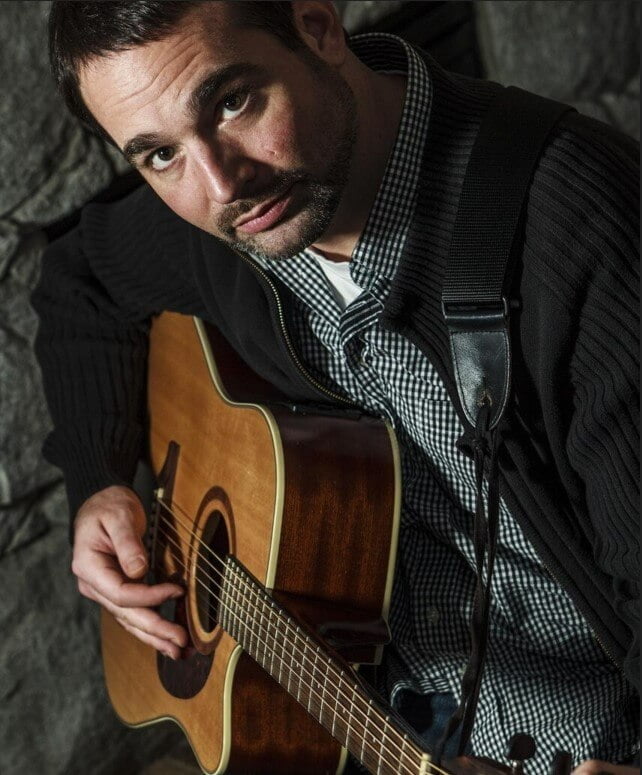 Afternoon Concert with Jonathan Shrier – Cadwell Residences
Join Jonathan Shrier for an acoustic performance in the Cadwell Residences. The event takes place on December 6, 2022, at 2 pm in Montreal.
Rejoignez Jonathan Shrier pour une performance acoustique dans les Résidences Cadwell. L'événement aura lieu le 6 décembre 2022, à 14 heures à Montréal.