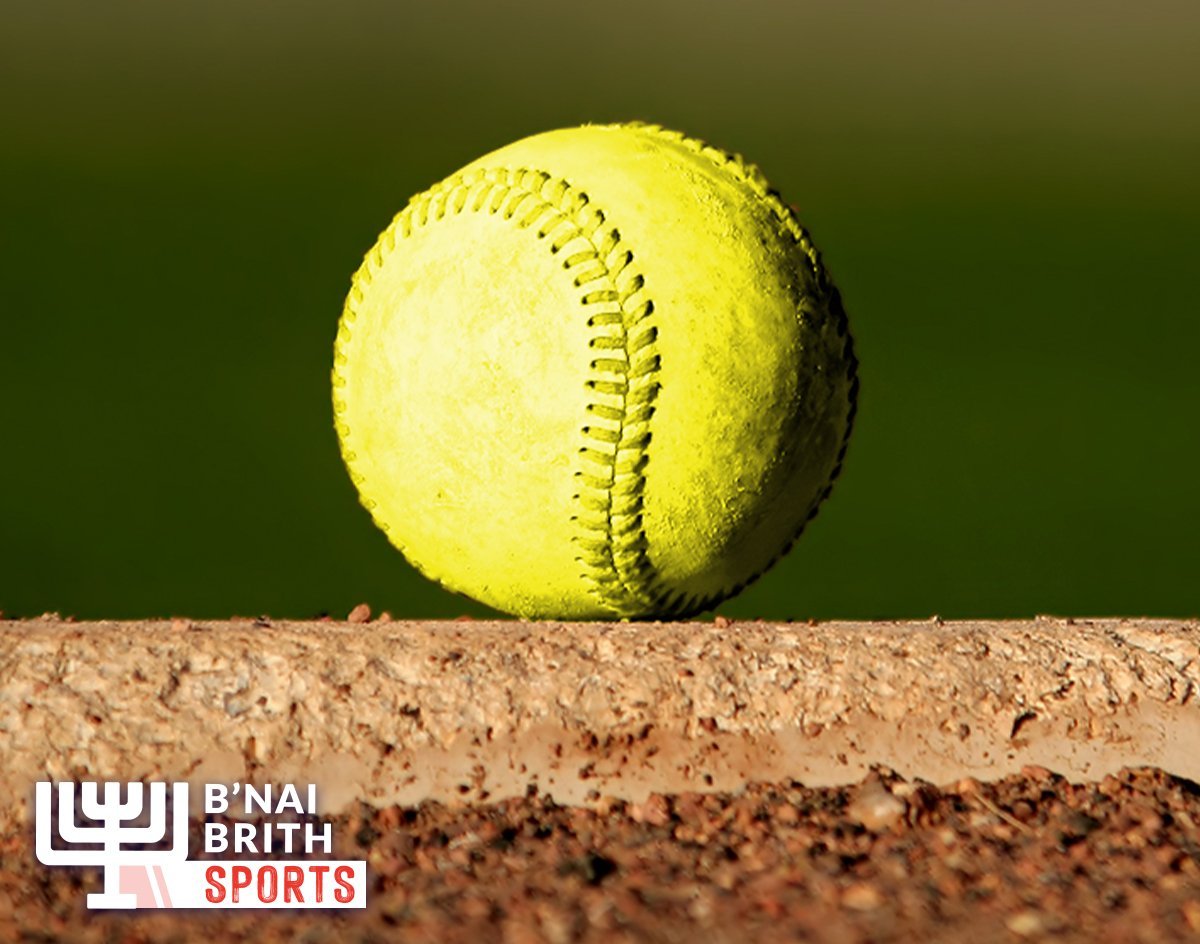 Softball Registration Opens
Registration for the 2023 Softball Season STARTS MARCH 1.
B'nai Brith Sports is excited to announce the launch of our 2023 Softball Season on March 1st. Join Men and Women playing in North America's largest Jewish Sports League!
We are accepting Team Registration at that time and will assist individuals looking to join teams.
To request your Team Registration package or for individual inquiries, please contact [email protected] 416-633-6224 x119.
Don't get left at HOME. Make friends, have fun and get fit. Click for MORE INFORMATION.
Please contact [email protected] if you are interested in becoming an umpire!