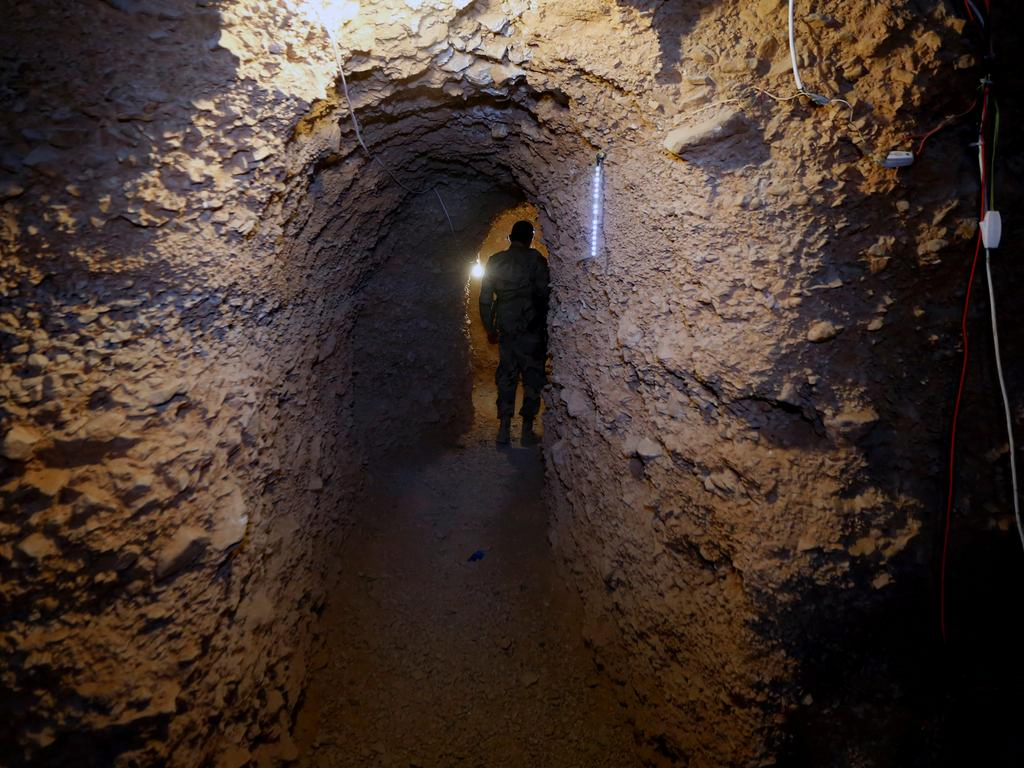 Dec. 18, 2018
By Daniel Koren
Manager, Media Relations & Communications
B'nai Brith Canada
OTTAWA – As the United Nations Security Council (UNSC) prepares to discuss Wednesday the recent Hezbollah terror tunnels attempting to infiltrate Israel, B'nai Brith Canada is calling on the European Union to follow Canada's example in listing both Hezbollah's political and military wings as terrorist entities.
In 2002, B'nai Brith successfully convinced the Government of Canada to treat all of Hezbollah as a terrorist organization. According to the latest report from Public Safety Canada, the group remains "one of the most technically capable" terrorist organizations in the world.
Last week, the Financial Transactions Reports and Analysis Centre for Canada (FINTRAC) released its assessment on terrorist financing, stating that Iran's significant funding of Hezbollah will "ensure its longevity."
"Hezbollah is a single, unified terrorist entity," Michael Mostyn, Chief Executive Officer of B'nai Brith Canada, said Tuesday. "The EU must accept this and act as Canada has. If the UNSC abides by its mandate and denounces Hezbollah at its meeting tomorrow, the EU should follow suit.
"If the UNSC fails to condemn Hezbollah, however, it will only serve as an invitation for other terror groups to engage in violent and criminal activities."
Over the past few weeks, the Israel Defence Forces (IDF) has ramped up Operation Northern Shield, its effort to find and destroy terror tunnels dug by Hezbollah from Lebanon. At least four tunnels have been exposed so far.
The terror tunnels are clearly in violation of UN Resolution 1701, which calls on the Government of Lebanon to assert its authority in respect to the international boundary between Israel and Lebanon, and for the United Nations Interim Force in Lebanon (UNIFIL) to ensure compliance.
B'nai Brith urges the UNSC to accept that, as a result of its ongoing failure to condemn Hezbollah, neither Resolution 1701 or Resolution 1559, which calls for the "disbanding of all Lebanese and non-Lebanese militias," are working to keep peace in the region.
"The UNSC must once and for all acknowledge that Hezbollah – funded, supported and directed by Iran – is an international organization that has targeted innocent civilians in terror campaigns around the world," Mostyn said. "Because Canada has already done so, it has a unique opportunity to encourage the European Union to follow its example in rightfully labelling the entirety of Hezbollah as a terrorist entity."