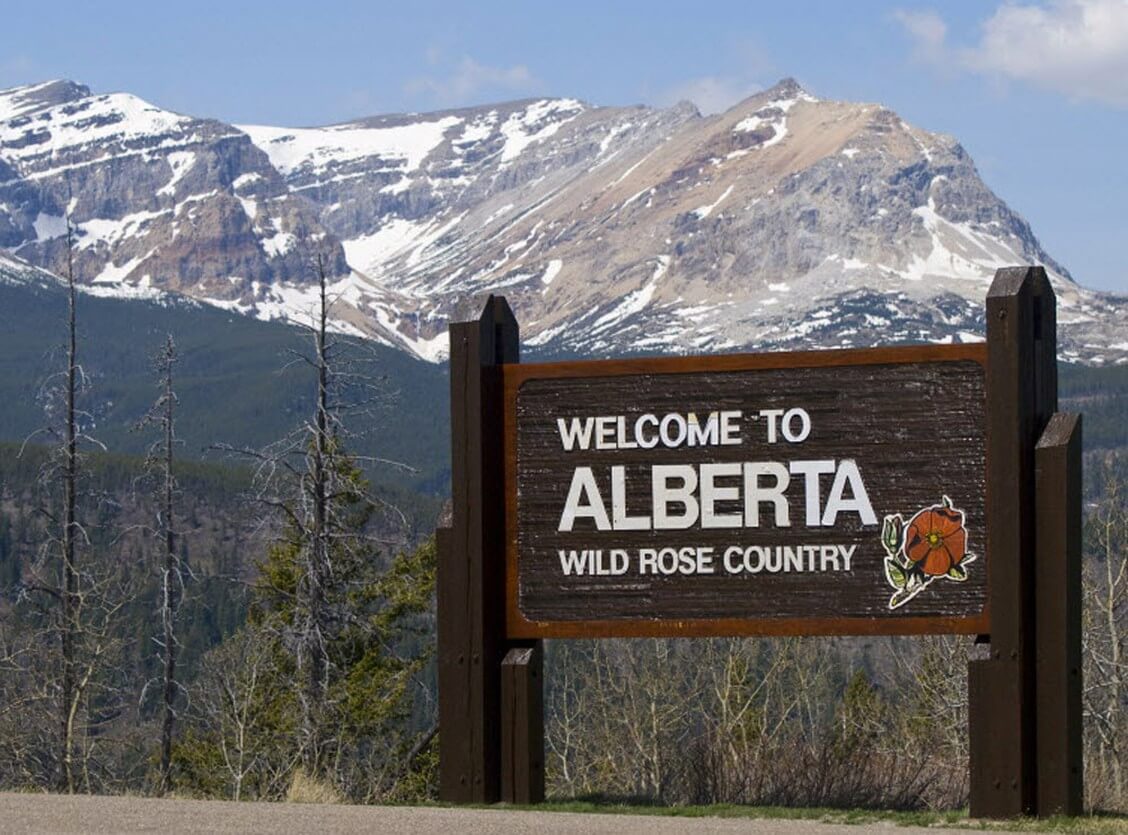 Oct. 5, 2021
RED DEER, Alta. — Voters in Calgary and Edmonton will cast their votes in municipal elections on Oct. 18, 2021. B'nai Brith Canada, in our role to aid and inform our valued community members in all regions of Canada, has assembled an elections guide to help Calgarians and Edmontonians in their voting processes.
Please note that B'nai Brith has not endorsed candidates for either election. We are merely providing community members with as much material as possible. We reached out with questions to mayoral candidates who polled at three per cent or higher in a recent Postmedia survey.
Following are portions of their responses:
EDMONTON 
We received responses from five of the six top-ranked mayoral candidates in Edmonton – Rick Comrie, Kim Krushell, Mike Nickel, Michael Oshry and Amarjeet Sohi. No response was received from Cheryll Watson.
Three of the six candidates – Krushell, Oshry and Sohi – committed to adopting the International Holocaust Remembrance Alliance's (IHRA) definition of antisemitism. Comrie and Nickel did not allude to IHRA and instead concentrated on public safety measures.
All five responding candidates said additional resources would be allocated to Edmonton Police Services (EPS) under an administration they would head to combat hate crimes.
Sohi indicated he is campaigning on a hate-based violence initiative, which was the first policy announced when he launched his campaign. He promised to implement concrete solutions within his first 100 days.
Krushell would lobby the federal government to have an adequate legal framework to ensure that those committing hate crimes are held accountable.
Nickel said hate cannot be tolerated and that the nature of police work is always evolving and must include training to deal with the increasing sophistication of hate crimes online. He claimed the EPS does not have adequate tools to address these issues.
Oshry said the EPS lacks the resources to deal with hate crimes and incidents. He said hate crime legislation is lacking and he would push to strengthen laws.
Comrie noted an uptick of crime in many areas of the city and calls for additional resources. He acknowledged antisemitism in his response to B'nai Brith, but did not make any specific proposal.
CALGARY
Of the seven mayoral candidates we contacted, four responded by our Oct. 1 deadline. They were Jan Damery, Jeff Davison, Jeromy Farkas and Zane Novak.
All four respondents endorsed IHRA's definition of antisemitism.
Damery and Novak agreed they would propose adopting the IHRA definition of antisemitism.
Davison promised a citywide day of Holocaust Remembrance and Farkas indicated that he had co-sponsored a motion to formally recognize, commemorate and proclaim Jan. 27 as Calgary's annual city-wide International Holocaust Remembrance Day.
Notably, all four respondents said they would work with Calgary Police Services (CPS) to combat hate crimes.
Damery said she would ensure "that the CPS recognizes that hate crimes and incidents undermine the social cohesion of our community, and that beyond the individual impact on victims, that hate crimes and other incidents must be taken seriously lest they spread, much like a cancer, in our city." Damery also said, "I would ensure that recognizing and confronting antisemitism is prominently featured in unconscious bias and intervention training for City of Calgary employees. I would ensure that my office has a designated point person to help groups navigate administration and advance solutions when issues are being lost in the shuffle between multiple departments at the city."
Davison said he would work with the Calgary Police Commission through the CPS to develop and implement mandatory training modules for service members to identify, recognize and respond to hate crimes and incidents. He also said he would work to create "training models for employees to recognize and identify antisemitism." Davison also said he would work to identify additional resources for Calgary's diversity and inclusion framework.
Farkas said he strongly supports the CPS and said he is the only candidate running who voted against defunding the police. He said the CPS requires sufficient resources and investigative capacity to recognize and respond to hate crimes and incidents. Farkas added, "As vice-chair of the Audit Committee I have championed our whistleblower program and other measures to address discrimination within the workplace. I would gladly engage with Calgary's Jewish community about ways to recognize and counter antisemitism and am open to discussing additional resources needed to address this."
Novak said, "There are several policing agencies in North America that have implemented some very forward-thinking programs that have helped police services and other first responders create positive community and cultural relations. We do not need to reinvent the wheel. We need to be willing to learn and adopt new training and methods." Novak also said that he would expand Calgary's Multicultural Relations Services.