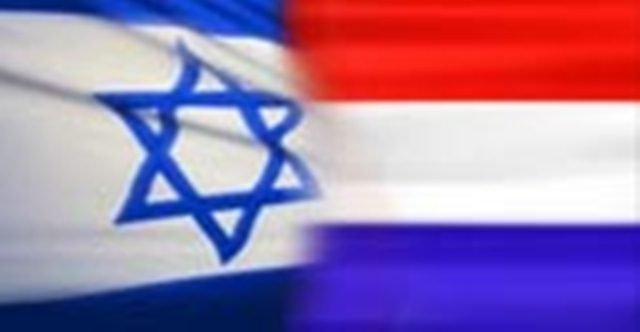 By Jordan Zaitchik
B'nai Brith Canada
After weeks of divisive debates, the Dutch government passed a motion this week to cut funding to organizations promoting the Boycott and Sanctions movement against Israel.
The Tweede Kamer Der Staten-Generaal, Netherland's parliament, passed a non-binding motion calling on the government to deny funding to organizations calling for a boycott of the Jewish state. The motion was co-signed by a prominent politician of the ruling People's Party for Freedom and Democracy as well as Han Ten Broeke, the spokesman for the parliament commission on foreign affairs and chair of the defense committee.
"Parliament requests the government to end as soon as possible direct or indirect funding for organizations which, according to their mission statements or activities, work to achieve or promote a boycott of Israel, and especially for those organizations that play a leading role," said Kees van der Staaij, author of the motion and member of the Reformed Political Party.
Last month, Dutch Foreign Minister Bert Koenders said that calls for boycotts of Israel are protected under freedom of expression. He added that the government would not revoke the tax-exempt status of nonprofits supporting the movement.
The Netherlands' formally opposes the Boycott and Sanctions movement. Van der Staaij's motion intends to keep government actions in line with its political commitments.