ATTENTION HIGH SCHOOL STUDENTS!
Write and illustrate a children's
book that tells a story of
diversity and inclusion
WIN $3000 AND HAVE IT PUBLISHED!
Calling all Grade 9 – 12 Toronto Pilot* Project students!
Create a children's book for elementary school
aged kids.
2nd Prize: $1500 / 3rd Prize: $500
Deadline for entries is April 9, 2021!
The school and supervising teacher of
the 1st place winner will each win $500
*Please refer to the map provided for the Toronto Pilot Project boundaries.
Guidelines and tips & tricks
Find out more about how to enter Diverse Minds – click the button for a printable copy.
Please read prior to submission
Diverse Minds Agreement and Consent Agreement must be signed and submitted with your entry.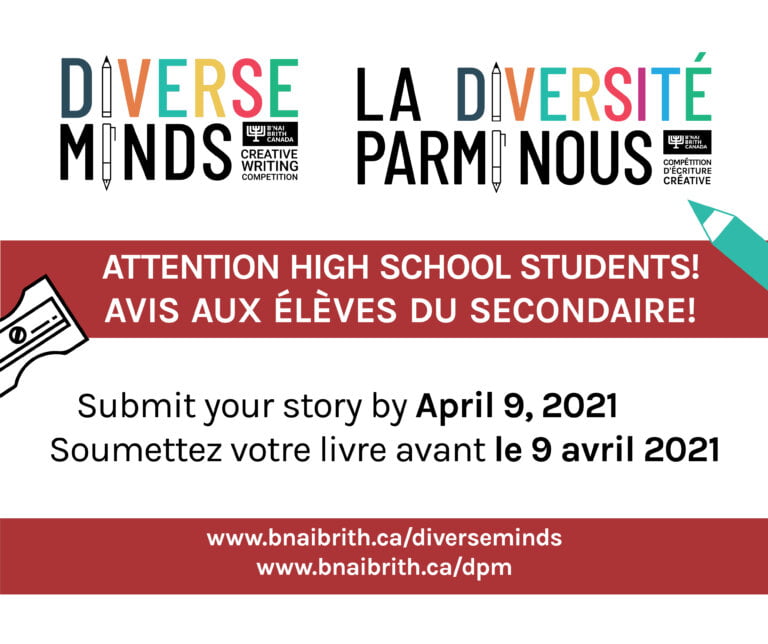 Help promote Diverse Minds by downloading some of our free material to post on your school website or social media!