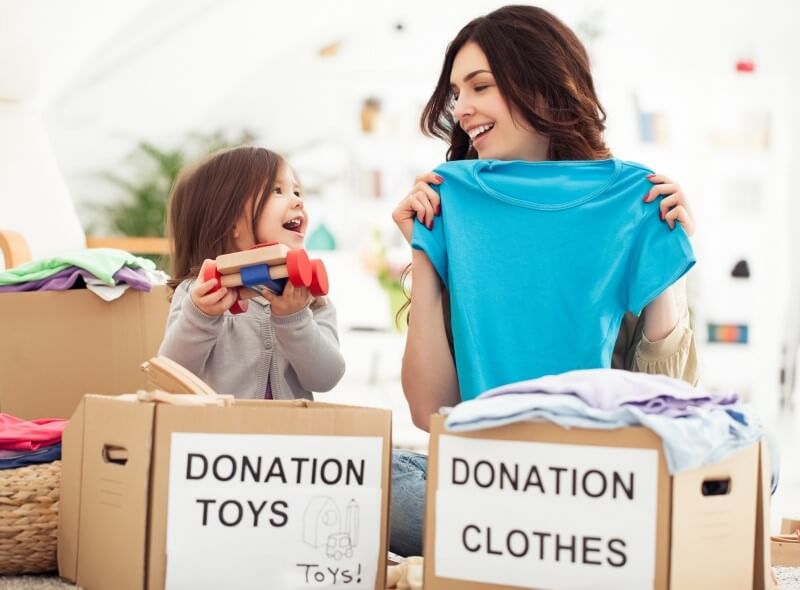 B'nai Brith Canada is proud to offer an easy solution for those looking to donate items but have too much for our donation boxes.
Continuing with the Jewish custom of tzedakah, we respectfully suggest donating them to B'nai Brith. These can be items of a deceased loved one, a downsizing move, or an estate purge.
B'nai Brith makes it simple. Just give us a call at 416-633-6224 ext. 120 between 8:00 a.m. – 8:00 p.m. Monday through Thursday and 8:00 a.m. – 12:00 p.m. on Fridays, and one of our trained, compassionate specialists will arrange to come to your home, free of charge anywhere in the GTA and surrounding areas.
For a list of where to find donation boxes in the GTA, click here.
Items for free home pick-up include:
Clothes
Shoes
Kitchen utensils
Housewares
Books
Toys
There is a minimum number of bags to qualify for home pickup. To find a donation box for smaller quantities near you, click here.