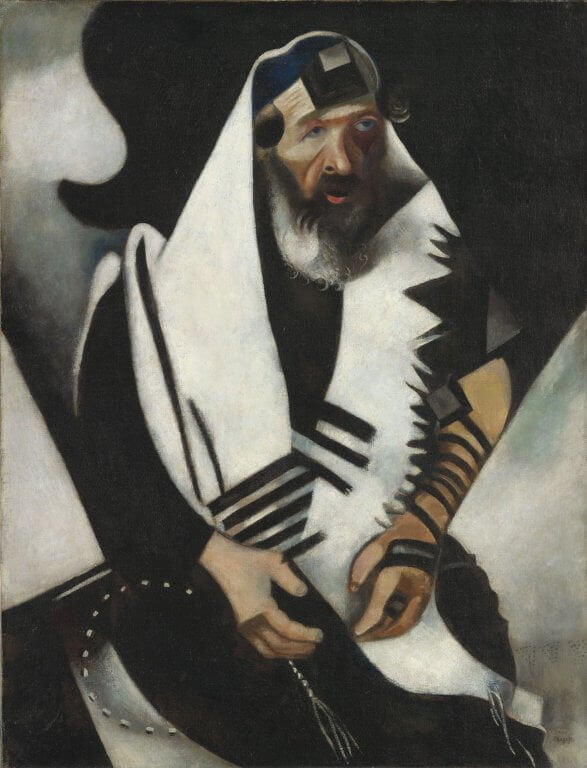 June 19, 2017
By Gabrielle Samra
Cultural Development Researcher
B'nai Brith Canada
In January of 2017, the Musée des beaux-arts de Montréal (Montreal Museum of Fine Arts) announced the opening of the largest Canadian exhibition devoted to celebrated Jewish artist Marc Chagall (1887-1985), famous for his vibrant use of colour and elaborate implementation of religious symbols.
Although the exhibition focused primarily on the interlacing between Chagall's art and his passion for music, the MMFA did not shy away from evoking Chagall's Jewish heritage.
Born Moishe Zakharovich Shagalov, Marc Chagall grew up in a largely Hasidic community near the Russian city of Vitebsk. His Jewish upbringing would come to deeply influence his work, prompting art critic Robert Hughes to remark that Chagall was "the quintessential Jewish artist of the twentieth century." Having survived an era marred by the tides of war and antisemitism, much of Chagall's art evokes the theme of Jewish unity and perseverance in the face of adversity.
The MMFA featured over 300 works of art alongside an assortment of documentary films, photographs, and musical excerpts extrapolating upon Chagall's life and legacy. However, one special treasure stood out from all the rest.
In a room dedicated to the horrors of the Holocaust and Chagall's subsequent escape to America can be found one of the renowned Violins of Hope, instruments played by Jewish victims of the Nazi concentration camps during World War II. Collected and restored by Israeli luthier Amnon Weinstein, this particular violin is decorated with a mother-of-pearl inlay in the design of four Stars of David. Framed in a glass cabinet in the centre of the room, the presentation of the instrument is as impactful as it is tragic.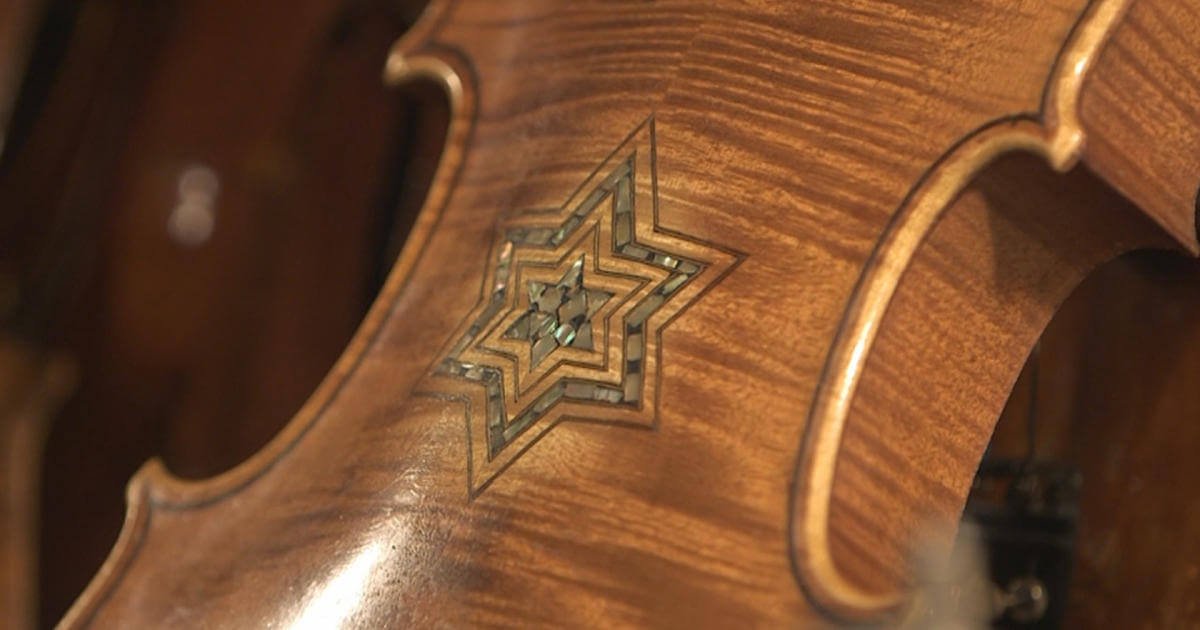 Chagall's artistic legacy is such that members of the Jewish community were not the only ones who flocked to see his work: the doors of the MMFA opened to a flood of awed citizens from all walks of life.
Individuals from countless creeds, languages, ethnicities, and nationalities flowed in and out of the museum, which boasted an impressive tally of over 100, 000 visitors after only fifty days of the exhibition's opening. The incredible public reception prompted the museum to extend the project by several days, with the doors finally closing on Chagall's works on the June 13, 2017.
The incredibly positive reaction to Chagall's story by the Montreal public stands as a testament to the power of art to unite individuals within the bonds of love, acceptance, and community. While B'nai Brith Canada's 2016 Annual Audit of Antisemitic Incidents notes that historically speaking, "Quebec has been home to approximately 15 per cent of the national total" of antisemitic incidents over the years, the whole-hearted embrace of a Jewish artist by the Canadian public speaks to the hope of a brighter future.