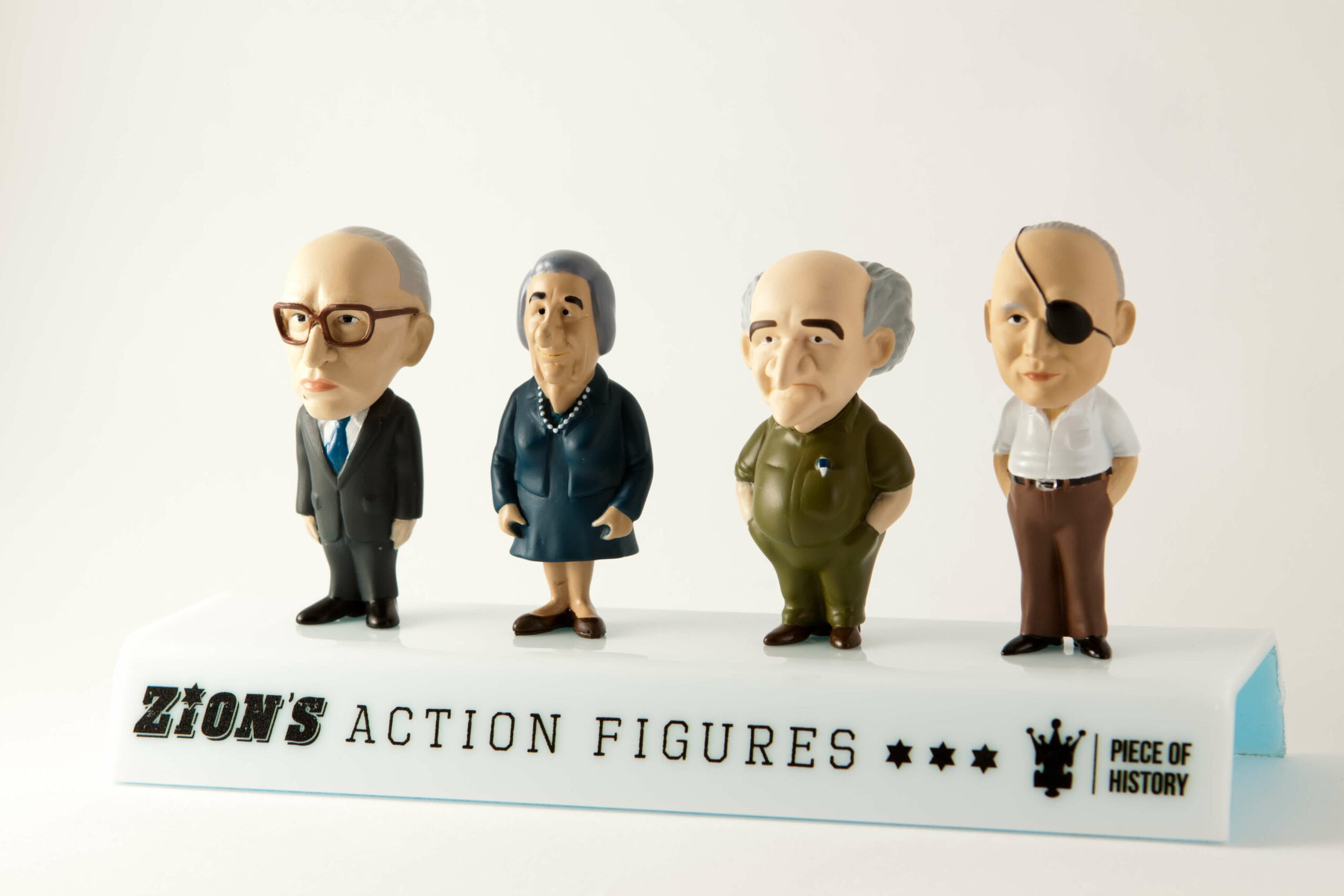 May 17, 2017
Fifty years ago, facing Arab armies mobilizing against it, the Israel Defence Forces staged a preemptive strike leading to the 1967 Six-Day War, which resulted in the reunification of Jerusalem and instituting the freedom of religion for all faiths to gain access to the Kotel (Western Wall).
Most notably, the war marked the reestablishment of Jewish sovereignty over the ancestral lands of the Jewish people – thousands of years after their forced expulsion.
On Tuesday, May 23, 2017, the world will celebrate this momentous occasion on Yom Yerushalayim (Jerusalem Day), paying tribute to the Zionist heroes who risked their lives to liberate Jerusalem, the eternal capital of the Jewish state. Iconic Zionist trailblazers like Moshe Dayan, Golda Meir, Menachem Begin, and David Ben-Gurion helped establish the Zionist dream of an undivided Jerusalem and a modern State of Israel – one that is fully inclusive, democratic, and free.
In honour of Yom Yerushalayim, B'nai Brith Canada will provide one lucky Zionist with the opportunity to celebrate in style: with mini action figures of your favourite Zionist heroes! As Zionism knows no boundaries, this contest will be open worldwide.
While Meir, Ben-Gurion, Begin and Dayan remain among the most influential modern Jewish leaders, B'nai Brith would like to know who are your favourite contemporary Zionist heroes, be they activists building support for the Jewish homeland or someone you know personally who inspires your Jewish identity.
TO WIN:
Share a story of your favourite contemporary Zionist hero (and tag them if applicable) on Facebook, Twitter, and Instagram by using the hashtag #JewInspiresYou. You can also send your stories to [email protected].
The entry with the most inspirational story will win a four-pack of Zionist action figures courtesy of Piece of History. The winner will be announced on Yom Yerushalayim (Jerusalem Day) this Tuesday. Good luck!