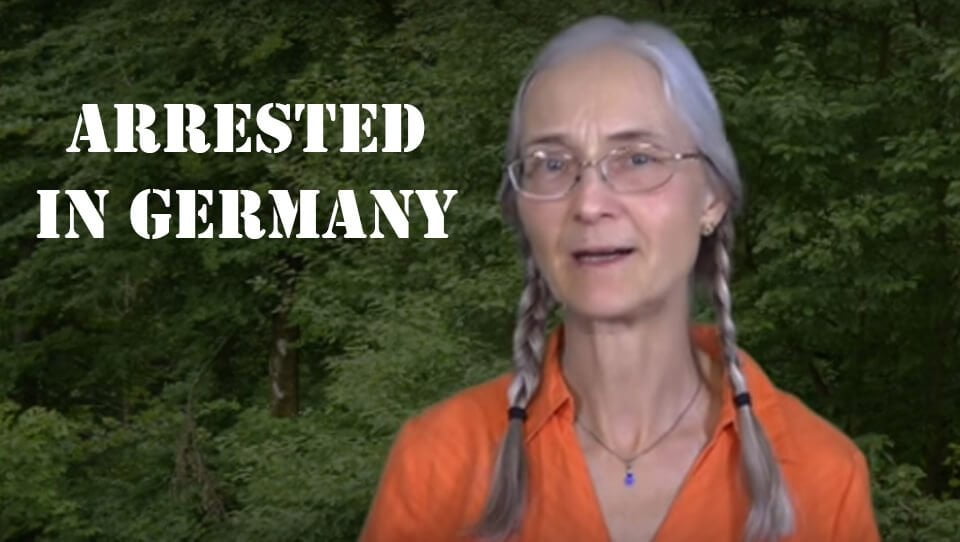 Jan. 4, 2018
By Aidan Fishman
Interim National Director of the League for Human Rights
B'nai Brith Canada
Monika Schaefer, a German-Canadian Holocaust denier and former Green Party of Canada candidate, has been arrested in Munich.
Supporters of Schaefer are explicitly blaming B'nai Brith Canada for her arrest. B'nai Brith had filed complaints against Schaefer with German officials because of her antisemitic incitement.
Schaefer gained notoriety in July of 2016 after publishing a YouTube video in which she described the Holocaust as "the most persistent lie in all of history" and claimed that victims of Nazi death camps "were kept as healthy and as well-fed as possible." The video was produced with the help of her brother, Alfred Schaefer, who is himself facing charges for antisemitic incitement in Germany.
Monika Schaefer was the Green Party candidate in the Alberta riding of Yellowhead in the 2006, 2008 and 2011 federal elections. After leaving the Green Party amid the Holocaust denial controversy, she collaborated with University of Lethbridge professor Anthony Hall, who remains suspended from the classroom because of his promotion of antisemitic conspiracy theories.
"German officials should be commended for taking action against Holocaust denial," said Michael Mostyn, Chief Executive Officer of B'nai Brith Canada. "Antisemitism has no place in Canadian politics or Canadian universities, and we will continue to work, even across borders, to ensure that racism and bigotry find no haven in Canada."
B'nai Brith has confirmed the arrest with German police and is awaiting further details.