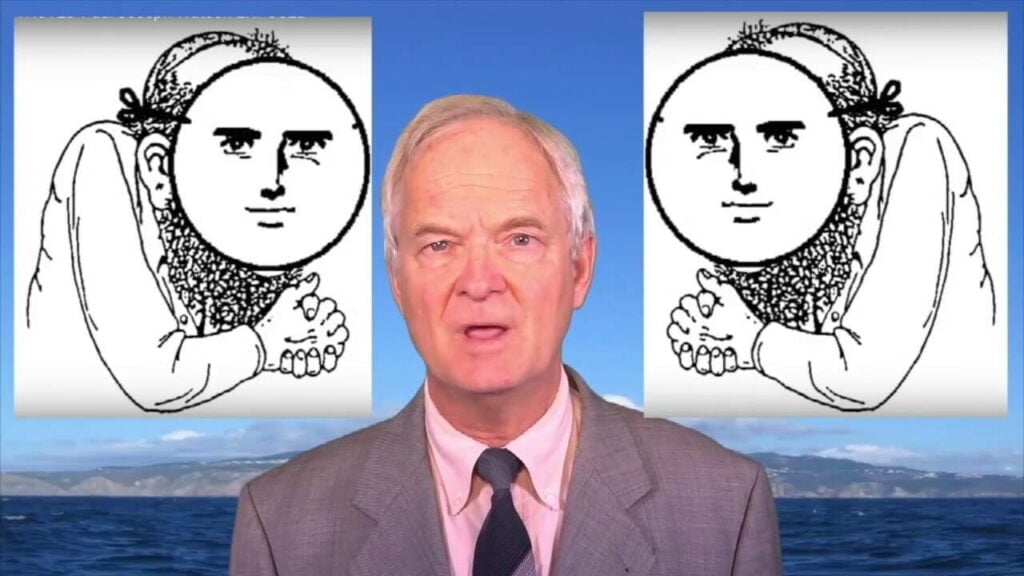 May 8, 2018
By Reut Cohen
Communications Associate
B'nai Brith Canada
Alfred Schaefer, a German-Canadian Holocaust denier, has been convicted of incitement to hatred in Germany, the German newspaper Sächsische Zeitung reported on May 5. Schaefer was charged in connection to a speech that he delivered at a February, 2017 rally in the German city of Dresden.
In August of 2016, Schaefer's personal computer and notes were seized by German authorities after B'nai Brith Canada contacted them in response to a call made to its Anti-Hate Hotline regarding Schaefer's antisemitic YouTube clips. He has been indicted for sedition in Munich in connection with these videos.
In the videos, Schaefer says that Jews want to destroy the German people and blames them for starting both World Wars, as well as the Sept. 11, 2001 terrorist attacks. He has called the Holocaust a "Jewish fantasy" and argues that denying the events of the Holocaust is a "moral obligation."
At his trial, Schaefer continued to state that many alleged Nazi crimes are baseless or unproven, according to Sächsische Zeitung. He is quoted as saying, "I'm grateful for this process" and for the opportunity to publicize the "truth."
Two others were also charged in connection with the 2017 Dresden rally, including convicted Holocaust denier Gerhard Ittner. Neo-Nazis stage demonstrations each year around the time of the anniversary of the Allied bombings of Dresden during World War II to claim that the death toll was actually far higher – and to deny German responsibility for wartime atrocities.
Alfred is also the brother of Monika Schaefer, a former candidate for the Green Party of Canada, and helped her produce a video in which she called the Holocaust "the biggest and most pernicious and persistent lie in all of history."
Monika left the Green Party amid B'nai Brith's exposure of the antisemitic video. She was arrested in Munich in January on charges related to Holocaust denial.
Over 30 of Schaefer's supporters also attended the trial and were ordered to leave because of their disruptive clapping.
Under German law, Holocaust denial is punishable by up to five years in prison if the court deems it to constitute incitement to hatred. Schaefer was sentenced to pay a fine of 5,000 Euro, or approximately $7,700 CAD.