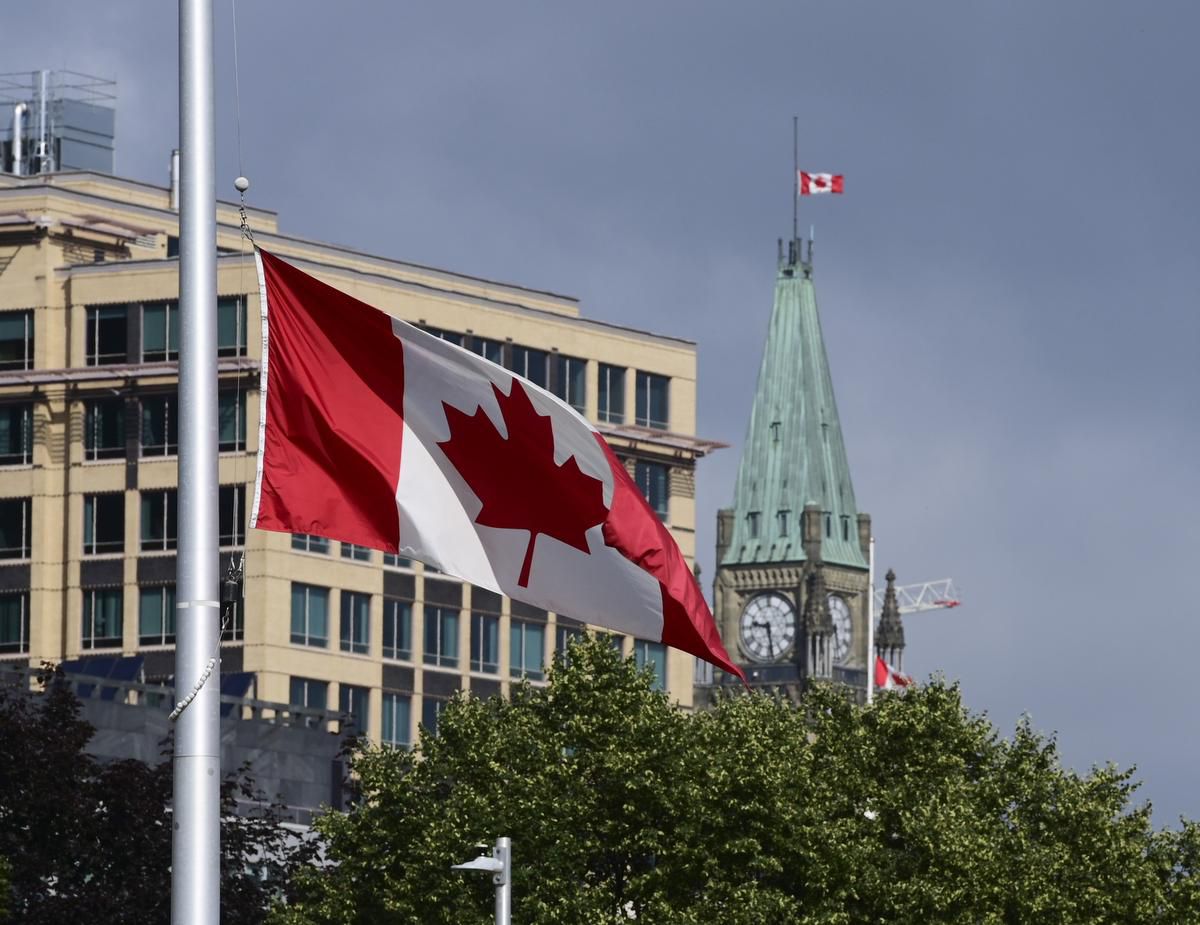 July 12, 2021
OTTAWA — The Government of Canada recently announced plans for a national summit to combat antisemitism. We need the community's input to make sure it goes well and has the greatest impact possible.
B'nai Brith Canada has long-called for a national action plan to combat antisemitism. The summit will play a key role in helping achieve that.
What do you believe should be the key objectives of the summit?
Some of the ideas put to us already include:
A reflection that combating antisemitism must go beyond the principles enshrined in the federal Anti-Racism Strategy.
A broader strategy to combat hate based on a precautionary principle (to anticipate and prevent, rather than react and cure).
An emphasis on the importance of fostering Jewish life in Canada, recognizing the historical and contemporary contributions of Canadian Jews.
A commitment to promoting positive narratives about the contribution of the Jewish community to Canadian society.
Recognition that new forms of antisemitism are distinct from the traditional antisemitism to which we Canadians are more accustomed.
Acknowledgement that anti-Zionism is a main driver of the new antisemitism and must be vigorously countered.
A commitment to mainstream the fight against antisemitism across all federal departments and agencies. This would include bodies such as the Canadian Human Rights Commission (and, by extension, involve provincial human rights commissions).
A commitment to create a National Holocaust, Genocide, and Antisemitism Advisory Commission, which will, inter alia, hold regular consultations with representative Jewish community organizations and Holocaust education/research institutions, and prepare regular reports on the progress of implementation.
A commitment to implementing the IHRA Definition of Antisemitism (and the IHRA definition of Holocaust Denial and Distortion) in a meaningful way and to actively promoting adoption by the provinces/territories and municipalities.
A commitment to convening a special forum and ongoing dialogue with the Council of Ministers of Education Canada (CMEC) to work with schools to develop effective methods to combat antisemitism.
What are your ideas? Feel free to submit them to communications@bnaibrith.ca
The need to combat antisemitism requires all of us to be involved. This is your opportunity.