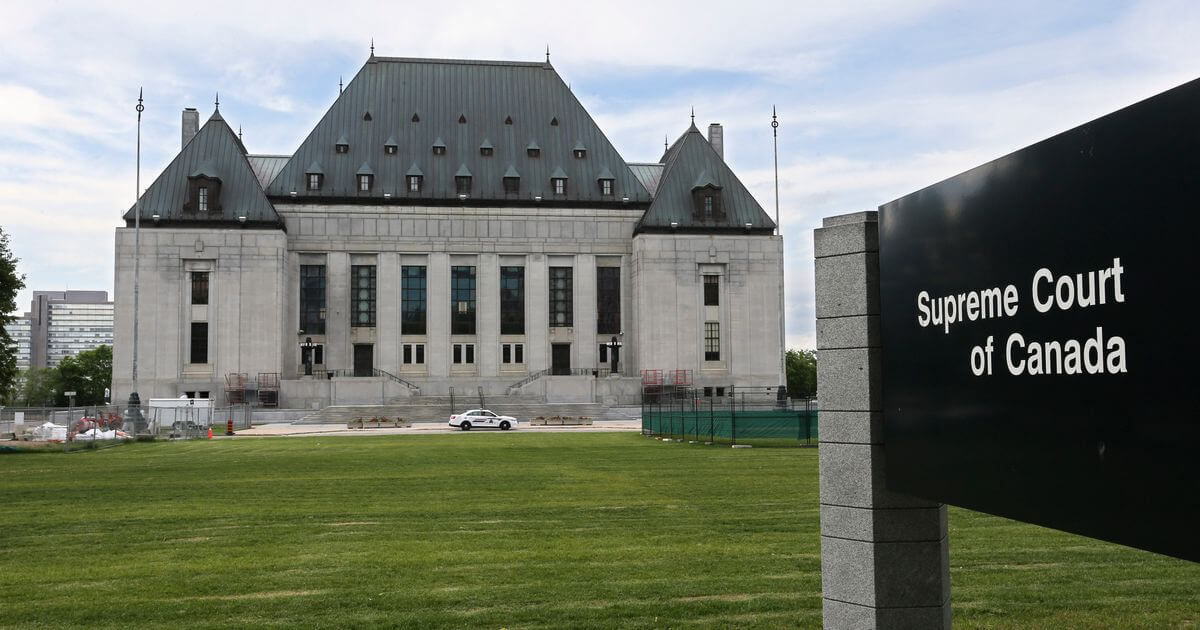 Feb. 12, 2021
OTTAWA – B'nai Brith Canada will be intervening in a landmark case before the Supreme Court of Canada next week.
Our League for Human Rights will be offering its perspective for the Court to consider when examining the use of humour as a potential defence for the promotion of discrimination.
The hearing is scheduled for Feb. 15 at 9:30 a.m. Eastern Time, and will be webcast. Anyone interested in watching it can do so at THIS LINK.
The case concerns Mike Ward, a Quebec-based comedian who was sued for extensively mocking a nine-year-old disabled boy during his shows. It's being appealed to the Supreme Court of Canada from the Quebec Court of Appeal.
Our position will be ably presented by our Senior Legal Counsel, David Matas, who will express the Jewish community's experience with facing discrimination and the need for the Court to consider the fine balance required between freedom of expression and the freedom from incitement to discrimination.
"Individuals with nefarious intentions should not be able to commit blatant acts of incitement against identifiable groups and avoid any consequences," said Michael Mostyn, Chief Executive Officer of B'nai Brith Canada. "Unfortunately, our society is continuing to polarize. Canadians have a right to freedom from being targeted for incitement to discrimination.
"We hope that our contribution will assist the Court to take all relevant considerations into account, and that it will help lead to a just ruling and precedent for future situations where discrimination masquerades as entertainment."
B'nai Brith recently launched the Matas Law Society, a platform for Jewish legal professionals and students concerned about human rights and antisemitism. If this is you, please CLICK HERE to join.