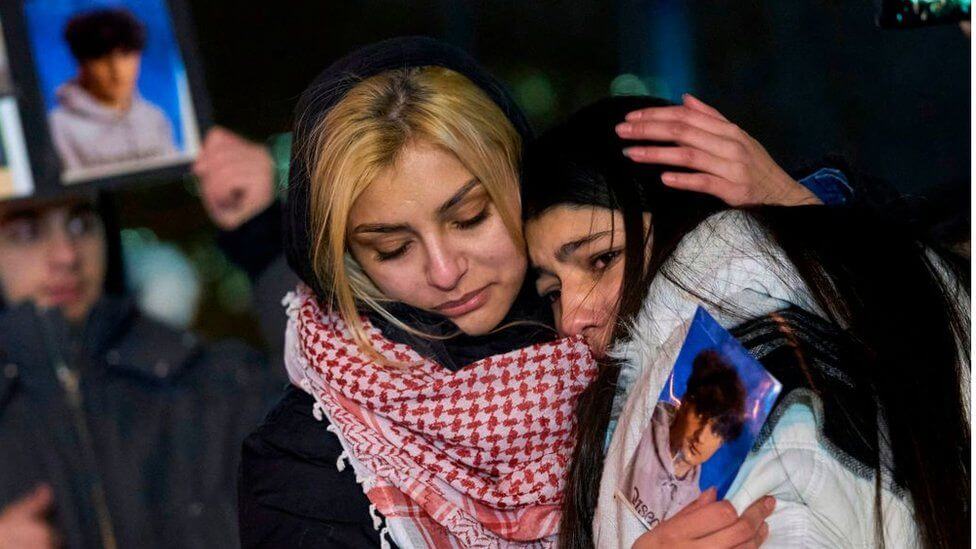 Sept. 1, 2021
OTTAWA – B'nai Brith Canada stands in solidarity with Canada's Iranian community in commemorating the mass murder of thousands of political prisoners in the summer of 1988 at the hands of the Iranian regime.
In 2013, the House of Commons unanimously passed a motion declaring the premediated killings a crime against humanity. We commend the House of Commons for their righteous decision. We must never forget the thousands of Iranians who lost their lives for merely opposing the brutal Islamic regime.
Tragically, Iranian political dissidents continue to face extreme persecution and gross human-rights violations. Political dissidents face arbitrary detention, torture, and execution for opposing the regime. Iranians abroad often face threats to their families in Iran for speaking out against the brutal government.
B'nai Brith joins Justice 88 and other Iranian-Canadian diaspora groups in calling for the full disclosure of human-rights violations by the Iranian regime. The victims' families deserve complete transparency.
"Today, on Sept. 1, 2021, we stand in solidarity with Iranian political prisoners," said Michael Mostyn, Chief Executive Officer of B'nai Brith Canada. "Political beliefs are never grounds for a government to torture or execute its own people, as Iran systemically does. We stand with the freedom-loving people of Iran, today and tomorrow, in their quest for a just and democratic future."
B'nai Brith has long stood in solidarity with victims of the Iranian regime. We reiterate our call to the Government of Canada to immediately designate Iran's Islamic Revolutionary Guard Corps (IRGC) as a terrorist entity. The IRGC is responsible for numerous severe human-rights violations, including the downing of Flight PS752, which killed more than 80 Canadian residents.