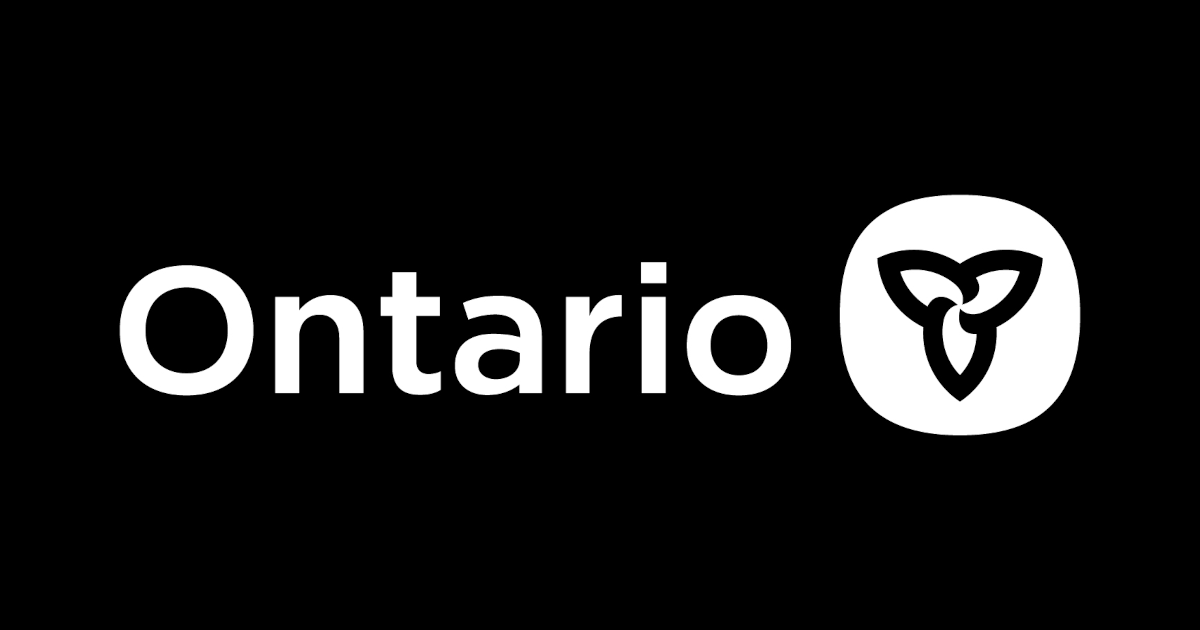 July 4, 2023
TORONTO – Over the next few weeks, B'nai Brith Canada will be releasing five videos related to our Ontario Anti-Racism Anti-Hate Grant Program (ARAH) workshops.
These important summits took place from April 2022 to May 2023, and brought together members of minority communities from across Ontario to develop a blueprint for future antiracism initiatives. The effort began with Ontario's Anti-Racism Directorate (ARD), a special taskforce the province inaugurated in 2016. The ARD envisaged the ARAH grant system in 2020 to facilitate community-based initiatives.
B'nai Brith's events focused on anti-Black racism, anti-Indigenous racism, antisemitism, Islamophobia, anti-Asian racism, homophobia, and other forms of intolerance and discrimination which were accelerated during the COVID-19 pandemic.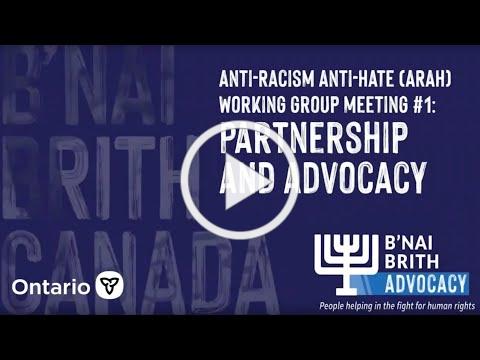 B'nai Brith believes ARAH initiatives are essential to fostering unity among Ontario's vulnerable stakeholders. Each meeting covered a different topic, with special attention given to reporting, responding to, and overcoming hateful incidents. Our hope is that our solidarity will not end here, and that this coalition will continue to coordinate antiracism action. In addition, B'nai Brith will soon be publishing a community action plan based on the findings that emanated from our ARAH working group meetings.
Michael Mostyn, B'nai Brith Chief Executive Officer, was optimistic about ARAH's progress.
"Jews, Blacks, Muslims, Asians, and other marginalized groups can learn from the experiences of one another," he said.
"Our videos demonstrate the power of solidarity in the face of all forms of hatred and provide a valuable anti-racism resource for Ontarians."