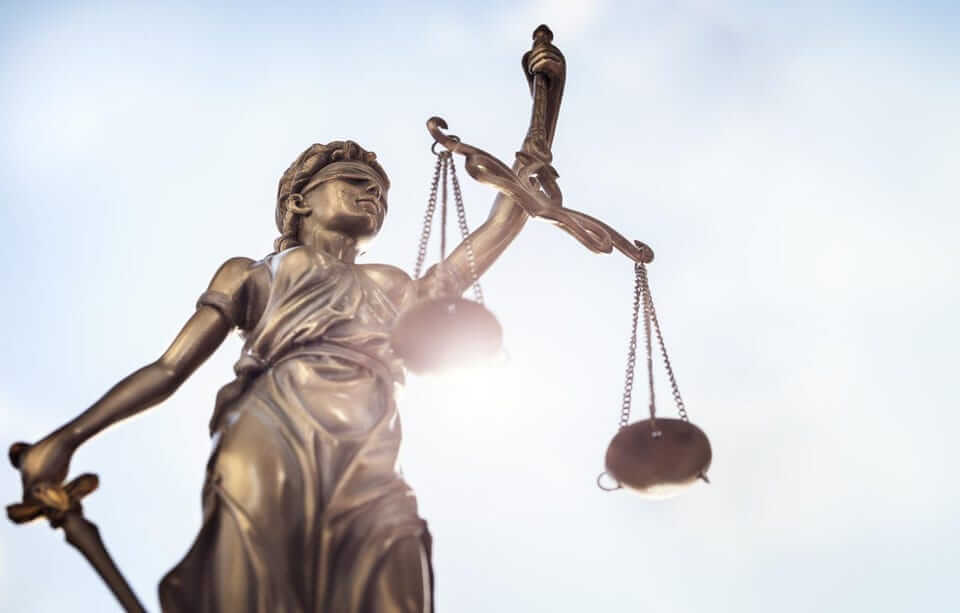 Nov. 9, 2021
HAMILTON, Ont. – B'nai Brith Canada commends Ontario's judicial system for holding two young men accountable for vandalizing a synagogue in Hamilton.
The two men were found guilty of vandalizing the parking lot of a Hamilton synagogue with antisemitic and anti-Black graffiti. They wrote, "No Jews" and drew a swastika in the synagogue parking lot. The men also wrote graffiti characterizing people of African descent as more prone to criminal behaviour.
The two men, Liam Greaves and Blake Trautman, convicted in Hamilton last May and were sentenced Tuesday to conditional sentences followed by probation.
B'nai Brith intervened in the case, providing a Community Impact Statement (CIS) that outlined the damage that antisemitic vandalism does to Jewish Canadians seeking to practice their faith and congregate in peace.
"We are encouraged that the two men came forward and apologized for this hateful act," said Michael Mostyn, Chief Executive Officer of B'nai Brith Canada. "This case would not have been solved had the two not stepped forward. Nonetheless, they caused grave alarm with their hateful sentiments. There is never any excuse for such vile acts."
If you see a crime in progress, contact the police. Also, be sure to download our free anti-hate mobile application to report hate incidents to B'nai Brith. The app is available in English and French, and available on Apple and Android devices.