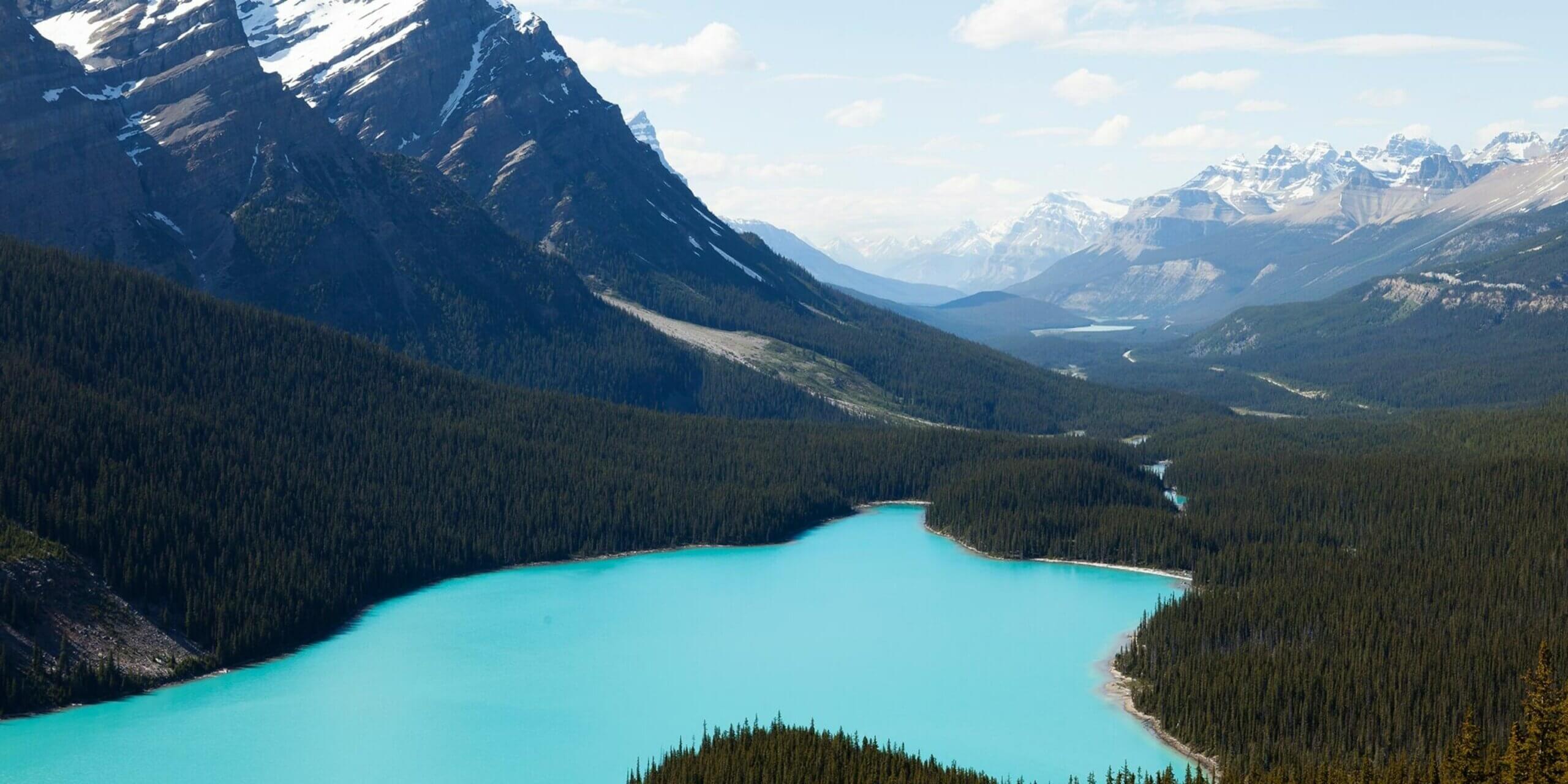 Oct. 19, 2021 
RED DEER, Alta. — B'nai Brith Canada congratulates Amarjeet Sohi and Jyoti Gondek, who were elected mayors of Edmonton and Calgary, respectively, last night.
"We wish the mayors-elect productive mandates," said Michael Mostyn, Chief Executive Officer of B'nai Brith Canada. "It is our intention to work closely with the mayors' offices and the municipal governments to push back against hate in Alberta."
Marvin Rotrand, National Director of B'nai Brith Canada's League for Human Rights, said Mr. Sohi's responses to the organization's recent survey give hope to the Jewish community in Edmonton.
"Mayor Sohi stated he fully supports a motion at Edmonton City Council to denounce antisemitism and to adopt the International Holocaust Remembrance Alliance's definition of antisemitism, a tool that allows civil servants and public-security agencies the abilities to better recognize and respond to Jew-hatred," Rotrand said.
Sohi told B'nai Brith prior to the election he would mandate a community-driven coalition to identify solutions for hate- and race-based violence within 100 days.
Gondek did not return the B'nai Brith survey sent to her, saying she was squeezed for time.
"We will seek a meeting with Gondek as well as Sohi," Mostyn said. "Alberta's Jewish community is seeking strong leadership from the new mayors. There is absolutely no place for hate in Canada and we count on all our mayors to proactively combat antisemitism and racism in all their forms."
B'nai Brith recently introduced Canada's first anti-hate app. Users can easily report incidents on our application available on Android and Apple devices. The app, which is offered in both French and English, serves as a vital tool to combat hate wherever it appears.