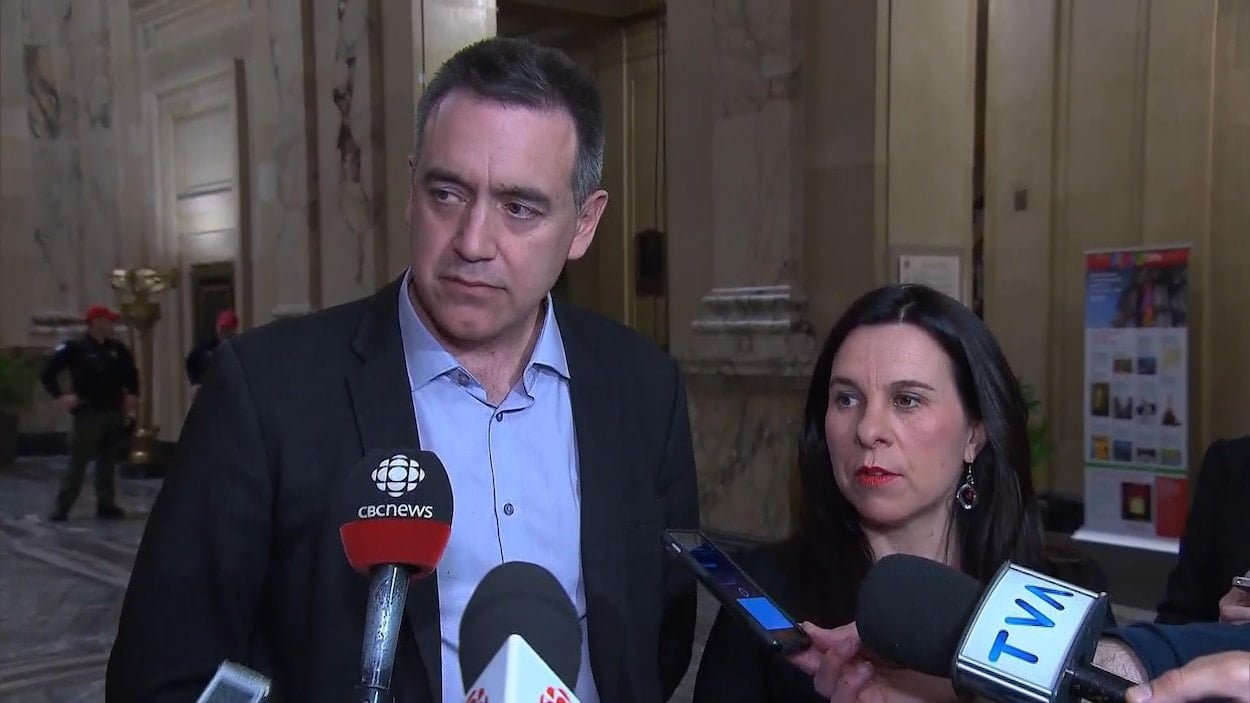 Cliquez ici pour la version française
Feb. 25, 2022
MONTREAL – B'nai Brith Canada wants answers after a Montreal City Councilor "liked" a second post that promotes the antisemitic boycott, divestment, and sanctions movement (BDS).
Earlier this week, B'nai Brith sought clarification from city officials after Alexander Norris, leader of Projet Montreal, the governing municipal political party, liked the first Facebook post by fringe group Independent Jewish Voices (IJV).
Montreal City Councillor Sonny Moroz asked Mayor Valerie Plante's administration whether it shared the views Norris expressed through his like of the BDS post.  Plante has yet to reply, although a member of her municipal party, Josefina Blanco, claimed it was "not a municipal issue."
"The Plante administration must take a stance," said Michael Mostyn, Chief Executive Officer of B'nai Brith Canada. "The antisemitic BDS movement is not a mere 'opinion' as some have suggested, but an issue that impacts Montrealers and Quebeckers in general. This movement has been rejected by the Federal Government. We see no reason why Montreal leaders can't clarify their position."
Earlier this week, Montrealers asked about the City's position on BDS at the regional agglomeration council meeting, which includes many suburbs with large Jewish populations. The Mayor of Côte Saint-Luc, Mitchel Brownstein, requested the Montreal Council clarify its position while rejecting BDS as antisemitic.