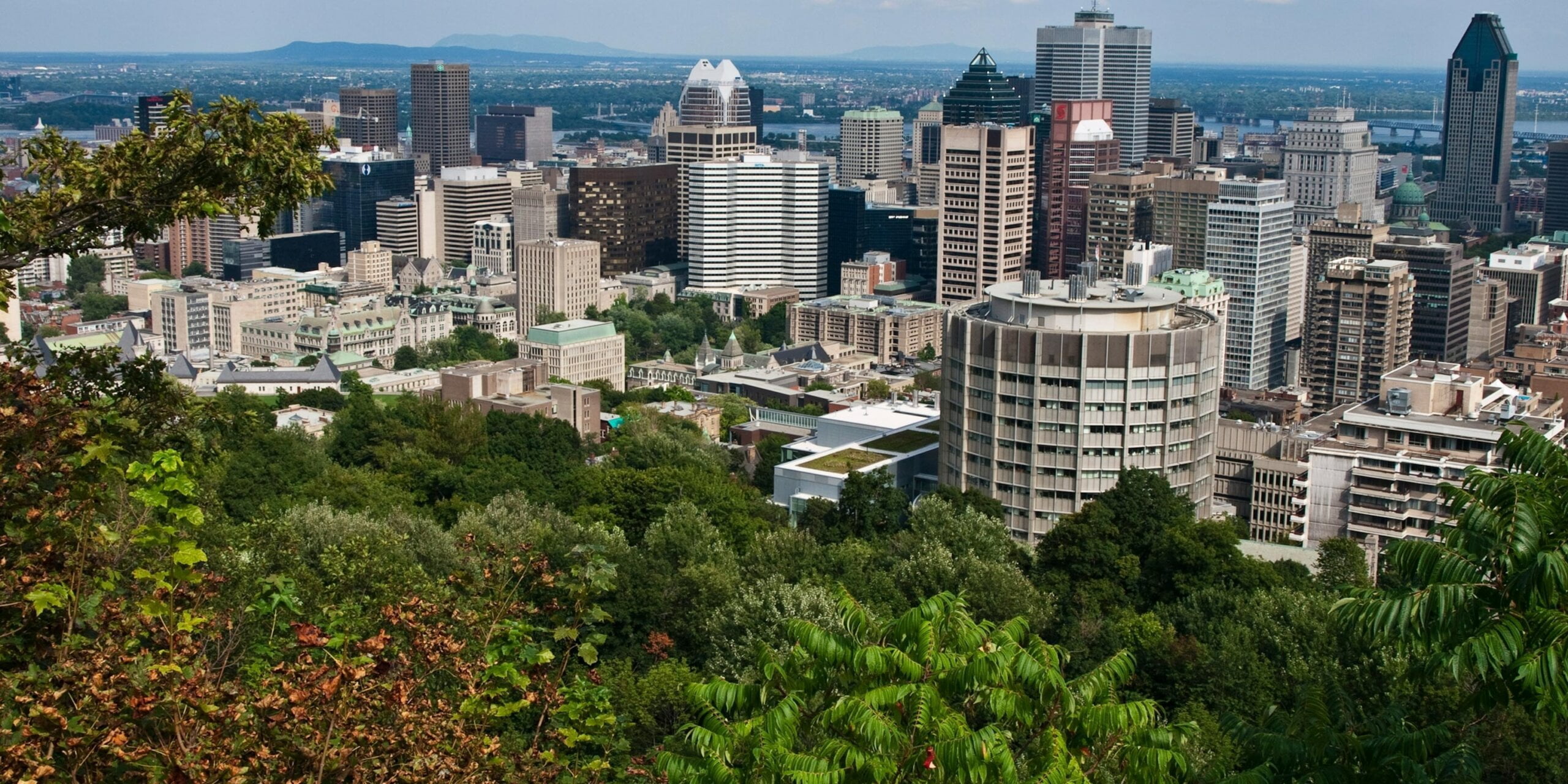 ENGLISH FOLLOWS
Le 7 octobre 2021
MONTRÉAL – B'nai Brith Canada a le plaisir de présenter son guide électoral pour la prochaine élection municipale de Montréal. Les électeurs voteront le 7 novembre 2021, et avant le 30 octobre et le 31 octobre dans le cadre du vote par anticipation. B'nai Brith, dans son rôle d'aider et d'informer les membres de sa communauté dans toutes les régions du Canada, espère que ce guide sera utile aux électeurs qui cherchent à participer au processus démocratique.
Veuillez noter que B'nai Brith n'a pas appuyé de candidats pour cette élection. Nous nous contentons de fournir aux membres de la communauté autant de matériel que possible sur les questions d'intérêt communautaire.
Le 8 octobre, nous avons fourni un questionnaire aux candidats à la mairie qui ont obtenu une cote de 10 % ou plus dans de nombreux sondages et enquêtes récents, et dont les partis présentent des candidats dans 75 % des circonscriptions électorales de la ville.
Nous avons reçu une réponse du candidat à la mairie d'Ensemble Montréal, Denis Coderre, à la date limite du 22 octobre pour le retour du questionnaire. La mairesse sortante de Projet Montréal, Valérie Plante, n'a pas soumis sa réponse à la date limite, ni à la date limite de prolongation que son parti a accepté de respecter.
Voici des extraits des réponses:
Le candidat Coderre s'est pleinement engagé à adopter la définition de l'antisémitisme de l'Alliance internationale pour la mémoire de l'Holocauste (IHRA).
De plus, le parti de M. Coderre a indiqué qu'il avait présenté une motion en 2020 au Conseil municipal en faveur de l'adoption de l'IHRA en tant que parti d'opposition. L'administration Plante n'a pas soutenu la motion.
Lorsqu'on lui a demandé comment une administration Coderre améliorerait la compréhension de l'antisémitisme par les employés municipaux, Ensemble Montréal a répondu qu'elle lancerait une campagne de sensibilisation de la fonction publique comme moyen d'aborder la situation.
De plus, Ensemble Montréal aimerait voir un plan national et municipal spécifique pour combattre l'antisémitisme. Ils applaudissent le gouvernement fédéral pour avoir reconnu que l'antisémitisme est un problème au Canada, mais notent que ce n'est qu'un début et qu'il reste du travail à faire.
Enfin, la campagne Coderre est d'accord pour dire que les institutions religieuses, y compris celles de la communauté juive, ont vu une augmentation des menaces et des incidents. Par conséquent, Ensemble Montréal s'est engagé à donner au SPVM les moyens de faire tout ce qui est nécessaire pour combattre la violence radicale et apporter un nouveau sentiment de sécurité aux Montréalais. M. Coderre s'est également engagé à réduire les délais d'enlèvement des graffitis haineux.
– • –
Oct. 27, 2021
MONTREAL – B'nai Brith Canada is pleased to present our election guide for the upcoming Montreal municipal election. Voters will cast their votes on Nov. 7, 2021, and prior on Oct. 30 and Oct. 31 in advanced polling. B'nai Brith, in our role to aid and inform our valued community members in all regions of Canada, hopes this guide will assist voters seeking to participate in the democratic process.Please note that B'nai Brith has not endorsed candidates for this election. We are merely providing community members with as much material as possible on issues of community concern.On Oct. 8 we provided a questionnaire to mayoral candidates polled at 10 per cent or higher in multiple recent media and polling surveys, and whose parties are running candidates in 75 per cent of city electoral districts.
We received a response from Ensemble Montreal Mayoral candidate Denis Coderre by the October 22 deadline for returning the questionnaire. Projet Montreal incumbent Mayor Valerie Plante did not submit her response by the deadline, nor by the subsequent extension deadline that her party agreed to respect.
Following are portions of responses:
Candidate Coderre fully committed to adopting the International Holocaust Remembrance Alliance's (IHRA) definition of antisemitism.
In addition, Mr. Coderre's party indicated that it had brought a motion in 2020 to the City Council in favour of the adoption of IHRA as an opposition party. The Plante Administration did not support the motion.
When asked how a Coderre administration would improve municipal employees' understanding of antisemitism, Ensemble Montreal replied that it would launch a campaign to sensitize the civil service as a means of addressing the situation.
Moreover, Ensemble Montreal would like to see both a specific national and municipal plan to fight antisemitism. They applaud the Federal Government for acknowledging that antisemitism is an issue in Canada but note this is merely a start and more work needs to be done.
Lastly, the Coderre campaign is in agreement that religious institutions, including those in the Jewish community have seen an increase in threats and incidents. As a result, Ensemble Montreal committed to empowering the SPVM to do whatever is necessary to fight radical violence and bring a renewed sense of security to Montrealers. Mr. Coderre also pledged to reduce the delay in having hateful graffiti removed.