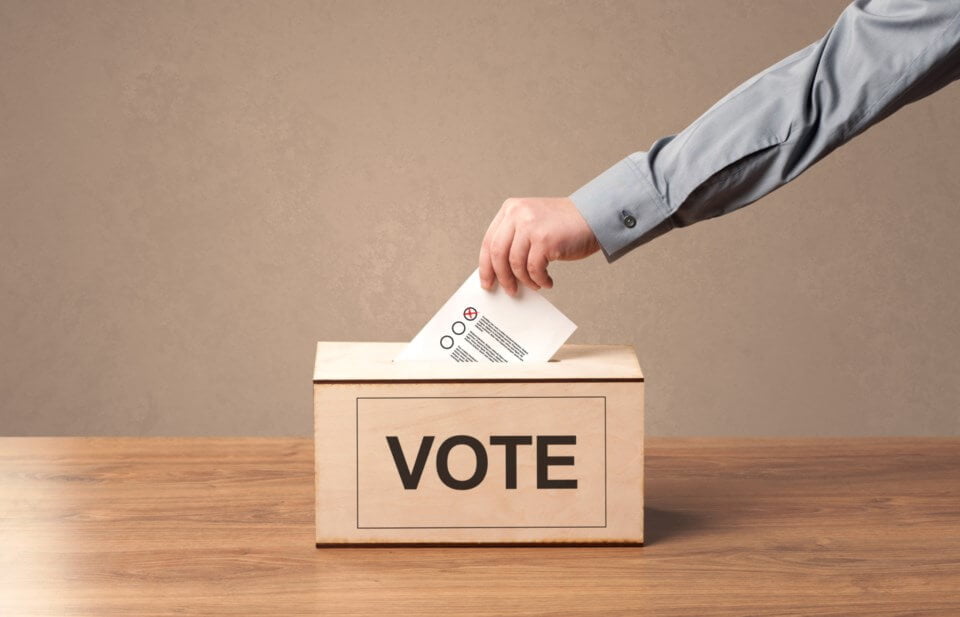 Oct. 19, 2022
B'nai Brith Canada has launched highly informative Elections Centre pages for upcoming municipal elections in Toronto and Winnipeg.
Voters in Toronto go to the polls on Oct. 24 while voters in Winnipeg vote on Oct. 26.
B'nai Brith's Election Centre features the platforms of major candidates in the upcoming elections. Additionally, the webpage posts responses from candidates who responded to B'nai Brith's surveys.
In Toronto, incumbent Mayor John Tory is the only candidate who responded to B'nai Brith's survey, which was sent out in August to candidates polling over 7.5 per cent.
CLICK HERE for the Toronto Election Centre
There was more response to our survey from mayoral candidates in Winnipeg.
"We're pleased that five of the six candidates responded to our survey," said Dr. Ruth Ashrafi, B'nai Brith's Regional Director, Manitoba. "We note three – Glen Murray, Robert-Falcon Ouellette and Jenny Motkaluk – have committed, if elected, to having Winnipeg adopt the International Holocaust Remembrance Alliance (IHRA) definition of antisemitism to aid municipal servants and the police better recognize and combat hate aimed at Jews."
Ashrafi also said the candidates who responded to B'nai Brith had thoughtful solutions to fighting hatred. Several proposed more resources for the Winnipeg Police Hate Crimes Unit while others favoured other municipal expenditures.
"Four of the candidates proposed strategies to protect religious institutions from threats," Ashrafi said. "We note a difference of opinion on how to curb online hate. Candidates Murray, Ouellette and Gillingham would work with the Federal Government toward new legislation to combat online hate, while candidate Loney proposed a series of local strategies and candidate Motkaluk opposed new legislation that she felt might criminalize debate and be a double-edged sword for the Jewish community."
CLICK HERE for the Winnipeg Election Centre
Toronto is a major hub for Jewish life in Canada, noted Michael Mostyn, B'nai Brith's Chief Executive Officer.
"More than a quarter of all Canadian Jews live within Toronto's city limits, a number that is even higher if one factors in adjoining regions," Mostyn said. "We urge voters to take note of the candidates' positions and encourage Canadians to participate in all our municipal elections across the country."
B'nai Brith previously notified voters in Vaughan and Vancouver about municipal elections in those cities.
CLICK HERE for the Vaughan Election Centre