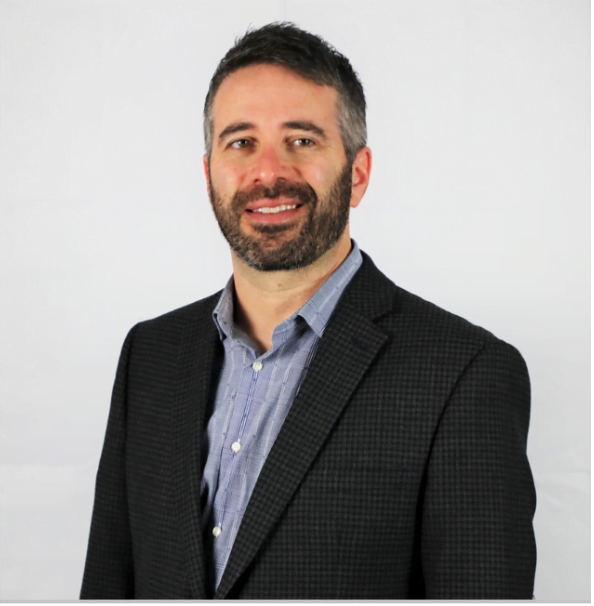 Nov. 13, 2022
OTTAWA – B'nai Brith Canada is pleased to announce the appointment of David Granovsky as Director, Government Relations. He will be responsible for liaising with government officials as well as members of the diplomatic corps.
Granovsky is an advanced public-affairs professional, with 16 years of experience in government, media and stakeholder relations. Before joining B'nai Brith, Granovsky held positions at the Mental Health Commission of Canada, the Canadian Nurses Association and the Co-operative Housing Federation of Canada. He began his career working the halls of Parliament as a legislative assistant.
Originally from Montreal, David obtained a bachelor's degree from Concordia University and a Master's in Political Science from the University of Windsor, where his studies focused on state-sponsored terrorism and international security issues.
"B'nai Brith Canada takes action like no other," said Granovsky, who will be based in Ottawa. "I am thrilled to be joining the organization and am looking forward to developing connections with government and political figures on behalf of our organization and the community we represent."
Michael Mostyn, Chief Executive Officer of B'nai Brith Canada, is excited about the addition of Granovsky.
"I'm very confident that David Granovsky will excel with B'nai Brith Canada," Mostyn said. "We are thrilled to welcome him to our team. We believe he will make notable contributions to the work we do in combating antisemitism and all forms of hate as well as working on behalf of our community at-large."