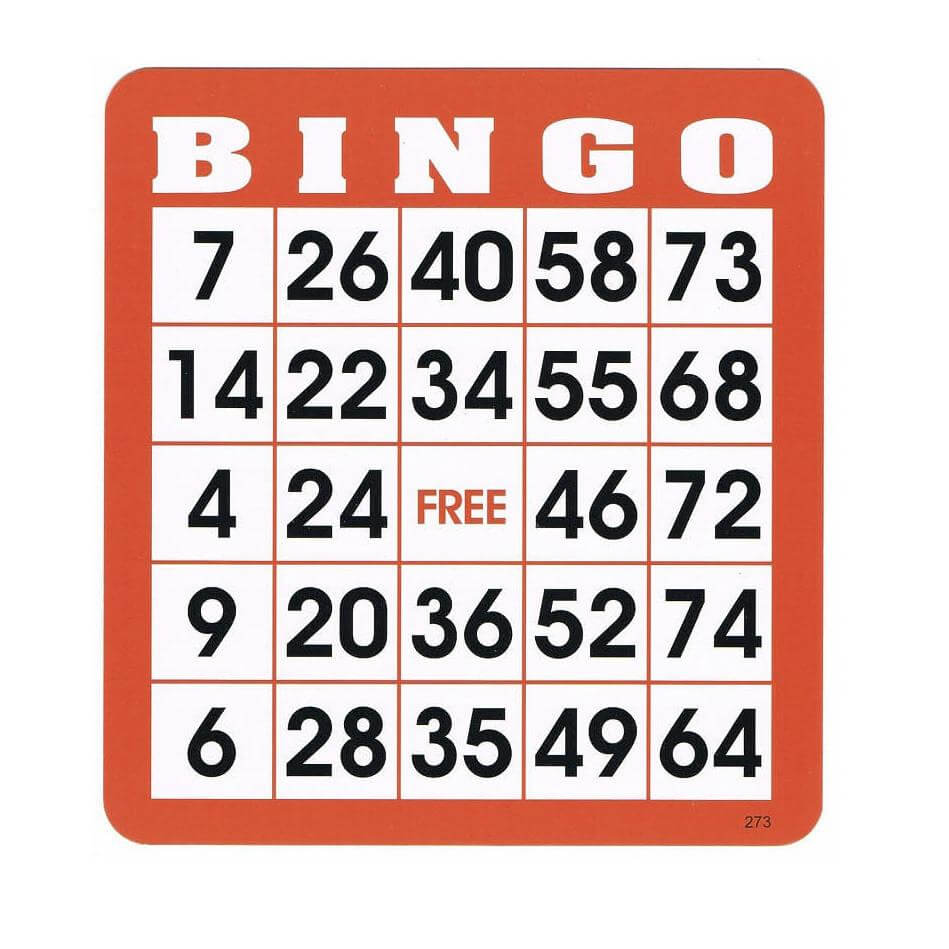 January 28, 2020
Dear Friends,
B'nai Brith Canada is looking for fun-loving bingo volunteers in the Greater Toronto Area.
This is a tremendous opportunity to raise funds for a variety of our programs, including one in which seniors who live at or below the poverty line socialize with one another and are served light meals daily. Funds from our bingo activities also go toward our anti-hate hotline, antisemitism awareness, diversity training, affordable housing, food baskets and a wide array of other initiatives aimed at helping people in need.
We are looking for volunteers 19 or older to assist at bingo. The commitment would be a few hours per month, at a variety of dates and times at your convenience. At the bingo hall, the volunteer would be welcoming guests, making sure that players have a clean space around them to concentrate on the hard task of winning at bingo and generally ensuring that the players are having a great time. The more they play, the more we gain.
Each two-to-three hour session is for two volunteers, perfect for a couple, friends or just someone who would like the gratification of volunteering and helping B'nai Brith.
To volunteer, click here to contact our Community Program Manager, Cheryl Landy or call 416-633-6224 ext. 134.
Thank you for your support of B'nai Brith Canada, the proud voice of grassroots Canadian Jewry.