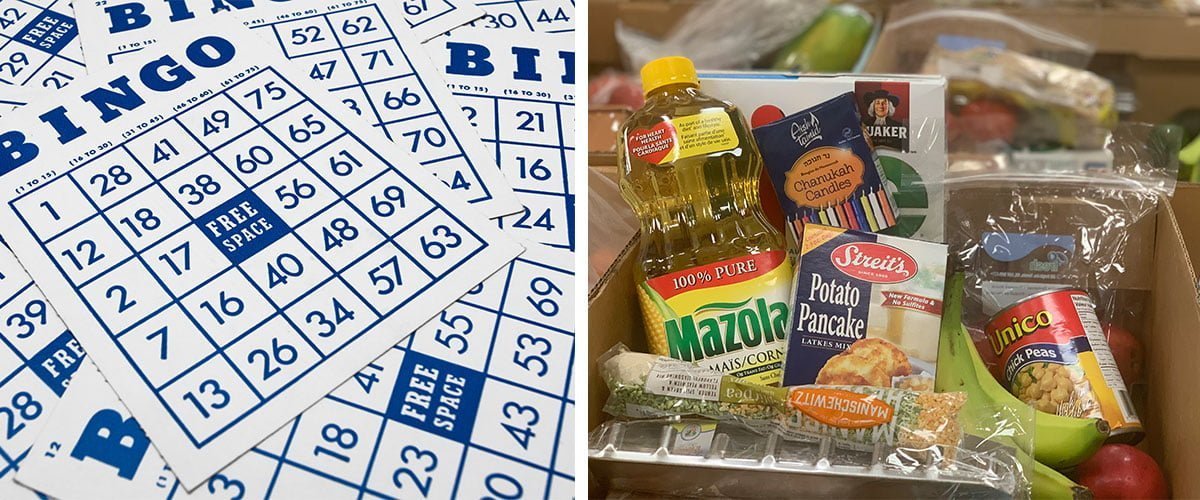 B'nai Brith Canada urgently requires volunteers for two-hour shifts to work as greeters and B'nai Brith Ambassadors at Kennedy Bingo Hall – 991 Kennedy Road . All COVID-19 protocols will be followed. For this project only, volunteers who are 19 or older are eligible.
The Bingo revenue allows us to provide services such as emergency food boxes to hundreds of seniors who are food insecure, housing to many Holocaust survivors, including clothing and other necessities to the most vulnerable in our community.
We need your assistance and ask that anyone who is able to volunteer, please contact Cheryl Landy at 416-633-6224 x 134 or email [email protected] for more information.