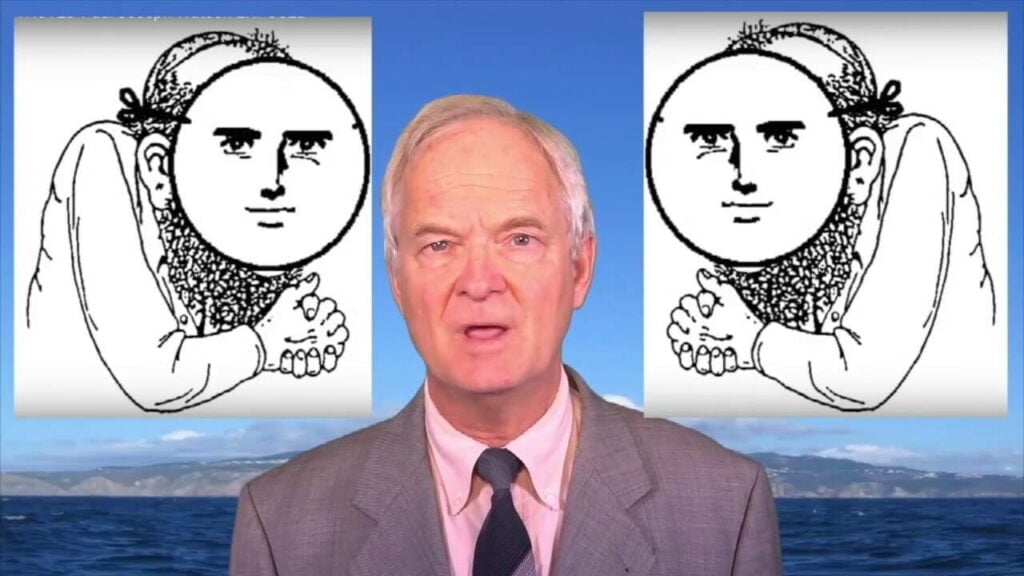 July 17, 2018
By Dana Fields
Senior Writer/Researcher
B'nai Brith Canada
TORONTO – B'nai Brith Canada is questioning the Ontario Civil Liberties Association (OCLA) after it publicly suggested the Canadian government step in to aid Holocaust denier Monika Schaefer.
Schaefer is on trial in Germany for publishing videos  that promote antisemitic messages.
Schaefer was a founding member of the Green Party of Canada and served as the party's flag-bearer in the Alberta riding of Yellowhead in the 2006, 2008 and 2011 federal elections. After leaving the Green Party amid widespread condemnation of her Holocaust denial activities, she befriended University of Lethbridge professor Anthony Hall, who was suspended from the classroom after promoting antisemitic conspiracy theories.
In a statement, the OCLA said a video Schaefer produced in 2016 was made and published in Canada.
Hey @oncivlib! Why the fake news? You told the public that Monika Schaefer's Holocaust denial video was filmed in Canada – yet Schaefer herself admitted it was filmed in Germany. Do you guys check your facts? #FactsMatter #onpoli #cdnpoli /1https://t.co/Pmgw5vZ5hT

— B'nai Brith Canada (@bnaibrithcanada) July 17, 2018
In any case, @oncivlib, why are you defending a neo-Nazi with no connection to Ontario, who committed a crime in a foreign jurisdiction? How does this protect the civil liberties of Ontarians? #onpoli /2https://t.co/g4j4humKXW

— B'nai Brith Canada (@bnaibrithcanada) July 17, 2018
However, Michael Mostyn, Chief Executive Officer of B'nai Brith Canada, said he can verify the video was produced at the home of Schaefer's brother, Alfred, in Germany and was first uploaded to the internet by him.
Alfred Schaefer is also on trial in Germany along with his sister.
"Many countries, including Canada, impose criminal penalties for speech that crosses the line into incitement or hate-mongering," Mostyn told The Canadian Press, adding the OCLA is wrong to characterize the trial as solely concerning Holocaust denial.
In fact, the Schaefer siblings have repeatedly preached hatred and threatened violence against Jews, and this is also part of the litigation, he said. Mostyn said B'nai Brith is puzzled by the OCLA's involvement in the case.
"It is unclear why it would jump to defend a neo-Nazi who has no connection whatsoever to Ontario," he said.