The opinions, facts and any media content presented do not necessarily reflect the position of B'nai Brith Canada.
Dec. 6, 2017
HAMPSTEAD, Que. – On the eve of Chanukah, B'nai Brith Canada's Quebec Region is stepping up with a wonderful project to get seniors over the age of 65 out of their homes during the winter.
Under the leadership of Community Volunteer Services Chair Joanne Cutler, B'nai Brith's first-ever Musical Brunch will take place on Sunday, Dec. 10 at 10:30 a.m. at  the Adath Congregation (Adath Israel Poale Zedek Anshei Ozeroff ) in Hampstead, Que.
It is Cutler's hope that the program, which will feature delicious food and a roster of rotating musical guests, can be repeated on a regular basis. "We invite folks from all backgrounds to come laugh, sing and schmooze with us!" she said, adding that the program will likely be bi-monthly to start, "but as soon as it picks up steam, we hope to do it on a more regular basis."
Sunday's event will be themed after the Jewish holiday of Chanukah, though one doesn't have to be Jewish to attend.
Cutler credits B'nai Brith board member Sharon Freedman with the idea.  "Sharon has an elderly mother and she has been advocating for seniors' activities for years," she said. "This falls under my mandate of Community Services. There are weekday events for seniors in the city, but nothing on the weekend as far as I know."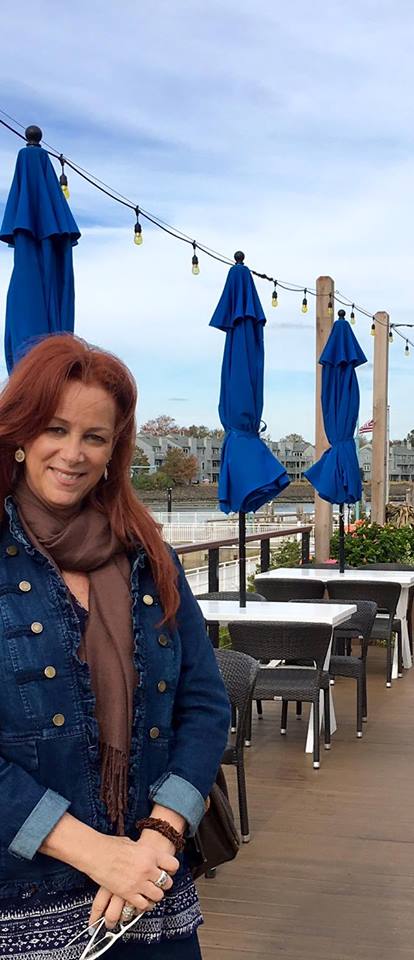 Cutler's team consists of about 20 people, with seven or eight of them actively involved. The main organizers include Cutler, Rabbi Michael Whitman, Sharon Freedman and caterer Moshe Engler.  "Some volunteers have helped deliver flyers and post them on social media," she said.
Local musician Elizabeth Frenkel will provide the music at Sunday's event, which will accompany the "singing, dancing, eating and  schmoozing."
Rabbi Whitman applauded the program. "There is a serious shortage of quality programming for our seniors," he said. "I am thrilled at the opportunity for Adath and B'nai Brith to work together in improving the lives of those who deserve our highest respect. Hopefully this kickoff event will lead to a regular, ongoing program which will enhance our entire community."
Supporting seniors is nothing new for B'nai Brith in Quebec. A decade ago, a subsidized  seniors residence called B'nai Brith House was constructed in Côte Saint-Luc. By next summer, another such facility, Chateau B'nai Brith, will open just a short walk away.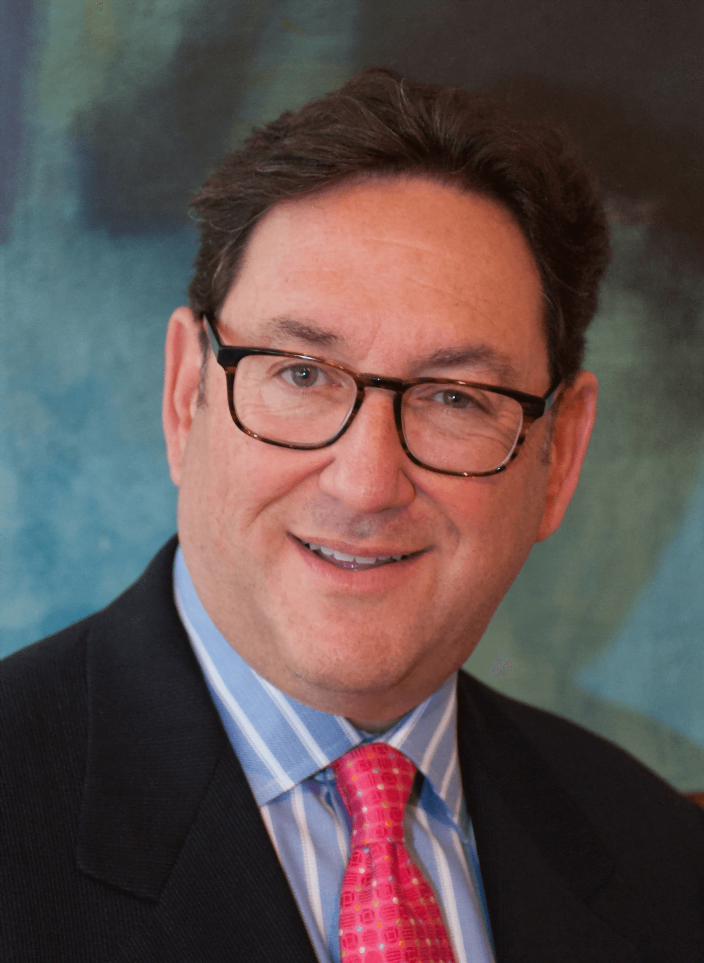 The Community Volunteer Services Committee also does some amazing things in the city. This included a delivery of 300 pounds of turkey to a women's shelter called Chez Doris,  along with all the paper supplies for their holiday festivities and other gifts. The committee also helps pack holiday food boxes for Passover and Rosh Hashanah with the MADA Community Centre  and arranges for donations to worthwhile charities.
Admission for the Brunch is only $10 (though Cutler says she won't wave anyone away). Those interested must reach out to The Adath office and reserve ahead of time by calling 514-486-7533. The Adath is located at 223 Harrow in Hampstead, Que.
Mike Cohen is the Quebec bureau chief for B'nai Brith Canada. He can be reached at [email protected].