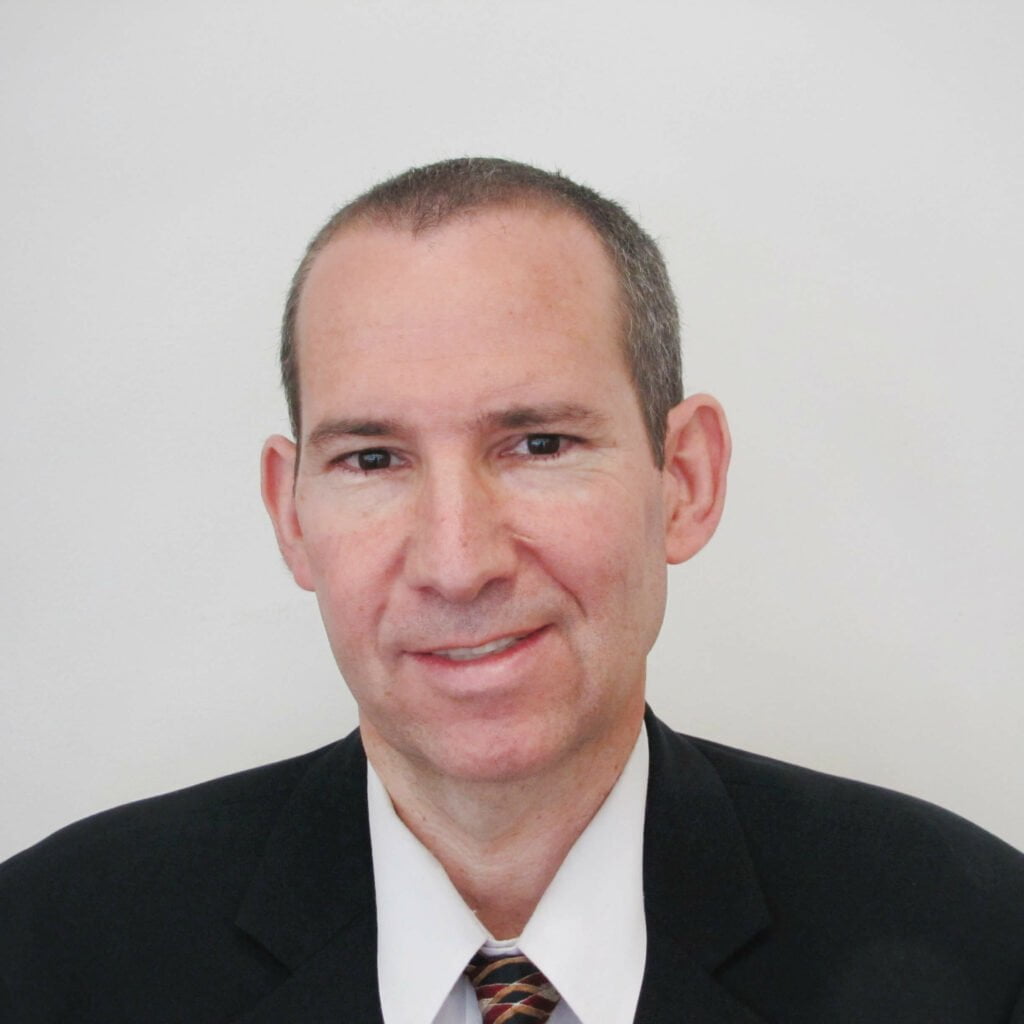 MONTREAL- There is a true spirit of volunteerism at the B'nai Brith House in the Montreal island suburb of Côte Saint-Luc.
Executive Director Eileen Katz, her staff and senior B'nai Brith Canada leaders do not take this for granted, which is why they hold an annual Volunteer Recognition Dinner.
It has been 11 years since B'nai Brith House opened up. It features 95 one- or two-bedroom apartments. In addition to many services, it provides nutritious and well-balanced kosher meals and aims to provide and maintain affordable, attractive, safe and cozy housing for low- and moderate-income residents. Next year at this time, just a kilometre or two away, the brand new Chateau B'nai Brith will open its doors.
"We are going to need even more volunteers," said Katz.
The 2017 Volunteer event was dubbed as a VIP Party and recognized the volunteers as "stars." Katz rejoiced over the fact there are 120 volunteers, 85 of whom were able to make it to the recent dinner. Some, like 98-year-old Chana Gonshor, actually reside at B'nai Brith House. "Chana is our goodwill ambassador," said Katz. "When someone is ill, she goes around to arrange for get well cards to be signed and she delivers them."
Bessie Bromberg, another resident volunteer, told me that Chana was the first person to welcome her to B'nai Brith House. "She is wonderful," she smiled.
There are, of course, a great many volunteers who come from the community at large and those who have parents or relatives living there.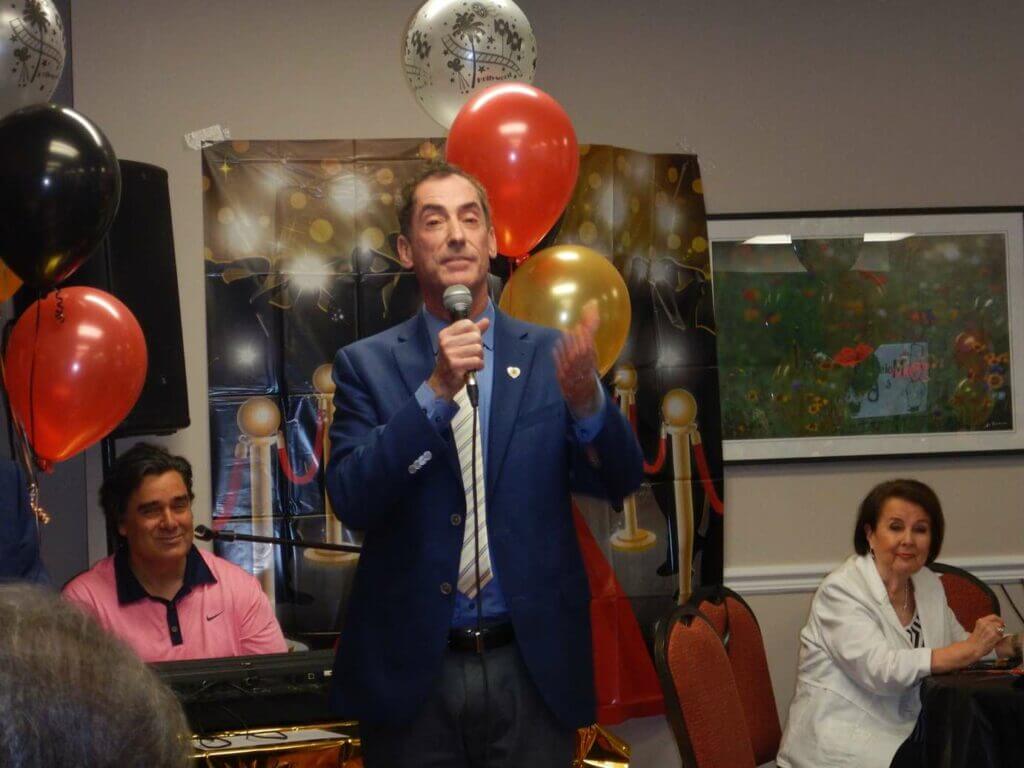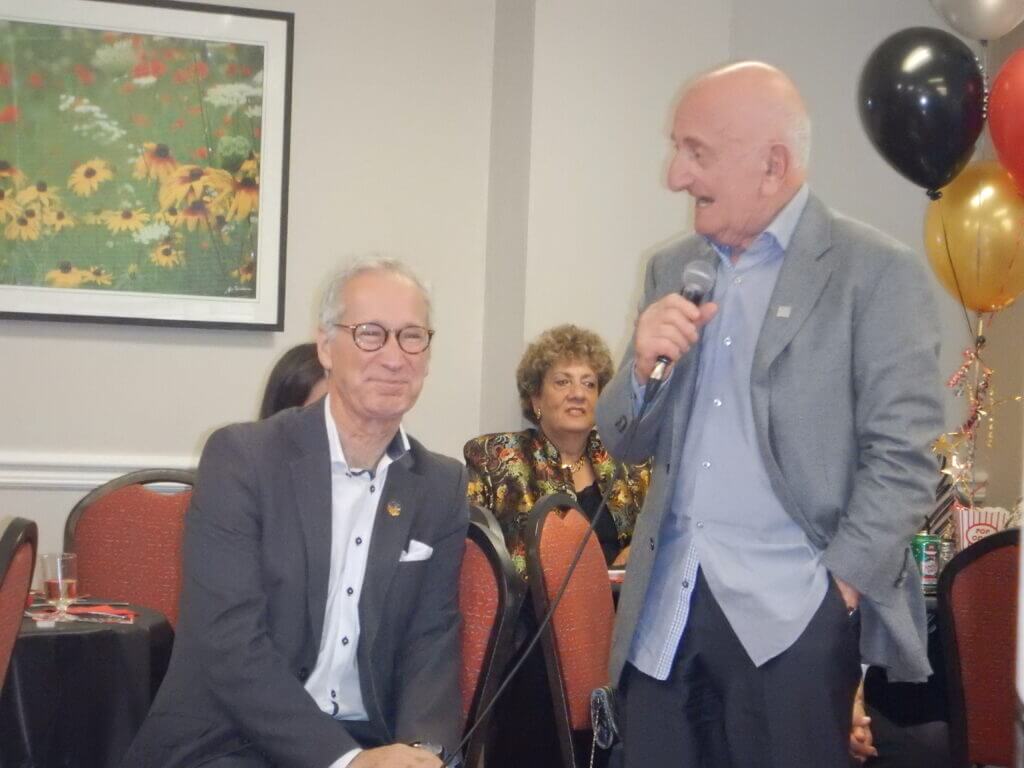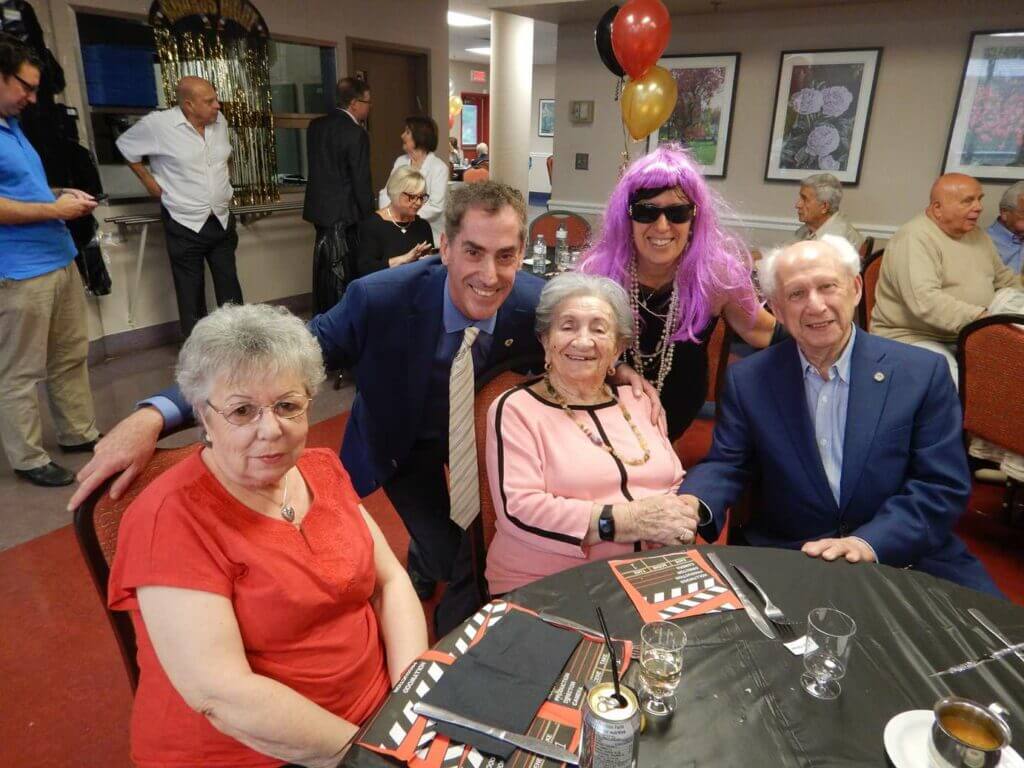 B'nai Brith House was the dream of Ted Greenfield and the late Gerry Weinstein. Greenfield, as emcee for the evening, referred to Weinstein a lot in his remarks.  "Gerry had a vision," he said. "He felt that it was important for us to look after people who fell through the cracks."
Eric Bissell, B'nai Brith Canada's honourary president for life and a driving force behind the new building under construction, noted that volunteerism is the lifeblood of the organization. "We have been in Canada since 1875," he said. "We have some communities of concern and must look after our people graciously and with total dedication."
David Birnbaum, who is the D'Arcy McGee Liberal Member of the National Assembly, commended those on hand. "Each of you do make the lives of people residing here meaningful," he said.
Côte Saint-Luc Mayor Mitchell Brownstein pointed out that the community-at-large has over 600 volunteers. "Our goal as volunteers," he said, "is for everyone to find happiness."
So on this Volunteer Recognition Night, guests enjoyed music  by Greg Innis, catered hors d'oeuvres and a full course meal, dessert and lots of dancing.
Mike Cohen is B'nai Brith Canada's Quebec news bureau chief, a veteran writer and municipal politician. He can be reached at [email protected]. Follow him on Twitter @mikecohencsl