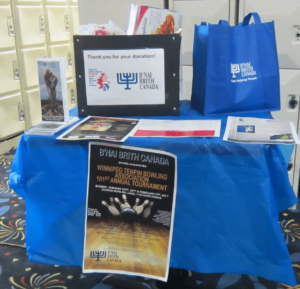 By Tevy Pilc
Staff Writer/Researcher
B'nai Brith Canada
Bowling has long been one of the signature pastimes of B'nai Brith Canada members and volunteers. Over the past few weekends, this trend was on full display in the cities of Montreal and Winnipeg.
The 101st annual Winnipeg Tenpin Bowling Association (WTBA) Tournament kicked off Sunday, Jan. 22 at the Chateau Bowling Lanes. According to WTBA Executive Director Ron Molinski, who was very thankful for B'nai Brith's participation, at least 200 bowlers participated, including members of the the Official Canadian Olympic Women's Team – Bowling.
The tournament continued over the next two Sundays.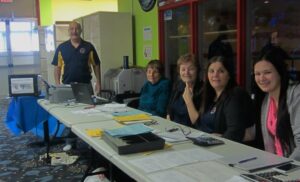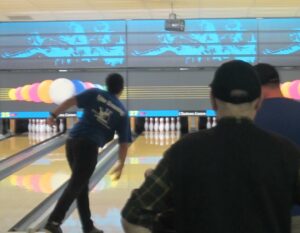 Meanwhile, Jan. 22 was also quite the memorable day for B'nai Brith bowlers at Laurentian Lanes Montreal. Participating were members and volunteers from B'nai Brith, the Miriam Centre and the McGill chapter of Best Buddies, who befriend and assist children with intellectual disabilities.
"We were completely impressed by the relationships that have developed between these individuals, some who have been 'buddies' for a number of years," said Joanne Cutler, Chair of B'nai Brith Quebec's Community Services, noting the incredible relationships that have formed between those involved.
Cutler cited in particular the friendship of Charles and Ariel, who receives support from the Miriam Centre, as an example. "Charles has become just like a big brother to Ariel and he loves him very much," she said. "He's also an amazing bowler! He kept hitting strike after strike."
Please find more pictures of the event below: