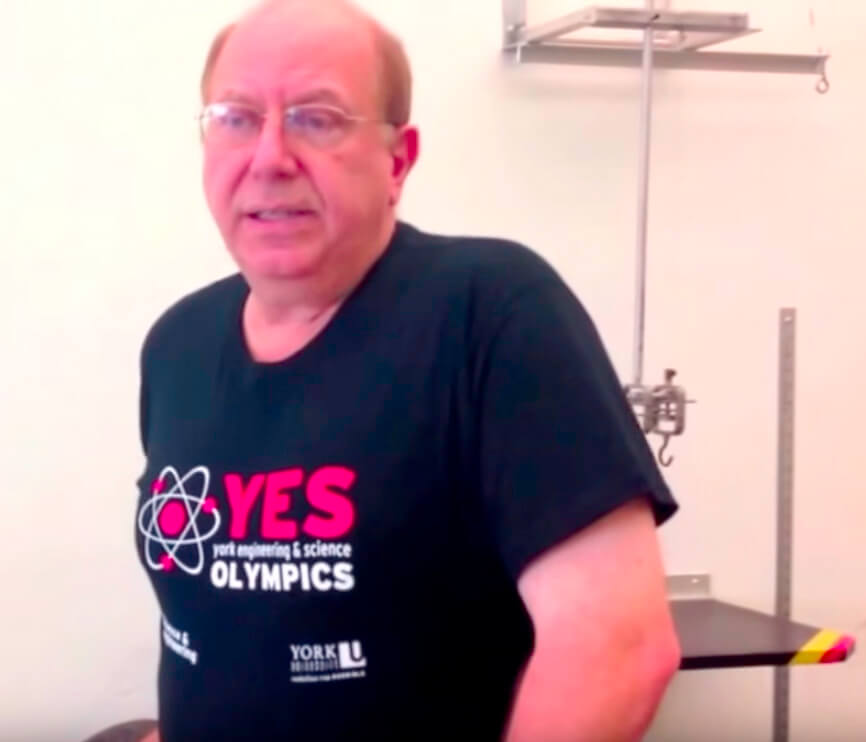 York University has dismissed an employee following an investigation into his antisemitic social media use.
Nikolaos Balaskas, a long-time lab technician in York's Department of Astronomy and Physics, was the subject of a B'nai Brith Canada complaint to the university's administration on Aug. 22.
CIJNews reported (page doesn't exist) Wednesday afternoon that a letter was sent to Balaskas by his employer and shared by Balaskas with his friends on Facebook,  noting that his "employment is terminated with cause effective immediately." Specifically, it states that the content of Balaskas' social media use "do not comply with York University policies, procedures, standards and values."
Facebook posts by Balaskas contained material that denied the Holocaust, described a Nazi war criminal as a "hero," and described Zionists as "servants of the Evil One" seeking to bring a "holocaust" upon the world.
"This is a very positive step, coming from a university where there have been ongoing, and very public, issues of antisemitism," said Amanda Hohmann, National Director of B'nai Brith's League for Human Rights. "It is incredibly heartening to see that the administration, in this case, not only took the allegations seriously but took real action to correct the problem.
"Unfortunately not every administration is prepared to act with such decisiveness, as the ongoing saga surrounding Professor Anthony Hall at Lethbridge University shows. I hope that the administration in Lethbridge can use the excellent example set by York University on this matter, and take appropriate steps to ensure that their students are not similarly subjected to hatred and antisemitism on campus."