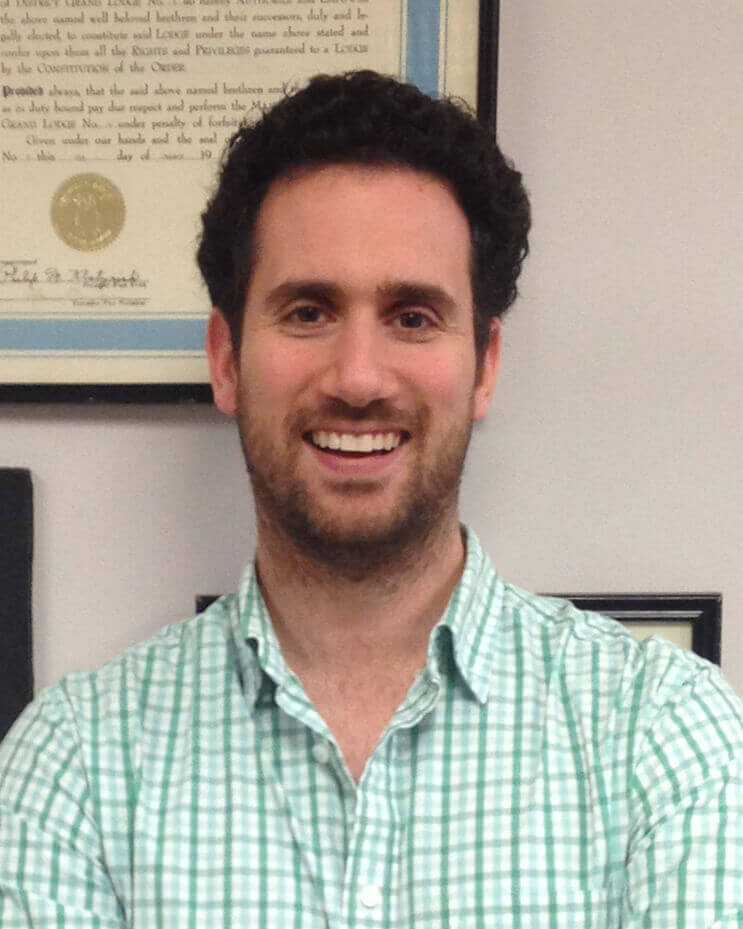 August 23, 2017
By Hailey Kobrin
Communications Associate
B'nai Brith Canada
B'nai Brith Canada is pleased to announce that Ran Ukashi has joined the organization as Regional Director in Manitoba.
Ukashi brings forth vast experience as a Policy Analyst in the Health, and Indigenous and Northern Affairs sectors of the Province of Manitoba, and other organizations. As well, Ran was the recipient of the 2016 Mark & Dorothy Danzker Scholarship, awarded in Manitoba for excellence in the preservation of Jewish culture and life.
Ukashi has been an active participant in the Winnipeg Jewish community over the years. He is a member of the World Jewish Congress Diplomat Corps, a group of young Jewish professionals acting in the fields of public policy and diplomacy on behalf of world Jewry.
As Regional Director in Manitoba, Ran will oversee and grow B'nai Brith's operations in Manitoba, and help fight antisemitism.
"We are looking forward to working with Ran," said Michael Mostyn, Chief Executive Officer of B'nai Brith Canada. "I believe Ran's good nature, experience and passion for Jewish-Canadian issues will be assets to B'nai Brith in Manitoba and to the Western region."
"B'nai Brith Canada has served the Jewish and non-Jewish communities of Manitoba, and Canada, since 1875," Ukashi said. "I am very happy and excited to be part of an iconic Jewish organization that is – and always has been – at the forefront of protecting human rights, fighting antisemitism and racial discrimination."
Ran can be reached at [email protected]