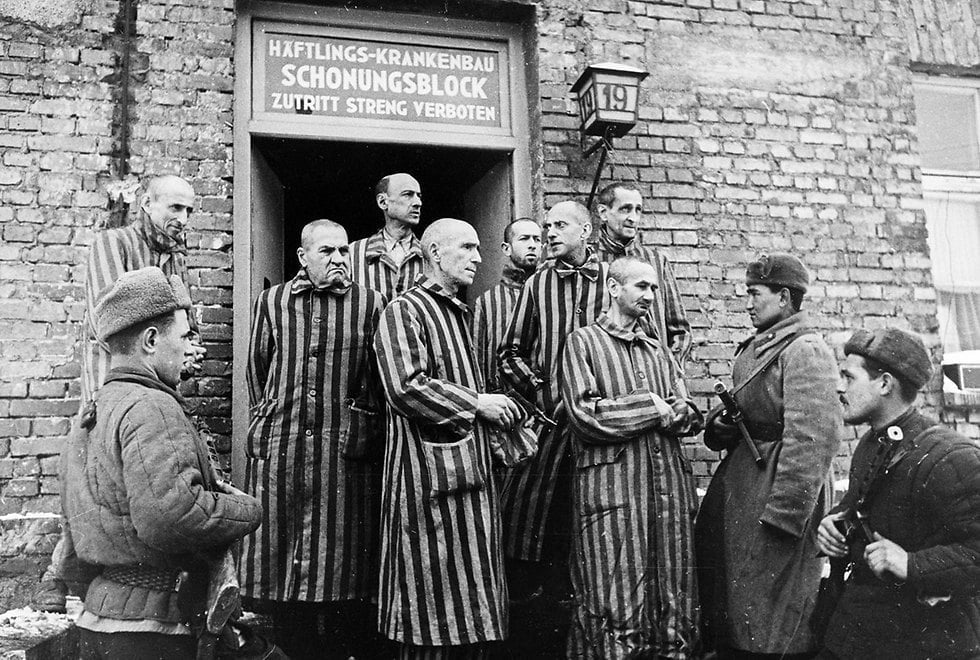 Jan. 29, 2018
By Daniel Koren
Media Coordinator
B'nai Brith Canada
TORONTO – B'nai Brith Canada is strongly urging the Government of Poland to reconsider adopting proposed legislation that would outlaw blaming the country for any crimes committed during the Holocaust.
The legislation, passed as a bill on the eve of International Holocaust Remembrance Day, suggests prison time for anyone who uses the phrase "Polish death camps" and criminalizes the notion that Poland was complicit in Nazi war-crimes as "distortion of the truth, the rewriting of history, and the denial of the Holocaust."
In a letter to Andrzej Kurnicki, Ambassador of Poland to Canada, B'nai Brith rejects using the term "Polish death camps" but states its opposition to the latter half of the legislation as it has the potential to inflame the debate over historical responsibility.
Historians say an estimated 200,000 Jews, at least, died at Polish hands during the Holocaust, and that many Polish nationals collaborated with the Nazis during the war and committed unspeakable crimes.
B'nai Brith's letter also notes its concern with Poland's proposed legislation regarding the restitution of private property during the Holocaust.
"We are profoundly disappointed that the Government of Poland's proposals, unless amended when adopted, will exclude the vast majority of Polish Holocaust survivors and their families whose property was confiscated in the Holocaust and its aftermath," the letter reads.
"We urge your government to ensure that the legislation will have eligibility criteria and a claims process that are fair and just to those who suffered and lost so much."