Dec. 23, 2018
It was a long and tumultuous year for Canada's Jewish community in 2018, with anti-Jewish sentiment emanating from radical Islamists, neo-Nazis and white supremacists, and both sides of the political spectrum.
For B'nai Brith Canada, it was a noteworthy year as we doubled down in our ongoing efforts to wipe out racism, antisemitism and hatred, culminating in a series of successful campaigns that set important precedents for the future of our community.
If you support our vital work, please consider making a tax-deductible donation.
This year, we were successful in swaying Liberal MP Iqra Khalid to rescind a certificate to a Palestinian-Canadian accused of fomenting antisemitism,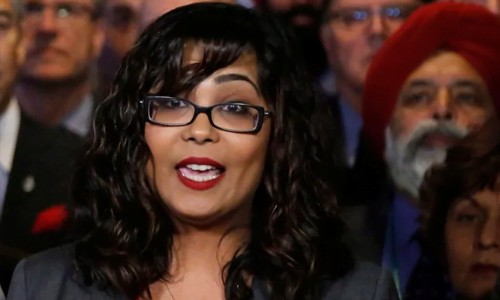 and in urging B.C. Premier John Horgan to do the same with a Vancouver imam.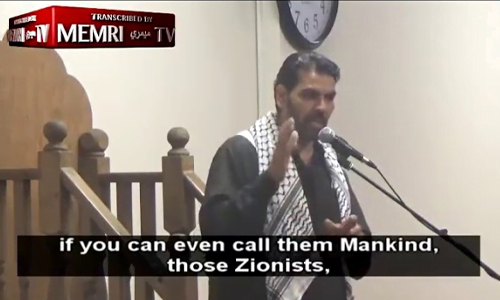 We were the only human-rights group granted intervenor status in the case of former Nazi Helmut Oberlander,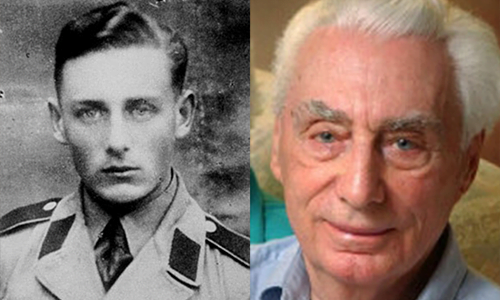 and it was our independent research that led to criminal sentences for Holocaust-denying siblings Monika and Alfred Schaefer.
It was B'nai Brith's expert testimony that encouraged the House of Commons Justice Committee to retain the serious consequences Canadians expect for those found guilty of terrorism- and genocide-related offences.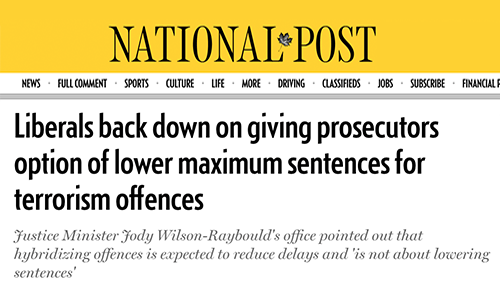 And it was our advocacy that led the University of Winnipeg to apologize for antisemitism at an anti-Israel event promoted by pro-Palestinian groups,
and that educated the Canadian public on anti-Jewish hatred through our Annual Audit of Antisemitic Incidents, and about what we can do to combat it through our Eight Point Plan to Tackle Antisemitism.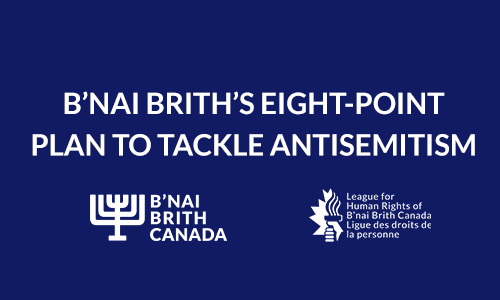 Thanks to B'nai Brith and our dedicated supporters, a Holocaust-denying professor is no longer teaching at the University of Lethbridge.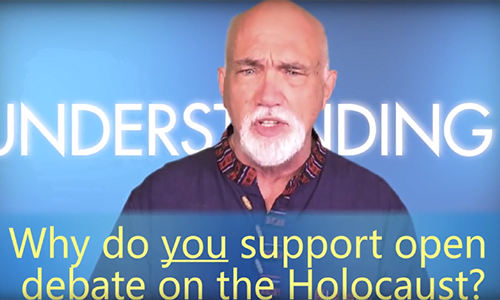 In 2018, our CEO Michael Mostyn urged Prime Minister Justin Trudeau to do more than just apologize for the MS St. Louis,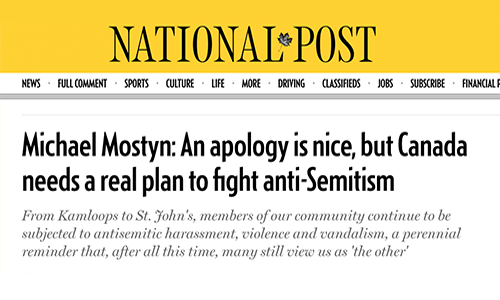 and that the PM should rescind his comments about the riots at the Gaza border.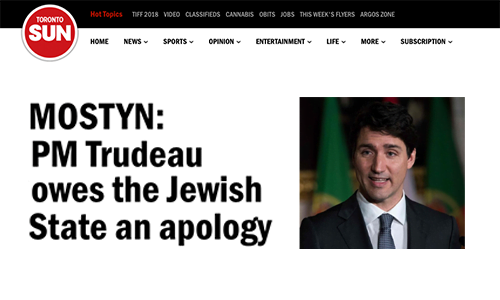 Aside from our advocacy, it was business as usual for B'nai Brith.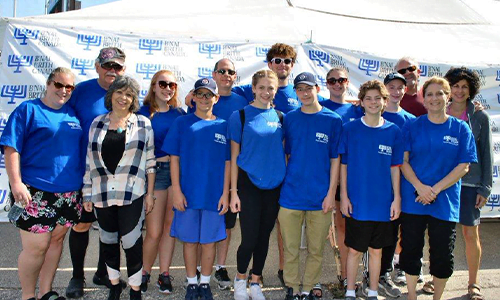 Across the country, from Montreal to Edmonton, Ottawa to Winnipeg, we supported seniors, individuals with disabilities,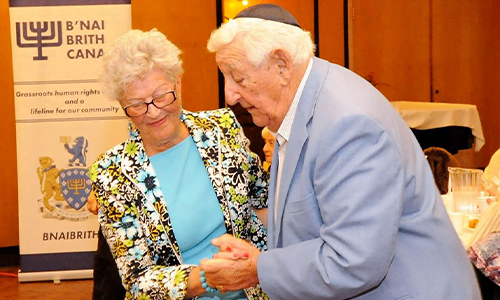 and our community's most vulnerable.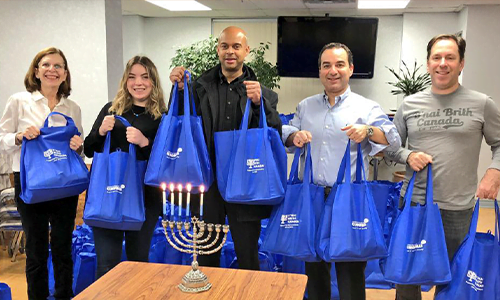 We hosted a Chanukah solidarity event with Yeshivas Lubavitch after its students faced a vile antisemitic attack, and we continued to promote Jewish unity and continuity in Canada.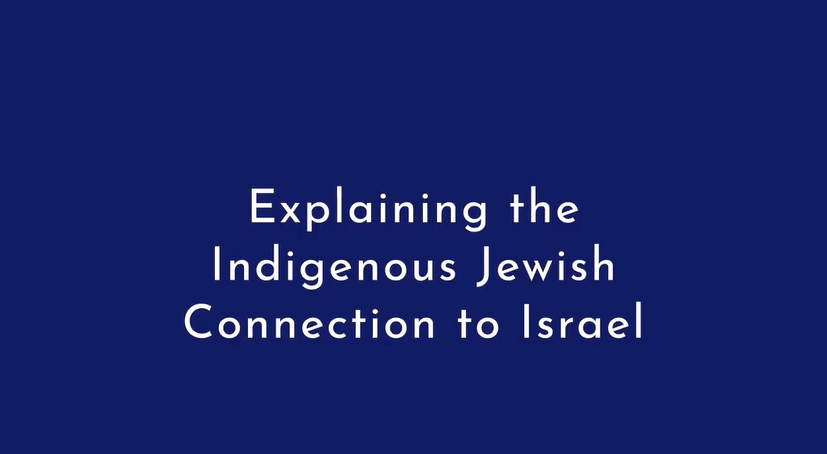 We remain Canada's oldest self-funded and independent Jewish organization and the voice of grassroots Jewry.