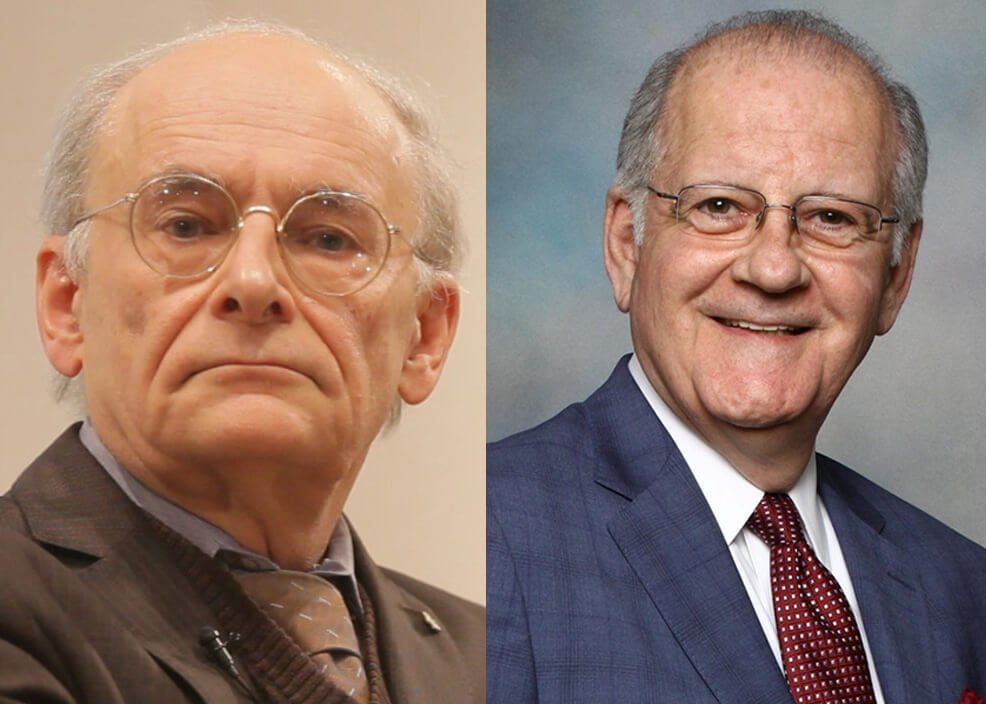 Oct. 30, 2017
By Daniel Koren
Media Coordinator
B'nai Brith Canada
OTTAWA – B'nai Brith Canada representatives Brian Herman (Director of Government Relations) and David Matas (Senior Legal Counsel) testified before the Standing Committee on Justice and Human Rights today regarding Bill C-51, an act which would make various amendments to the Criminal Code.
Herman and Matas expressed concern about the proposed removal from the Code of Section 176, which currently protects religious services from disruption and safeguards members of the clergy from attack.
"Our hope is that the Committee will continue to bear in mind that Canada's most targeted religious minority, in terms of hate speech and hate crimes, is the Jewish community," Herman said. "Those who target religious services, religious leaders, or religious institutions should understand clearly the penalties they will face."
Though the precise language of Section 176 requires updates to reflect contemporary Canadian society, B'nai Brith warned that any move to repeal the section without strengthening provisions elsewhere in the Code could expose faith communities to harm.
"As a community, we have an interest in ensuring that religious services and related gatherings can go ahead unimpeded by those who disagree or who want to disrupt them. The ability of members of Canadian faith communities to meet for the public interest or religious purposes without interruption from those who disagree is a value worth asserting separately in our Criminal Code," Matas explained.
B'nai Brith was the only Jewish group to testify before the Committee on Bill C-51. Full copies of B'nai Brith's testimony before the Standing Committee can be made available upon request.