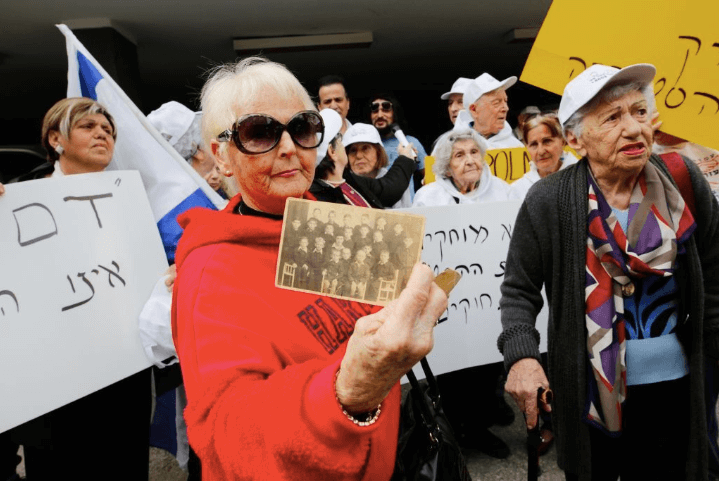 July 19, 2018
By Violet Levin
Government Relations Associate
B'nai Brith Canada
TORONTO – Following a study linking Poland's controversial Holocaust legislation to a surge in Polish antisemitism and after taking careful note of its latest amendments, B'nai Brith Canada is questioning the law's necessity as the changes do not address widespread concerns over its impact.
On June 27, 2018, the lower house of Poland's parliament voted to reduce the punishment for accusing Poland of participating in the Holocaust from a criminal offence to a civil one.
The law, known as the Act on the Institute of National Remembrance, was first subject to significant backlash because of its chilling effect on Holocaust education, research and reporting. It was also criticized for "undermining free speech and academic discourse" and put a strain on Poland's relations with Israel, the United States and the global Jewish community.
B'nai Brith has previously brought up these concerns to the Polish government and parliament.
"We find the proposed changes do not meet our concerns nor the concerns of the Jewish community," said Brian Herman, B'nai Brith's Director of Government Relations. "Changing the penalties from criminal to civil in nature does not address whether the law is necessary. We still question why it has been introduced and prefer to focus on that central point."
Since the law was introduced, there has been a growing sense of insecurity among Poland's Jewish population. In addition to the academic study by the Israel Journal of Foreign Affairs, the former Roman Catholic primate in Poland has also attributed the law to a rise in antisemitism.
There has also been a rise in antisemitic imagery in the Polish press.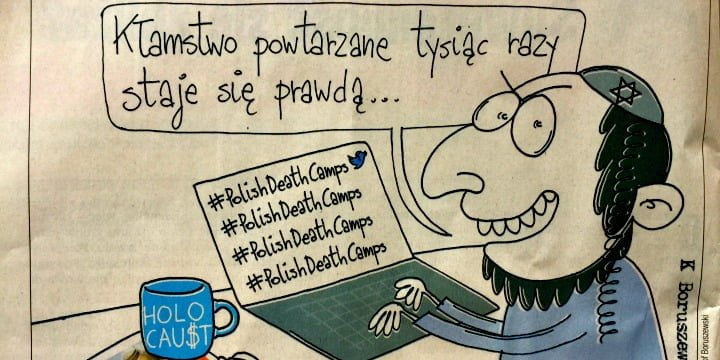 Earlier this year, B'nai Brith met with Poland's Ambassador to Canada, Andrzej Kunicki, and his staff to discuss the Jewish community's concerns and why the law has been a source of anguish. B'nai Brith believes this dialogue is necessary to repair relations between the Polish and Jewish communities in Canada.
"We are pleased to see this positive step by Poland's leaders," said Michael Mostyn, Chief Executive Officer of B'nai Brith Canada. "However, it is clear this legislation still embraces some fundamental errors. When it comes to the Holocaust, we believe in education, dialogue and honest historical inquiry – not punitive laws, whatever their nature, that discourage the truth about the historical record."
B'nai Brith believes that amendments to the law should be seen in the broader context of concerns over restrictive legislation in Poland on restitution of private property and a growing sense of insecurity among Poland's Jewish population.
"It is vital we confront and combat all modern-day forms of Holocaust distortion and denial, with education being the frontline method," said Mostyn. "Canada and Poland are both members of the International Holocaust Remembrance Alliance and should use IHRA to foster education to inoculate us against the challenges."
B'nai Brith has discussed initiatives with the Embassy of Poland to foster dialogue on the legislation and remains ready to cooperate with the Embassy in its objectives of explaining the current legislation to Canadian Jewry.