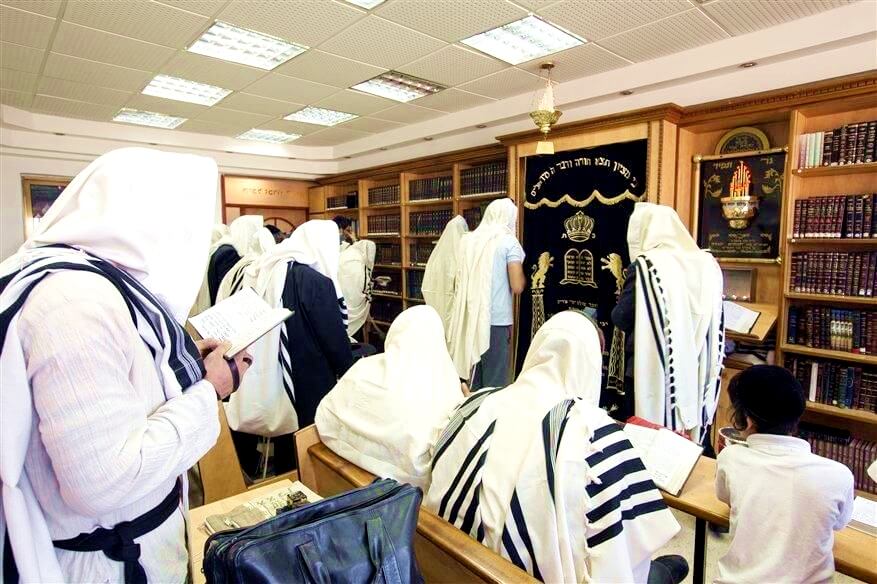 Nov. 9, 2017

By Aidan Fishman
Interim National Director of the League for Human Rights
B'nai Brith Canada
OTTAWA – B'nai Brith Canada is pleased to announce that, following its own advocacy efforts and those of other faith groups, a section of the Criminal Code that protects religious services will be preserved.
On Oct. 30, on behalf of Canada's  Jewish community, B'nai Brith representatives Brian Herman (Director of Government Relations) and David Matas (Senior Legal Counsel) testified before the Standing Committee on Justice and Human Rights regarding Bill C-51, an act that will make various amendments to the Criminal Code. Herman and Matas expressed concern about the proposed removal of Section 176, which protects religious services from disruption and safeguards members of the clergy from attack.
On Wednesday evening, after hearing from B'nai Brith and other faith groups, Committee Chair Anthony Housefather announced that "members of all parties supported reinserting an inclusive Section 176."
"I am pleased that the Government has heard the calls of Canadians from across our nation," Conservative Justice Critic Rob Nicholson said in a statement, "and has agreed to keep Section 176 in place."
"We thank the Government and all members of the Committee for hearing the voice of reason and voting for an updated version of Section 176," said Michael Mostyn, Chief Executive Officer of B'nai Brith Canada. "With more and more acts of hatred targeting religious groups in Canada, including the Jewish community,  now is not the time to remove legislative provisions that can be used to deter and prosecute these offences."
B'nai Brith was the only Jewish group to testify before the Committee on Bill C-51. B'nai Brith was joined by other groups, including the Canadian Conference of Catholic Bishops, the Evangelical Fellowship of Canada, Cardus, and the Canadian Muslim Lawyers Association, in calling for the preservation of the Criminal Code section.
To read Matas and Herman's full testimony, 
click here
.