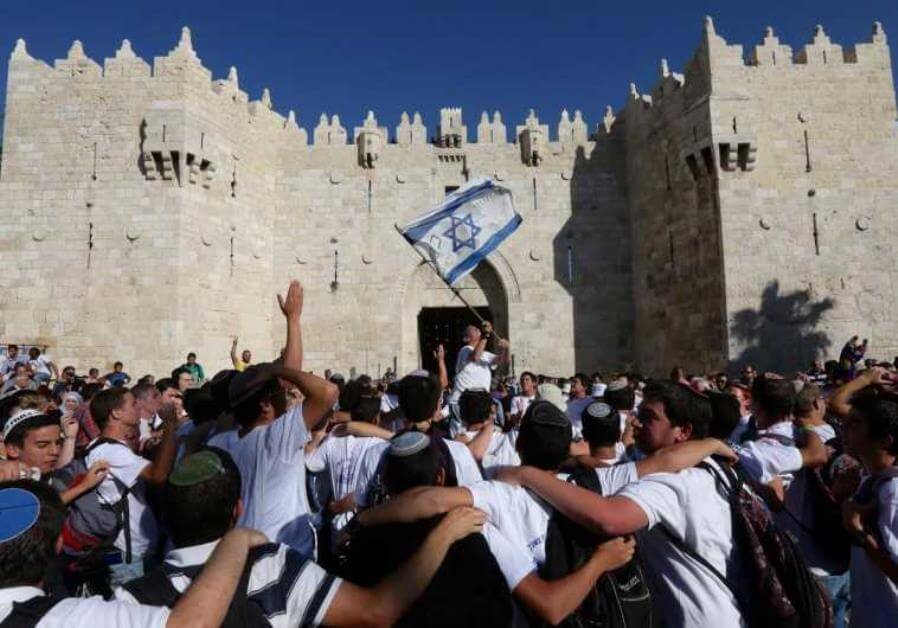 Aug. 26, 2018
By Daniel Koren
Manager, Media Relations & Communications
B'nai Brith Canada
TORONTO – B'nai Brith Canada is applauding a Conservative Party of Canada resolution to move Canada's embassy in Tel Aviv to Jerusalem, the eternal capital of the Jewish people.
On Saturday, at the annual CPC convention in Halifax, Conservative delegates overwhelmingly supported the move.
In December, following the United States' decision to move its embassy from Tel Aviv to Jerusalem, B'nai Brith commended the move and called on Canada's federal government to do likewise. "Moving the Embassy is an overdue and common-sense decision," Michael Mostyn, Chief Executive Officer of B'nai Brith Canada, said at the time.
"Recognizing Jerusalem as Israel's capital will advance the peace process, not obstruct it. True peace is only possible when all sides acknowledge the indelible bond between the Jewish people and their holiest city."
On Sunday, Mostyn reiterated how acknowledging Jerusalem as the Israeli capital is a step in the right direction.
"B'nai Brith welcomes the Conservative Party resolution to recognize Jerusalem as the capital of Israel," Mostyn said. "For millennia, and for the last 70 years since the re-establishment of the modern State of Israel, the indigenous Jewish people have revered Jerusalem as their religious, cultural, spiritual and sovereign capital. Now, Conservative Canadians have shown their wisdom by acknowledging this fact as well."