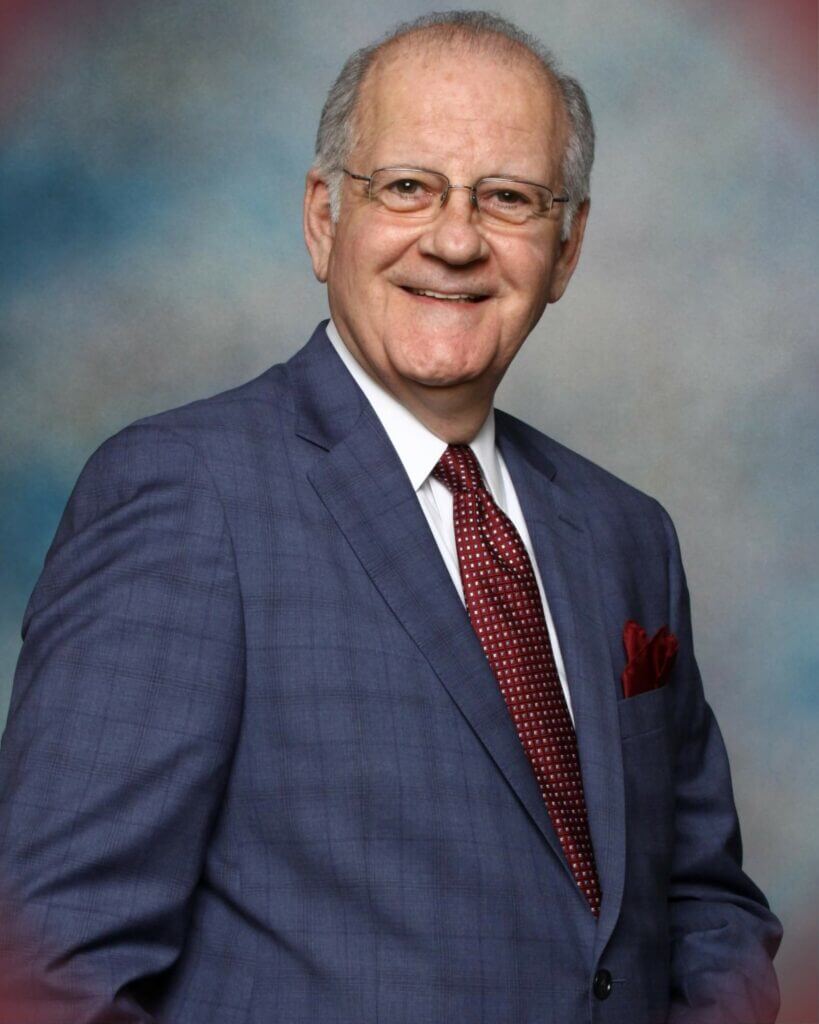 August 23, 2017
By Hailey Kobrin
Communications Associate
B'nai Brith Canada
B'nai Brith Canada is delighted to announce that Brian Herman has been appointed to serve as its Director of Government Relations.
Herman will be based in Ottawa and will develop relationships with government leaders, decision-makers and influencers. He also will educate and advocate on behalf of B'nai Brith and will contribute to furthering the organization's protection of human rights and community-based agendas.
Brian has roots in the Regina Jewish community and is a member of the Beth Jacob Synagogue in Regina. He brings more than 42 years of experience as a member of Canada's Foreign Service with eight diplomatic postings abroad and a variety of assignments at home dealing with policy analysis, public diplomacy, outreach and advocacy. In addition to serving as Senior Advisor on the Policy Planning Staff of the Department of Foreign Affairs in Ottawa from 2007-2009, he has also represented Canada in such locations as Brussels, Dhaka, Vienna and Singapore.
"Brian brings to B'nai Brith an impressive portfolio and I am confident he will be an excellent contributor to our efforts in combatting antisemitism and standing up for human rights," said Michael Mostyn, Chief Executive Officer of B'nai Brith Canada. "We're looking forward to Brian's leadership in heading up B'nai Brith's office in Ottawa. Brian brings an impressive skill set that will enable us to better fulfill our human-rights mandate. "
Herman is looking forward to engaging in dialogue on behalf of the grassroots Jewish community with Canadian Government officials, legislators, foreign diplomats, NGOs, Ottawa-based stakeholder groups and thought leaders.
Brian can be reached at bherman@bnaibrith.ca