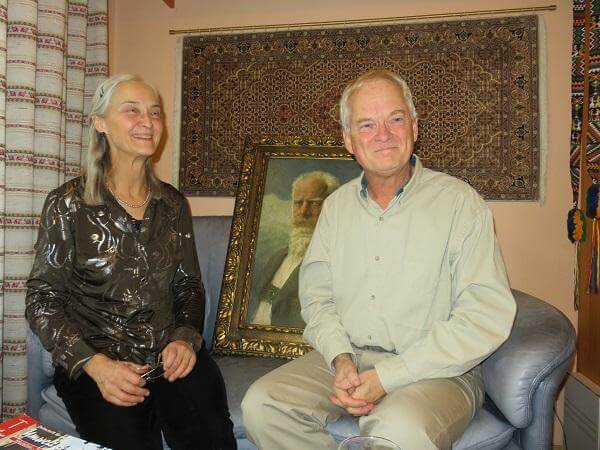 Oct. 26, 2018
Alfred and Monika Schaefer, the German-Canadian siblings behind a series of Holocaust-denial videos, have received prison sentences in Germany.
B'nai Brith Canada provided detailed intelligence reports to German officials, leading to their eventual arrests. Supporters of the siblings have explicitly blamed B'nai Brith for their legal challenges.
Alfred Schaefer this week received a sentence of three years and two months. His sister was sentenced to 10 months. Both were charged with incitement to hatred under German law.
"We commend the German justice system for effectively dealing with a blatant manifestation of antisemitism," said Michael Mostyn, Chief Executive Officer of B'nai Brith Canada. "Holocaust denial is once again on the rise, but this important court decision should help deter others from engaging in racist and hateful rhetoric.
"B'nai Brith will aggressively continue to combat antisemitism, Holocaust denial and all forms of bigotry and racism."
On Friday, CBC cited B'nai Brith's advocacy in its report. Read the full story here.