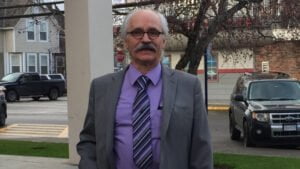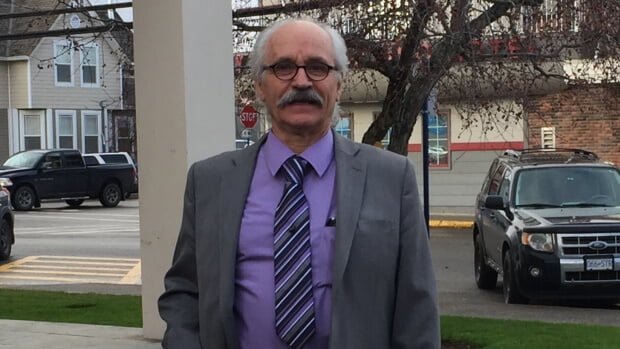 By Aidan Fishman
Campus Advocacy Coordinator
B'nai Brith Canada
The British Columbia Supreme Court has rejected an appeal from Arthur Topham, who was convicted of promoting hatred against Jewish people in November, 2015.
Through his website, RadicalPress.com, Topham has called for Jews to be forcibly sterilized, claimed that Canada is "controlled by the Zionist Jew lobby," and described Jewish places of worship as "synagogues of Satan."
The decision of Justice G. Bruce Butler in B.C. comes as part of a long legal saga spearheaded by Harry Abrams, a B'nai Brith Canada member who first reported Topham's antisemitic screeds to the Canadian Human Rights Commission, and then later to the B.C. Hate Crimes Unit.
"I'm pleased with the court's verdict," Abrams said. "Calling to sterilize an entire ethnic or religious group is not free speech – it's a crime in Canada, and rightfully so."
"This is an important victory for tolerance and human rights in Canada," added Amanda Hohmann, National Director of B'nai Brith's League for Human Rights.
"In recent years, police and prosecutors have been hesitant  to charge individuals with wilful promotion of hatred, perhaps because they fear that the accused will successfully appeal against the charges. This verdict shows that the hate speech sections of the Criminal Code are constitutionally sound and should be utilized whenever necessary."
Topham's sentencing is likely to take place in the near future. He faces a maximum of two years in prison, and the forced closure of his hateful website. It is not yet clear if he will appeal the ruling.