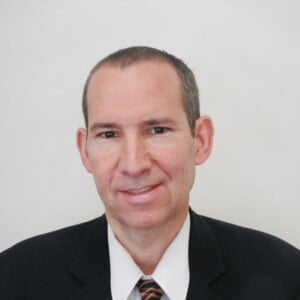 For a first-time visit to Montreal, Artists 4 Israel made a fairly good impression last week on McGill and Concordia university campuses.
Artists 4 Israel was established in 2009 as a non-profit initiative to promote artists' rights and the right of Israel to exist in peace and security. Based in New York City, its artists are talented non-Jews who produce pro-Israel artwork that is "credible and adaptable to the widest possible audience."
Four artists set up shop at McGill on Nov. 8 and at Concordia on Nov. 9: Aldo "Zar" Sanchez, Leon "Rain" Rainbow, Vincent "Getlostalot" Santorella and the group's executive director Craig Dershowitz, who is Jewish.
B'nai Brith Canada, Alpha Epsilon Pi (AEPi) and StandWithUs served as sponsors. B'nai Brith Quebec Region Executive Director Harvey Levine secured a generous donation from the Lederman Foundation to clinch the project's Montreal debut.
At McGill, Artists 4 Israel set up shop near the main gates of the university during an unseasonably warm November day. While the reception was very positive, there were, regrettably, a few troublemakers. At one point, some 25 anti-Israel activists showed up with signs speaking out against the exhibit.
"I don't even want to give them any attention by responding to their actions," said StandWithUs Canadian Campus Coordinator Zina Rakhamilova.
Dershowitz is pleased to see his group making some headway in Canada. They had a good run at York University in Toronto last spring, which is when Mike Nashen stepped up to the plate. The 25-year-old engineering student was a B'nai Brith Canada, Quebec summer intern. He now co-chairs the B'nai Brith Quebec Young Leadership Committee, is the founding president of the AEPi chapter at Concordia and is also a StandWithUs Emerson Fellow.
"I put a lot of effort to get Artists 4 Israel here," he said. "I am glad it all worked out."
As I watched the artists get started on their artwork on St. Catherine Street in downtown Montreal, it was interesting to see the many passersby who stopped out of curiosity.
"I went to Israel for the first time a few years ago," said Santorella. "I love the culture and the respect all artists get. So when people stop by and try and criticize our work or take down Israel, I simply ask them if they have ever visited the country. When they respond 'no,' I ask if they'd be interested in having an intellectual conversation about Israel. That is usually when they walk away."
Sanchez says that Artists 4 Israel participants come from all walks of life. "We have people from so many different ethnicities," he said. "I think that is another message about how we can all get along. Art is a really good way to communicate."
At Concordia, which has been somewhat of a hotbed of anti-Israel activity over the years, it looked like the day would conclude without any incidents. Such was not the case as towards the end of exhibition a young student ripped the Israeli flag from the wall and tucked it into her clothing as she ran from the building. Nashen and a few others phoned the police and chased her down the street. When they caught up with her, she proceeded to spew some anti-Israel and antisemitic slurs at Nashen. She was arrested and Nashen said he will file a complete report to B'nai Brith.
"My personal evaluation is that this was a fantastic, highly visible and engaging program educating 'peace through art' and I am happy we were part of it," said Levine.
About 600 t-shirts were painted with positive Israel images and for most of the afternoon there were lineups down the street, with the artists working non-stop.  Levine estimates that at least 1,500 people were engaged in conversation.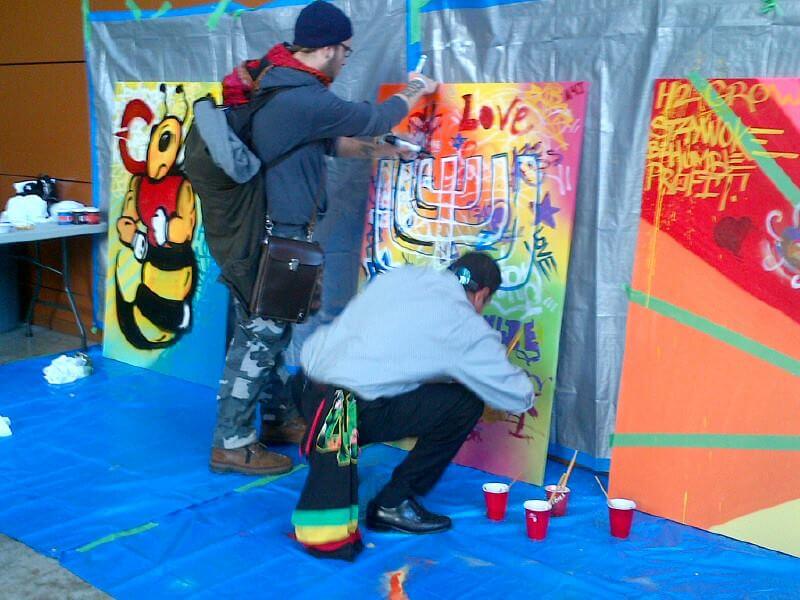 "The Artists 4 Israel staff are very talented artists and highly trained on how to engage people peacefully," Levine said. "The AEPi students were highly enthusiastic and talked up and drew people to the posters and t-shirt booth as were the StandWithUs staff."
Nashen will next head to Los Angeles for the StandWithUs convention. Rakhamilova said there will be representation from across Canada, which she hopes will lead to more visits by Artists 4 Israel to campuses across the country.
"Should we consider this for other campuses across Canada or repeat again next year locally, I would recommend it be done in May before school ends or late August/early September or frosh week, which would add even more to its success," Levine said.
Nashen extended his thanks to B'nai Brith for making the program happen. "We spoke to over 1,500 individual people about 'What Peace Means To Me?' and had the chance to make personalized graffiti shirts for about 600 people and heavily engaged with them about peace," he said.  "This not only captivates them now, but helps to create a lasting impression to everyone they encounter while wearing this public display of peace in the form of the shirt."
In addition, four massive murals of different themes were created where everyone had the opportunity to create a physical representation of what peace is. This  helped to deeply engage their mental image of positive vibes and open them up to discussion about Israel.
Bravo to all!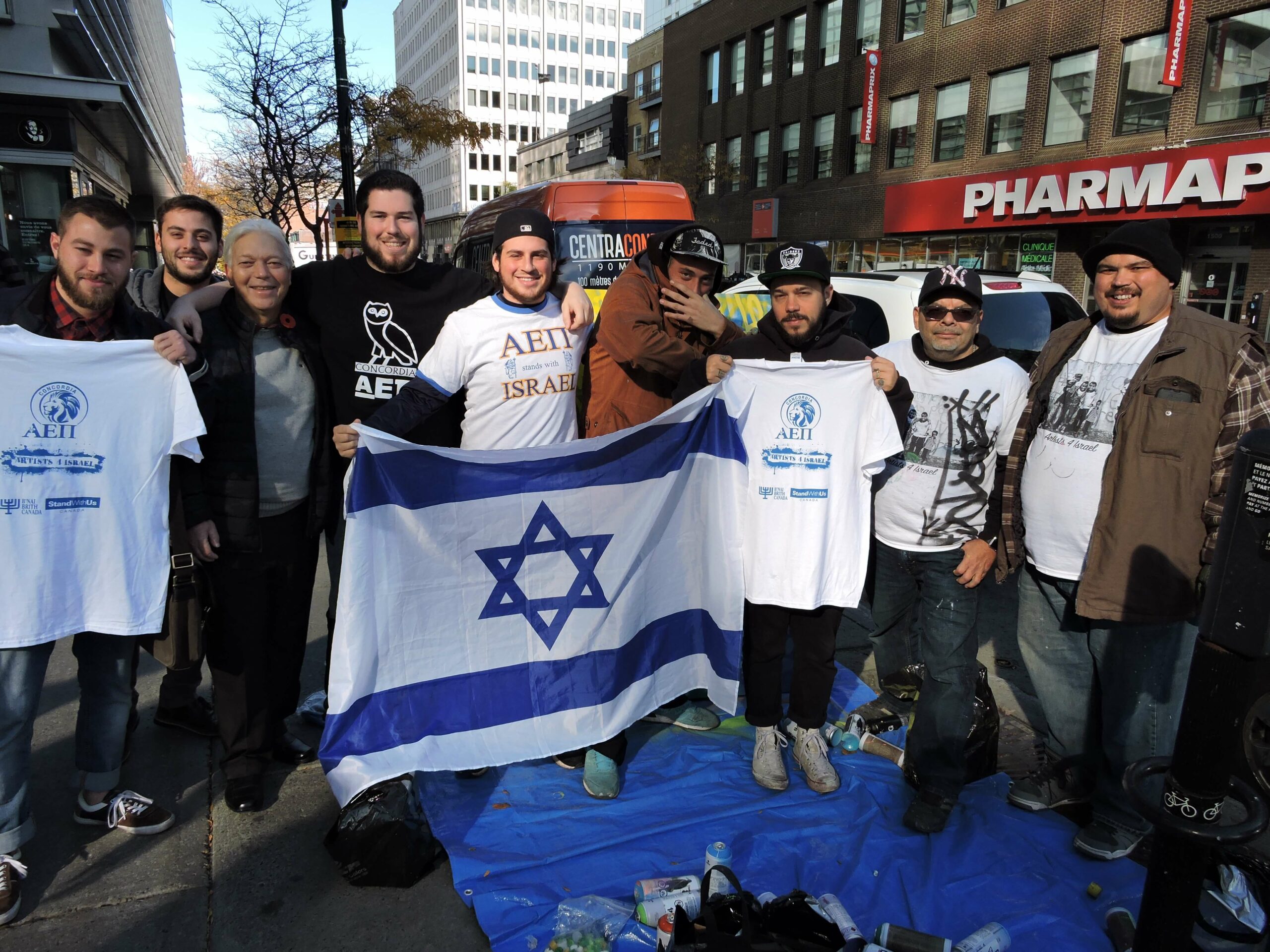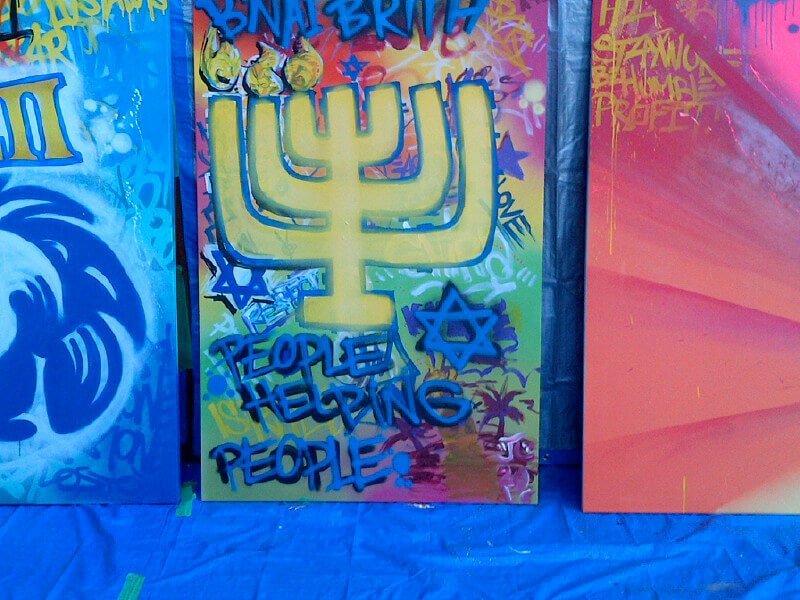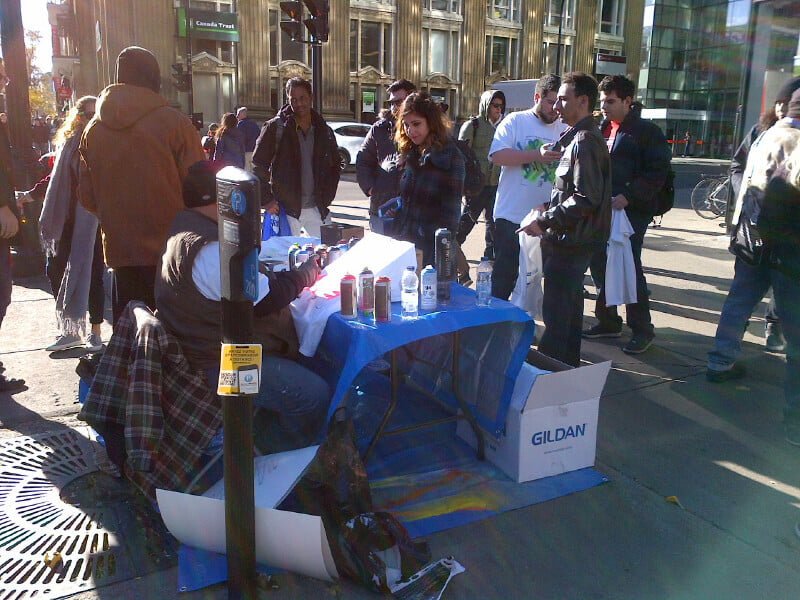 Mike Cohen is B'nai Brith Canada's Quebec news bureau chief, a veteran writer and municipal politician. He can be reached at [email protected]. Follow him on Twitter @mikecohencsl