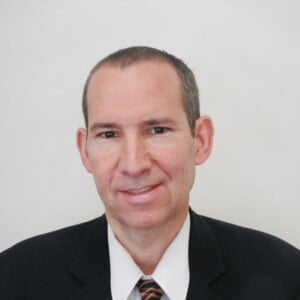 I've often reported on anti-Israel activities at the downtown campus of Concordia University and the incident that stands out most vividly for me occurred in 2002, when Benjamin Netanyahu was scheduled to speak there.
At the time, he was the former Prime Minister of Israel. His speech was cancelled after several hundred demonstrators got into the building. They called him anti-Palestinian and a terrorist and threw chairs and newspaper boxes at police, who were trying to evacuate the building where he was supposed to speak.  It was a tremendous embarrassment for the university.
Anti-Israel sentiment remains strong at Concordia, so it is most refreshing to report that B'nai Brith Canada, Alpha Epsilon Pi (AEPi) at Concordia and Stand with Us will present a much anticipated appearance by Artists 4 Israel on Nov. 9 – their first in Montreal.  AEPi is an international Jewish fraternity founded in New York University in 1913. They have a presence on campuses internationally and locally at Concordia and McGill University. Mike Nashen, a B'nai Brith summer intern, co-chairs the B'nai Brith Quebec Young Leadership Committee. The 25-year-old engineering student at Concordia is also the founding president of the AEPi chapter at Concordia and a Stand with Us Emerson Fellow. It was Mike who recommended this program to B'nai Brith through his affiliation with Stand for Us and Artists 4 Israel.
In case you haven't heard of them, Artists 4 Israel was established in 2009 as a non-profit initiative to promote artists' rights and the right of Israel to exist in peace and security. Based in New York City, its artists are talented non-Jews who create pro-Israel work that according to its website is "credible and adaptable to the widest possible audience."
"I decided to bring Artists 4 Israel to Concordia because it is an amazing opportunity to open dialogue and discussion over a common love of art," Nashen said. "Artists 4 Israel creates a graffiti based display upon which the student population can interact and create their own illustration. Students will have the opportunity to have the graffiti artists design something on shirts, something that revolves around the shared theme of peace."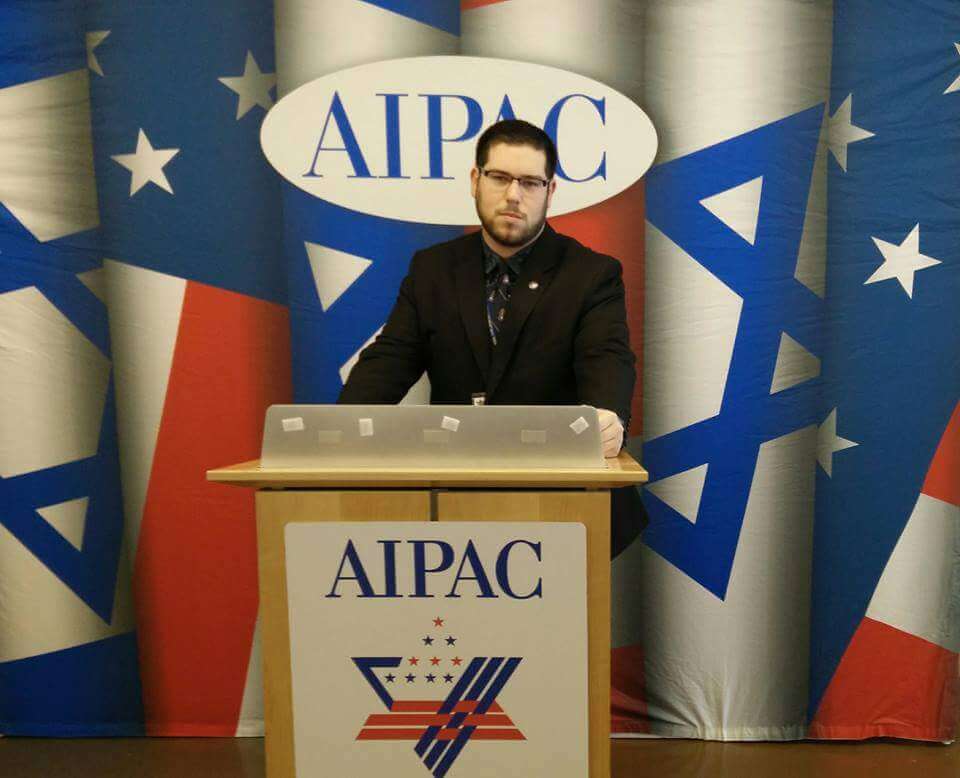 Artists 4 Israel had a very successful visit to York University last spring. "York was our first event in Canada and Artists 4 Israel is very proud of how successful it was," said Craig Dershowitz, director of the organization. "There were hundreds of students of all nationalities, races, religions and ethnicities working with our artists to sign their names on a mural which read 'Peace 4 Israel.'  We had heard about the anti-Israel sentiment on campus, but we didn't encounter that as our artists inspired participation and appreciation.  Four artists, with the graffiti names of Getlostalot, Rain, Zar and Motek, will represent the organization at Concordia.
"It is clear and evident that Artists 4 Israel has a positive effect on campuses," Dershowitz says. "Our international team of non-Jewish artists bring out hundreds of diverse students per campus to celebrate the beauty and art of Israel. Every program has, in their evaluations of us, discussed our positive impact from raising the profile of the campus group that brings us to showing a new and unique side to Israel to joining disparate groups together in support of the nation.''
Artists 4 Israel uses the power of art to beautify land, uplift people and enhance the reputation of Israel through creative humanitarian projects and radical hasbarah initiatives. Their website boasts of how their work benefits all Israelis, regardless of race, religion, national origin or political belief. "We stand guard against propagandists and politicians who strip art of its meaning and of censors who use criticism of Israel as a guise for stifling creativity and expression," one of the organization's mission statements reads. "We believe in art over war."
All of the organization's work must meet two criteria – materially and directly benefit Israeli communities in need, and express Israel's story honestly and clearly.
How did this initiative get started? In January of 2009, while Hamas was firing rockets into Israel, a number of artists recognized that those who were attacking Israel with fire were also attacking the arts – arresting, intimidating and, in some cases, killing artists who dared to express themselves freely. Worse, they saw that these groups were abusing the arts to spread lies and anti-Israel propaganda. The founding members of Artists 4 Israel took a stand that artists' rights equal the right of Israel to exist in peace and security.
In June of 2010, a number of international bands, having been convinced by lies or outright physical intimidation by Israel's enemies, cancelled concerts in that country, prompting Israel's largest music promoter to describe the artistic attacks against the country as "cultural terrorism." Artists 4 Israel's first event, intended to be a small showing of pro-Israel street art, was jammed with over 400 attendees. For their next event, they flew 10 artists to Israel to paint the bomb shelters where innocent children hid from Gazan rockets.
Artists 4 Israel supports non­-Jewish artists in the creation of positive Israel messaging that is credible and adaptable to the widest possible audience. In 2013, Dershowitz received the Shomer Yisrael Award from the One Israel Fund. In 2012, Prime Minister Netanyahu presented him with an award for his advocacy work and the Deputy Minister of Public Diplomacy and Diaspora Affairs credited him with "changing our perceptions of PR and having an impact on our policy and style."  Heavily tattooed and slightly unorthodox, Dershowitz was formerly the creative director for BOMBIN' Magazine, an internationally distributed boutique graffiti publication as well as a writer, blogger and brand developer. He fought terrorism as a money-laundering and terrorist-funding prevention officer at Morgan Stanley for many years while working for multiple non-profit organizations, studying their methods and trying to develop a way to address and fix shortcomings in their work.
The B'nai Brith portion of the co-sponsorship with Stand with Us was made possible through a generous donation from the Lederman Foundation to B'nai Brith, earmarked for this project. "The event will be in a very busy area of Concordia, where 800 plus students pass each day," said Harvey Levine, executive director of B'nai Brith in Quebec. "Concordia students Union adopted a BDS motion in 2015 and there are ongoing exhibits, lectures, demonstrations, that are anti-Israel, including Israel Apartheid Week. There have been several incidents reported of antisemitic harassment directed towards visibly Jewish students as well as reports from some Jewish students that they no longer feel welcome at Concordia. At the end of September this year, a student was approached by another and told to remove his kippa as 'this is an Arab University.'  Of course he did not, and it came close to a physical confrontation."
It will be interesting to follow how this program is accepted at Concordia.
For more information on the event, please contact Janna Minicovich at [email protected] or at 514-733-5377 x126.
Mike Cohen is B'nai Brith Canada's Quebec news bureau chief, a veteran writer and municipal politician. He can be reached at [email protected]. Follow him on Twitter @mikecohencsl