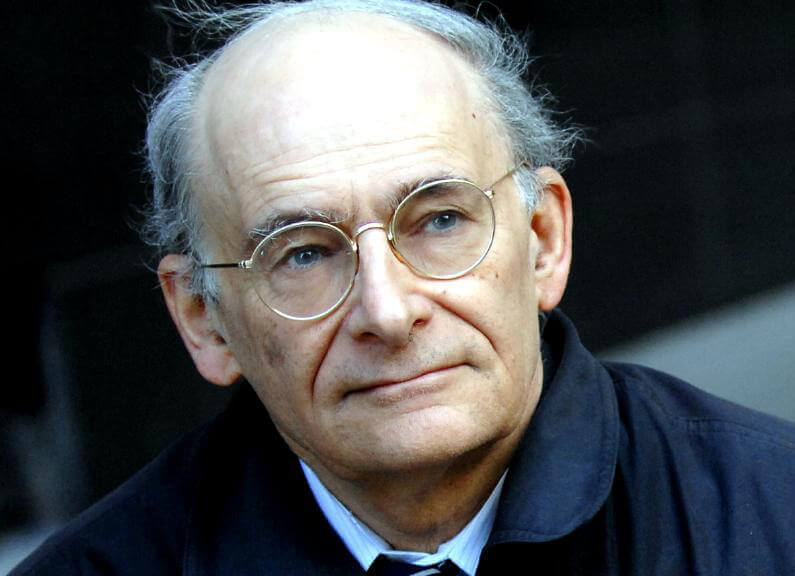 As a private practice lawyer engaged in refugee, immigration and international human rights work, the majority of the clients I see are refugee claimants or relatives in Canada trying to help family member refugees abroad. The international human rights work I do is mostly advocacy for NGOs on matters relating to grave violations of international human rights law.
In doing this work, I have come across several instances where the violations of human rights are breaches of the right to freedom of religious expression.  One situation I would like to address in particular is anti-Zionism and freedom of religious expression for Jewish people.
I have personally been heavily involved in combating anti-Zionism through my efforts as Senior Honorary Counsel to B'nai Brith Canada. I've attended the United Nations Human Rights Commission (formerly the UN Commission on Human Rights) as part of a B'nai Brith International delegation, and have also written a book on the subject titled Aftershock: Anti-Zionism and Antisemitism.
Anti-Zionism takes many forms. Some of it is militarily, which naturally has to be answered by the Israel Defence Forces (IDF), and some of it is terrorism, not just in Israel but around the world, which has to be answered by global counter-terrorism efforts.
A significant aspect of anti-Zionism are global attempts to advance it through what Natan Sharansky refers to as the 'Three Ds': Delegitimization, Double standards and Demonization. Anti-Zionist efforts work backward from the existence of Israel rather than forward from evidence of human rights violations. The ultimate goal is the destruction of Israel.
Propaganda directed against the State of Israel in turn has led to the demonization of the Jewish people as actual or presumed supporters of this supposedly "demon" state.  Such cases of anti-Zionism has led to an increase in antisemitism, and not just antisemitic rhetoric, but destruction of property and physical assaults targeted against Jews.
This type of bigotry is directed against Jews whether they are religious or secular, Canadian or American, Israeli or European. In some parts of the world, it's become dangerous for those who are visibly Jewish to simply walk down the street. Anti-Zionism as a form of incitement against Jews worldwide is leading Jews to disguise their identity and religious practices as a form of protection. Anti-Zionism incites to repression of religious expression.
Let's examine a few examples.  In 2015, Swedish journalist Peter Ljunggren donned a kippah and filmed himself walking through the streets of Malmo. Within an hour, he was insulted, warned to leave for his own safety, and pelted with eggs. He eventually fled, his walk uncompleted. Similar 'kippah walks' by journalists in Manchester, Rome, Copenhagen, Paris and Milan have resulted in insults, threats and attacks.
In November, 2015, three men stabbed a kippah-wearing teacher outside a Jewish school in Marseilles, France. In January, 2016, Binyamin Amsalem was injured by a teenager wielding a machete who tried to kill Jews leaving a synagogue in Marseille after morning prayers. In February, 2016, Tzvi Amar, president of the Marseille office of the Consistoire, a community organization responsible for providing Jewish religious services, called on Jews to remove their kippahs as a security measure.
Antisemitism is potentially the world's oldest hatred. It has existed since pre-historic times and is the subject of much of the second book of the Old Testament, the Book of Exodus.
Yet, antisemitism is a shape shifting monster.  It adapts itself to whatever is the current ideology, perverting it to antisemitic ends.
Zionism is the expression of the right to self-determination of the Jewish people. Anti-Zionism is a form of antisemitism, the denial of the Jewish people specifically and only amongst the peoples of the world, to the right to self determination.
Incitement to hatred works more slowly than military invasion. Moreover its victims are different.  Jews in Israel are the first victims of military invasion. Jews in the diaspora are the first victims of the spread of antisemitism.
David Matas is an international human rights lawyer based in Winnipeg and senior honorary counsel to B'nai Brith Canada.  He attended the Forum for the organization.