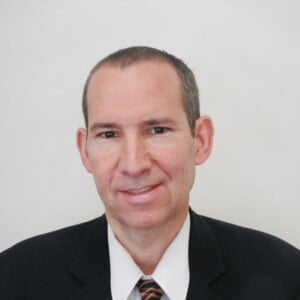 MONTREAL – Only a few weeks ago, I had never heard of Israeli actor Lior Raz and his breakout television series Fauda, which is being aired in 190 countries. When I learned that he was coming to speak at an event in Montreal, I expressed relief that I had signed up for Netflix in the fall and, within a week, binge-watched the riveting 12 episodes.
Raz plays the lead character Doron in Fauda (which means 'chaos' in Arabic), following a deep-cover unit of the Israeli Defence Forces chasing a Hamas terrorist. His Montreal appearance was originally slated to be held at the Gelber Conference Centre of Federation CJA, which can accommodate about 600 people. It sold out quickly and was moved to the much larger Theatre St. Denis, where it sold out again.
A Hebrew-only presentation was added on March 1.
Raz's tour has already gone through Ottawa and Miami, and is expected to reach New York and other cities across North America. He's slated to appear in Toronto on March 6, 2017.
Fauda (which has Arab and Hebrew dialogue with English subtitles) debuted on Israeli satellite station YES and premiered on Netflix in December. While Israel's breakthrough television series was previously Prisoners of War (which the Showtime series Homeland is based on), Fauda has quickly moved to the top of my list, especially after meeting Raz in person before his Montreal appearance.
The show has broken barriers in Israel by giving its Arab characters equal screen time and equally complex backstories as its Jewish characters. It presents terrorists as devoted fathers, brothers and husbands and does not paint the Israeli forces as squeaky clean.
Steven Slimovitch, legal counsel for B'nai Brith Canada, was among those on hand at the Theatre St. Denis presentation.  "As Lior Raz explained, Fauda shows that not everything Israelis do is good and not everything Arabs do is bad," Slimovitch says. "Hopefully, it will humanize the players and that can only be good for relations."
I ask Raz whether he agrees that anti-Zionism is the new antisemitism . "Hatred exists all over the world," he says. "You can call it anything you want. But, yes, sometimes we do see examples of anti-Zionism equated to antisemitism."
Raz has been a professional actor for years, yet, thanks to the success of Fauda, he has now become a global superstar. He tells me he is constantly recognized, most recently by just walking the streets of Miami and Montreal. In Israel, he can barely step outside his own front door. "It is not easy," he says. "I love my privacy and my family. It is getting complicated to be so well-known and (yet) exciting at the same time."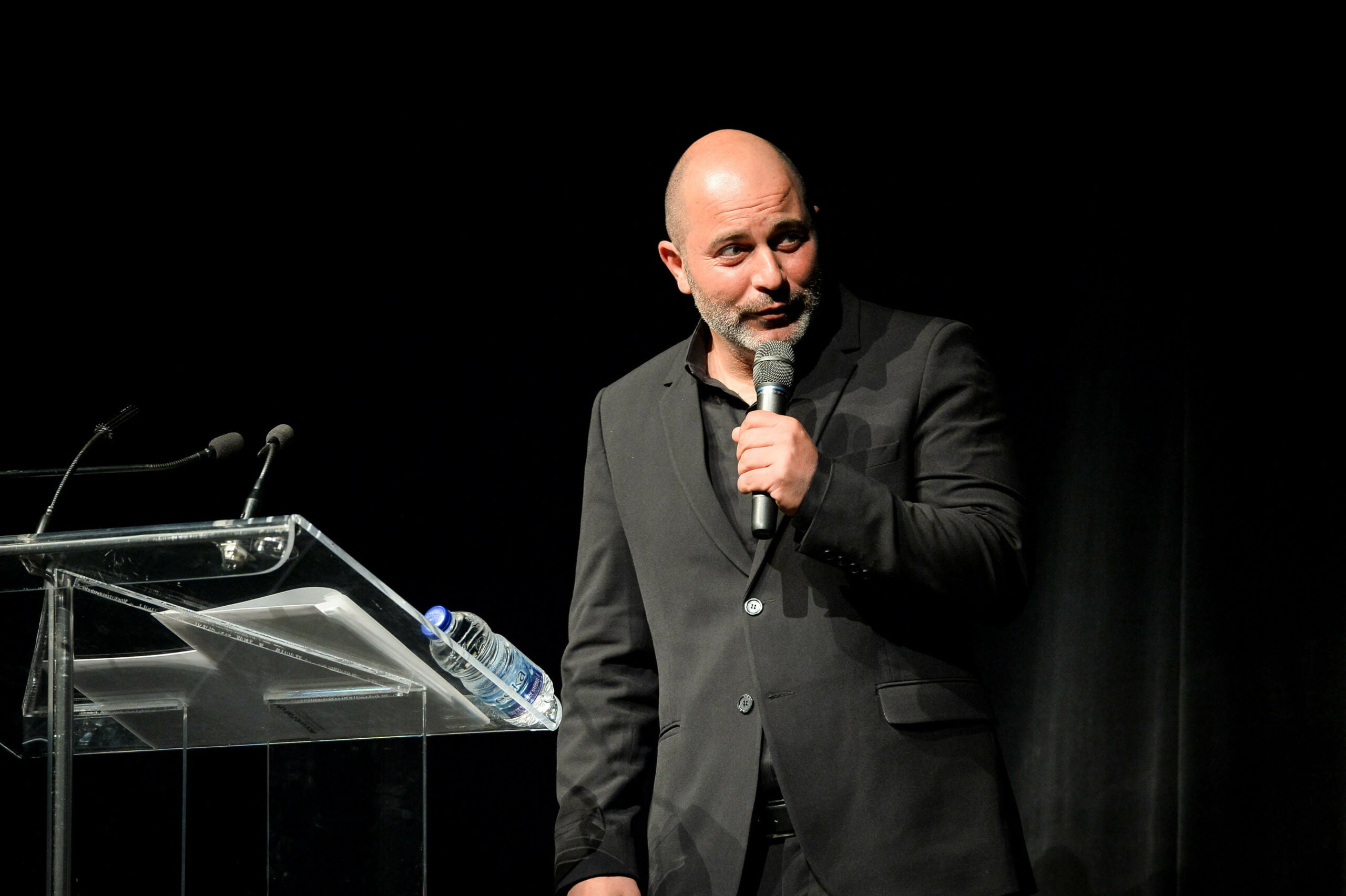 Raz did work in a top secret unit of Israel's special forces in his younger days. The Israeli commando unit in Fauda is based on a real-life group of soldiers who are trained in the language, dress and mannerisms of Palestinians.
"I am getting emails from all over the world," Raz says. "One came from Kuwait who said this was the first time she did not see Israelis as Nazis. I also got one from a right-wing Israeli who said that this was their first time where they actually felt compassion for the Palestinian side."
The show picked up six Ophir Awards, including Best Drama Series, at the Israeli Academy Television Awards in June.  Season two begins shooting in June and it is expected to air by November.  Understandably, Raz is keeping the plot private, for now.  In the first season (SPOILER ALERT) a Hamas terrorist by the name of Abu Ahmed serves as the main antagonist (and is killed by his loyal assistant Walid) in the season finale. Doron also engages in a relationship with a Palestinian doctor who assumed he was Palestinian. Raz would not say whether Walid or the doctor will reprise their roles.
Fauda was chiefly filmed in Kafr Qasem, a hill-top Israeli Arab city located about 20 km east of Tel Aviv, near the Green Line separating Israel and the West Bank. "In Israel, people don't know the other side so well," Raz tells me. "Ten minutes away from Tel Aviv, there's a Palestinian city. But people barely think about it. They don't want to talk about it. We wanted to show everyone what's going on there."
In an interview with CBC, Raz was asked if he was surprised about how popular the show has become among Palestinian viewers. "Yeah, I was shocked," he responded. "I didn't understand it in the beginning why they loved it. But we love their language. I love Arabic. We took care of their language in a very dedicated way. We honoured their language and we honoured their narrative, as well. It doesn't mean that I understand it, or accept it. I'm Israeli, I'm Zionist. But I know and can understand that there are other people with their own opinions and their own lives."
Slimovitch, like me and everyone else I spoke to, really appreciated the presentation.  "It was from the heart," he says.  "He provided the audience with an honest and frank view inside the conflict. In the  series, I really like the honest and stark portrayal of the characters as well the impact that the decisions have on their families."
Raz is a true crowd pleaser and for some reason, I just feel safer being in the same room as him.
Mike Cohen is B'nai Brith Canada's Quebec news bureau chief, a veteran writer and municipal politician. He can be reached at info@mikecohen.ca. Follow him on Twitter @mikecohencsl.