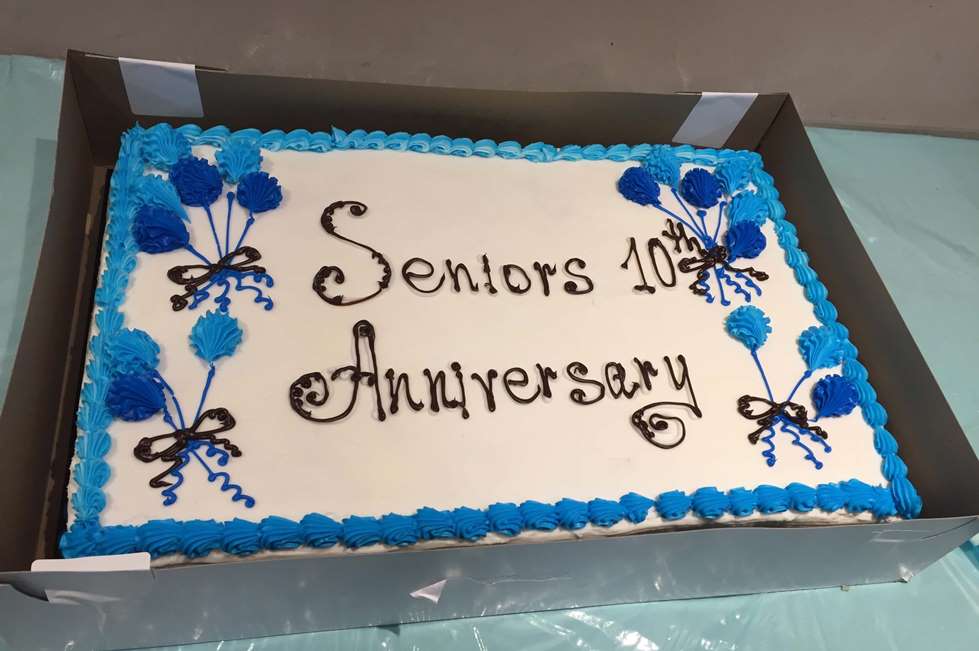 Feb. 7, 2018
By Tevy Pilc
Staff Writer/Researcher
B'nai Brith Canada
TORONTO — B'nai Brith Canada celebrated the 10th anniversary of its Seniors' Outreach Program with a massive party at its national headquarters in Toronto.
Wow! What an amazing time that was had by all at our 10th Anniversary Party of @bnaibrithcanada Seniors' Outreach Program! Check out the highlights! https://t.co/13wuGLEY8D pic.twitter.com/JhXzGpx0cu

— B'nai Brith Canada (@bnaibrithcanada) February 7, 2018
Nearly 100 people attended and participated in the fun and frivolity, including seniors, care-workers and program volunteers.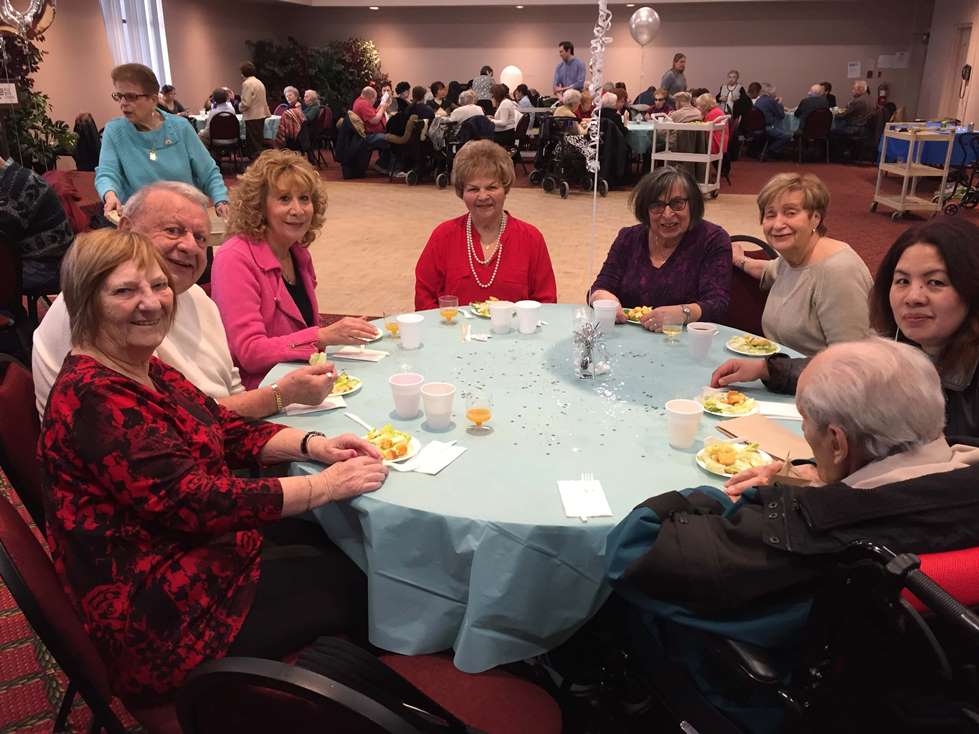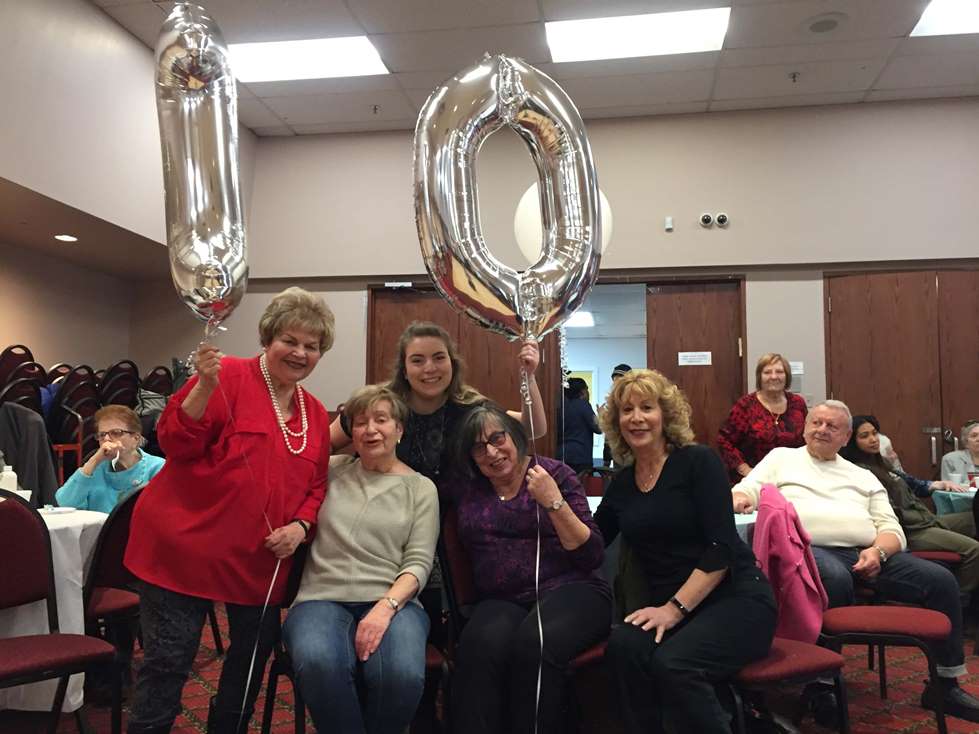 There was yummy food as well as excellent entertainment featuring the musical talents of Esther and Rudy, who brought smiles to all faces and feet on the dance floor!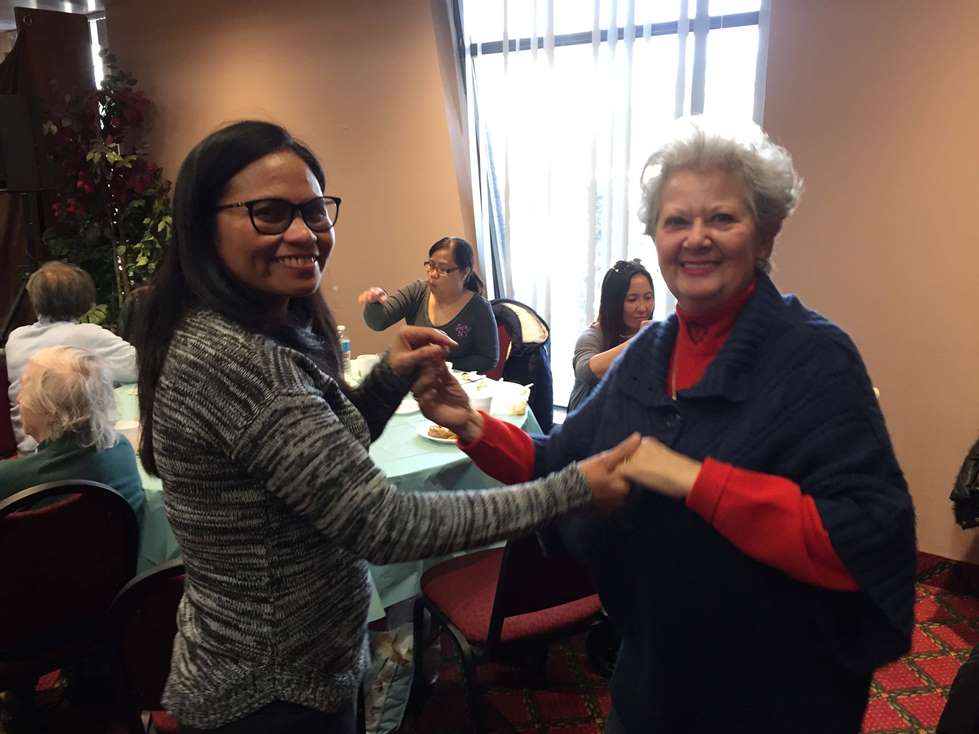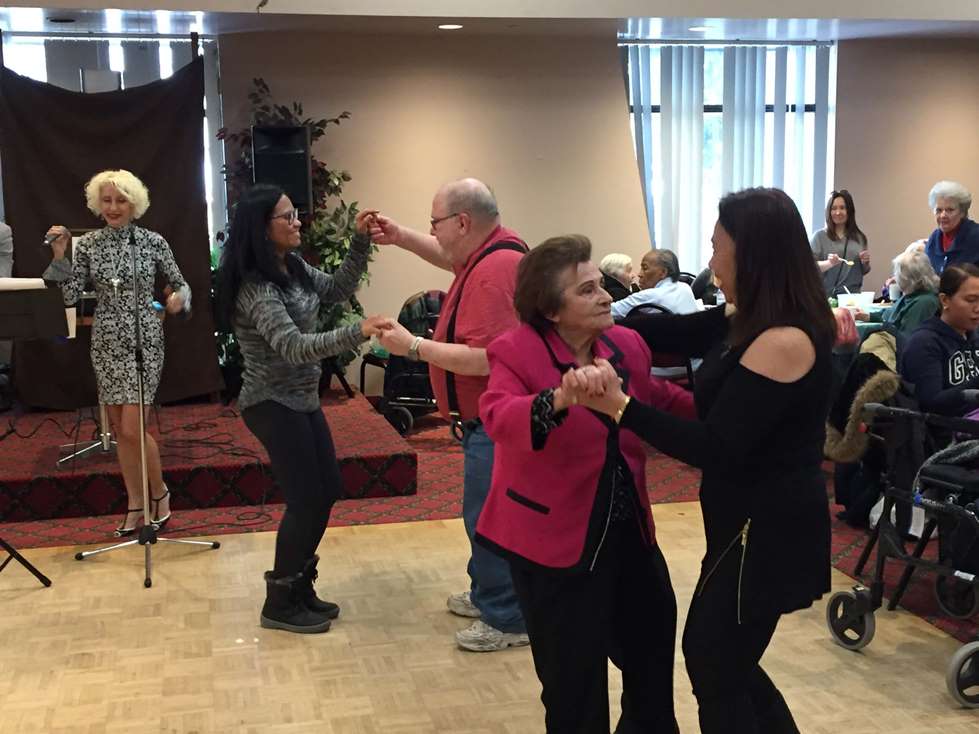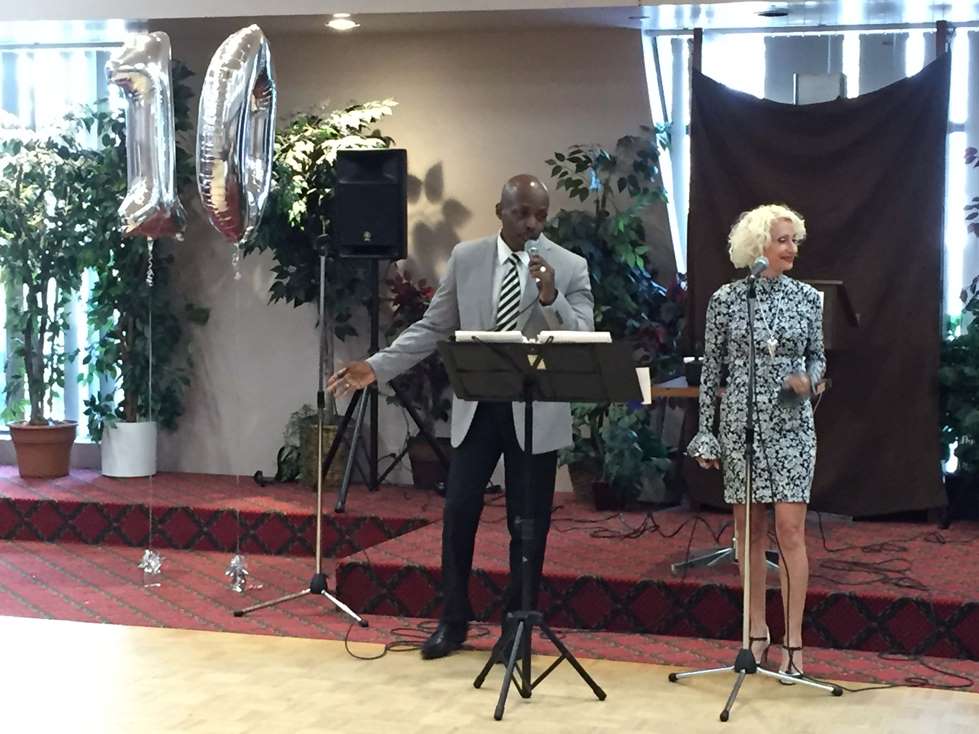 B'nai Brith Canada CEO Michael Mostyn offered a few inspiring and encouraging words as did Philip Hattin, a member of the staff of Toronto City Councillor James Pasternak. Hattin said B'nai Brith should be for commended for providing programs like these that help seniors enjoy vibrant, active and dignified lives.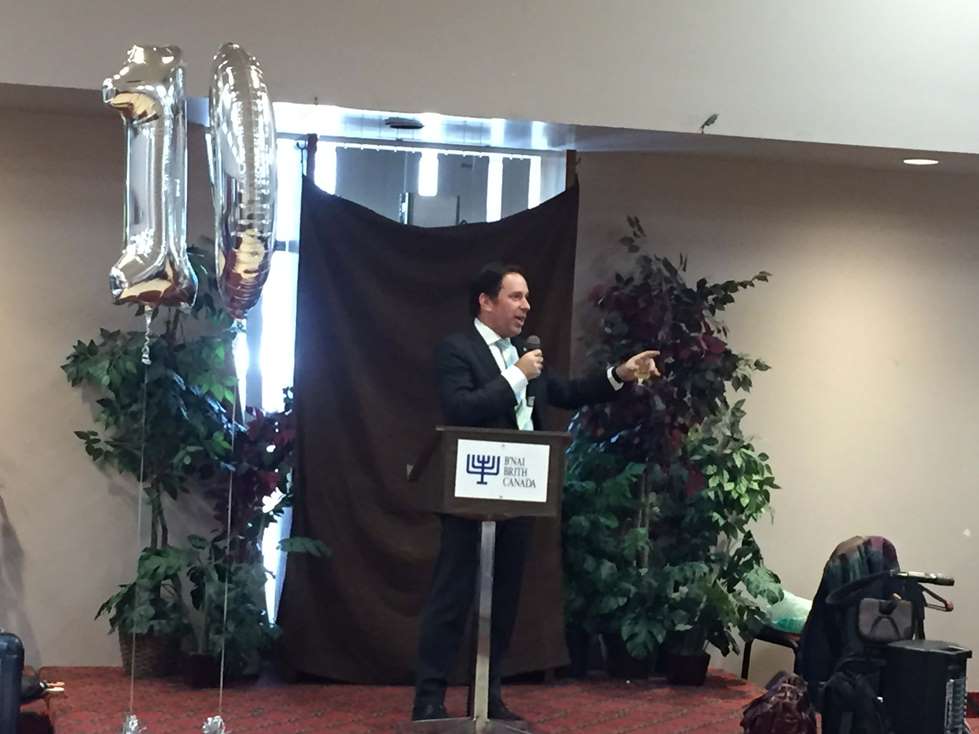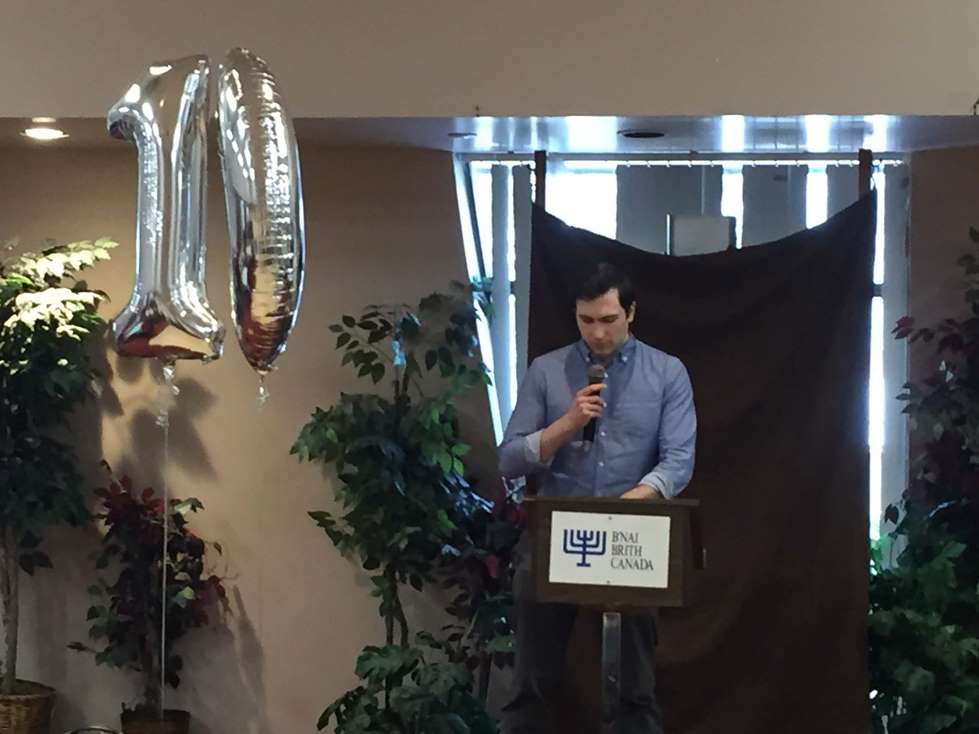 For the past 10 years, B'nai Brith has served as host to a daily subsidized seniors program weekdays at 15 Hove Street in Toronto. Participants enjoy delicious hot lunches as well as a bevy of programs including bingo, fitness classes, health and wellness workshops, Shabbat programs and much more.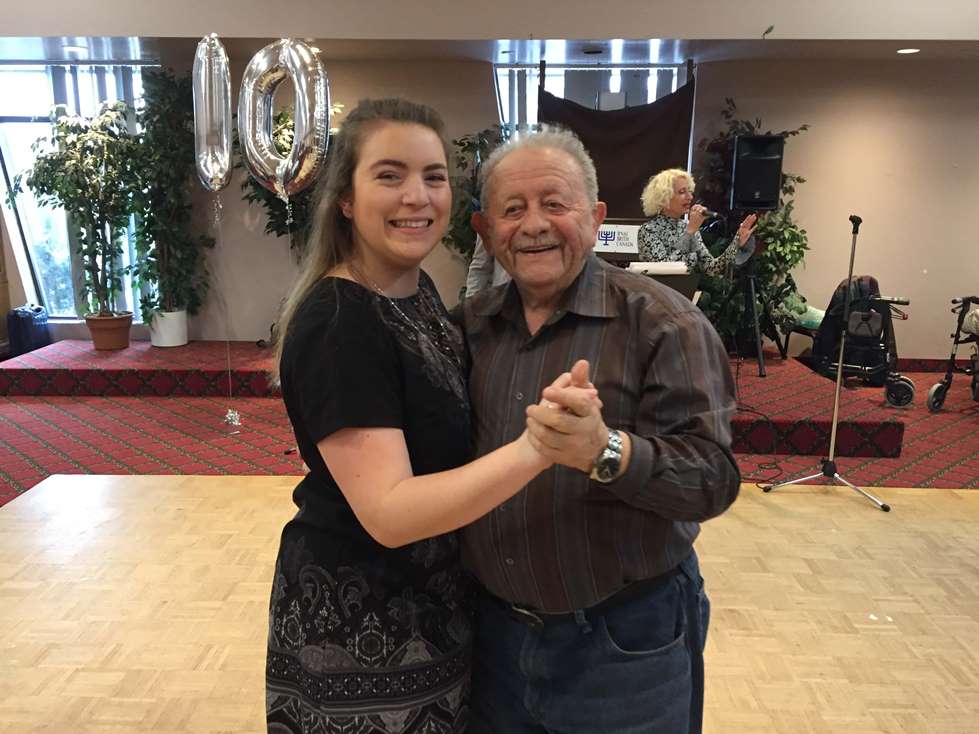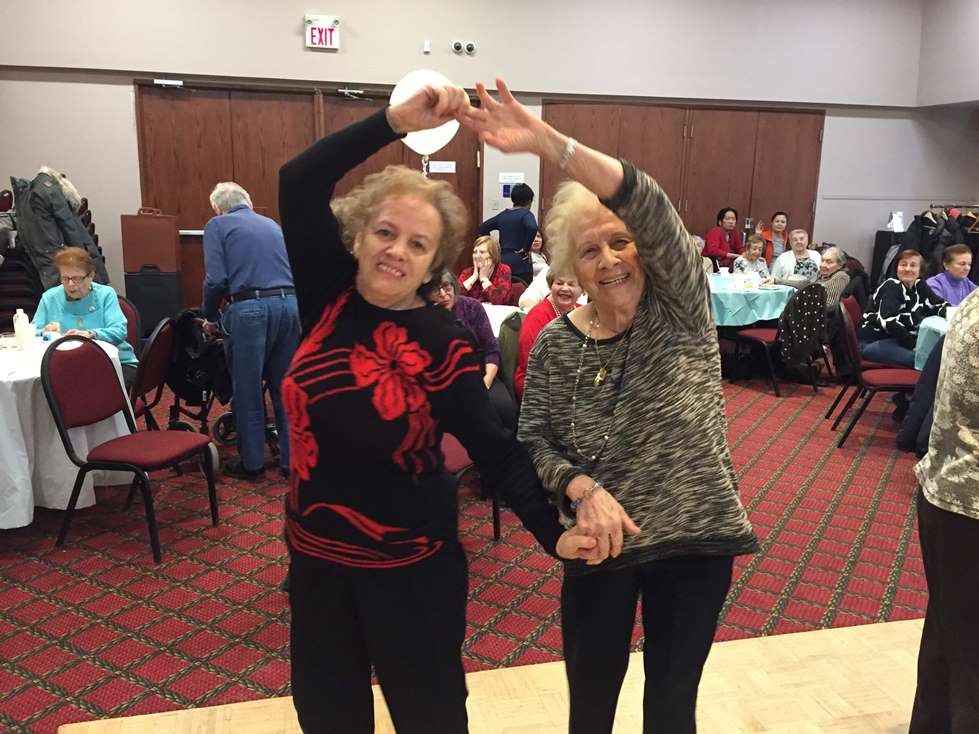 To learn more about B'nai Brith's weekly subsidized seniors' programming, please contact Robin Grossman at 
416 633 6224 ext 134 or at [email protected]. You can also visit our 
Seniors Program Homepage
.