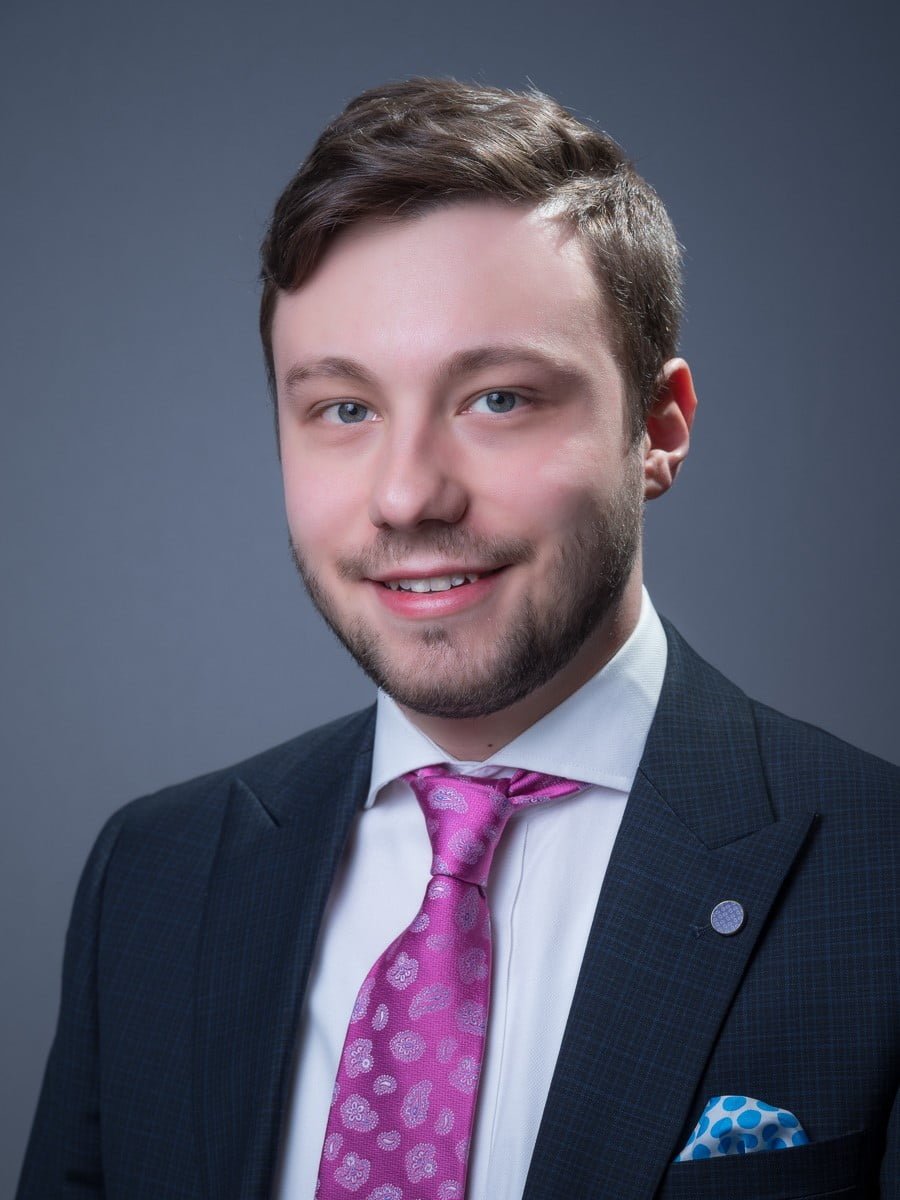 Jan. 30, 2023
VANCOUVER — B'nai Brith Canada is pleased to announce its appointment of Aron Csaplaros as the Regional Manager for British Columbia. Aron will be responsible for coordinating our advocacy efforts in British Columbia, as well as introducing the local community to B'nai Brith's work, both in the province and across Canada.
Born and raised in Vancouver, Aron obtained a bachelor's degree in Rabbinical Studies from the Rabbinical Seminary of America in New York, before attending Law School at the University of Calgary. During his time in law school, Aron was an editor of the Alberta Law Review and focused on initiatives to increase access to justice for members of the Indigenous Community.
Before joining B'nai Brith, Aron completed his articles at the Vancouver law firm Kornfeld LLP, where he specialized in construction, real estate and general commercial litigation.
"B'nai Brith Canada is Canada's premier advocacy organization in the fight against antisemitism and hate in all forms," said Csaplaros, who will be based in Vancouver. "I'm thrilled to be joining this team of dedicated individuals and am looking forward to building relationships with community leaders, politicians, and most importantly members of the Jewish Community in British Columbia."
Michael Mostyn, Chief Executive Officer of B'nai Brith Canada, is excited about the addition of Csaplaros and a B'nai Brith office in BC.
"B'nai Brith has sought to expand to British Columbia for some time," Mostyn said. "B'nai Brith has a tremendous amount to offer our community. BC has the third-largest Jewish community in Canada. We believe that our enhanced presence in BC will be welcome by members of the community as an additional resource in the fight against antisemitism and are delighted to be able to make that happen.
"Aron is an excellent addition to our B'nai Brith staff. He undoubtedly will be a conscientious, thorough and professional Regional Manager in BC, and we look forward to his contributions."
Aron can be reached via email at [email protected].