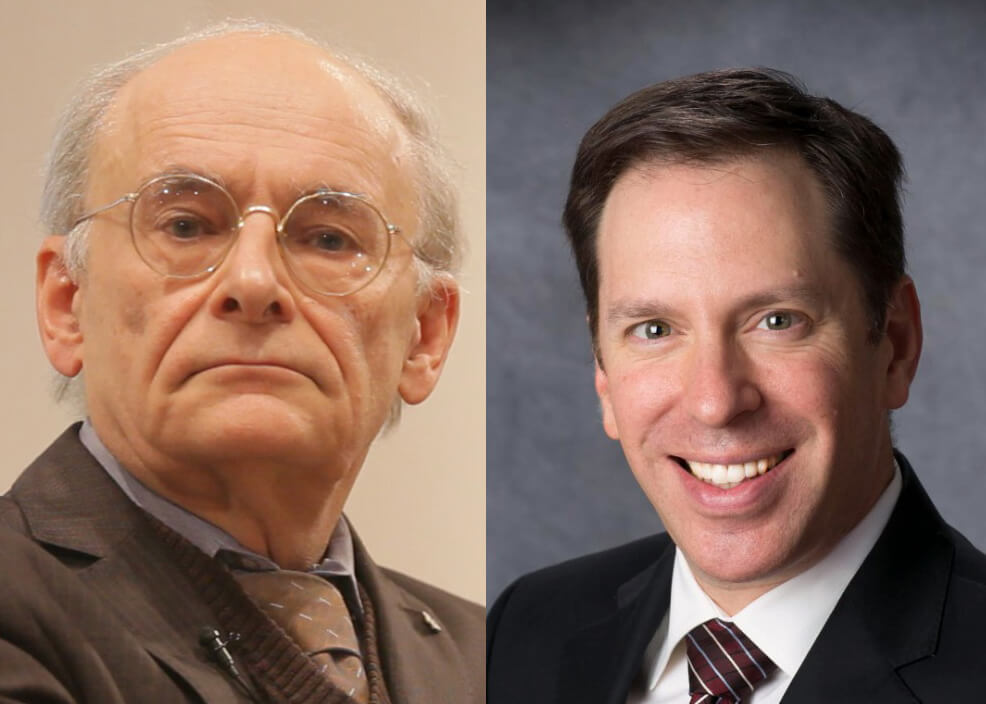 By Daniel Koren
Media Coordinator
B'nai Brith Canada
OTTAWA – B'nai Brith Canada representatives Michael Mostyn (Chief Executive Officer) and David Matas (Senior Legal Counsel) testified before the Standing Committee on Canadian Heritage today regarding M-103, a parliamentary motion passed earlier this year that "condemns Islamophobia and all forms of systemic racism and religious discrimination."
A key element of their testimony was the need for Parliament to combat antisemitism and all other forms of hatred, alongside anti-Muslim bigotry. Moreover, they emphasized that combating Islamophobia cannot become an excuse to ignore the anti-Jewish hatred promoted by some elements of Canada's Muslim community.
"We need rigorous and consistent enforcement of Canada's current hate crime laws," Mostyn said after testifying before the Committee. "Both Statistics Canada and our own Annual Audit of Antisemitic Incidents have found that Canadian Jews are the most targeted religious group for hate crimes in this country."
Both Matas and Mostyn agreed that the Committee's work must focus on protecting Canadian Muslims from discrimination – not muzzling criticism of Islam as a religion or political Islam. To this point, they offered the Committee specific recommendations: a) The Committee should endorse the systematic analysis of data on religiously-based hate crimes (B'nai Brith's Annual Audit of Antisemitic Incidents could serve as a major contribution to this effort); b) The Committee should support an education campaign to promote understanding of the societal threat from hatred and discrimination based on religion; and c) The government should create and expand opportunities for dialogue, tolerance training and cross-community partnerships.
In his testimony on behalf of B'nai Brith, Matas offered some key legal points that the Committee should consider, including a) Its work must be broadly enforced and not selectively focused on Islamophobia; b) Islamic-based terror organizations should not be able to hide behind claims of Islamophobia; c) A properly targeted campaign against Islamophobia must have as its partner the targeting of Islamic extremism; and d) The worst and first victims of Islamic extremism are most often innocent Muslims.
B'nai Brith, Mostyn said, remains willing to contribute to the Committee's future work as it refines its own recommendations and continue to work closely with the Government to combat antisemitism and other forms of religious discrimination.