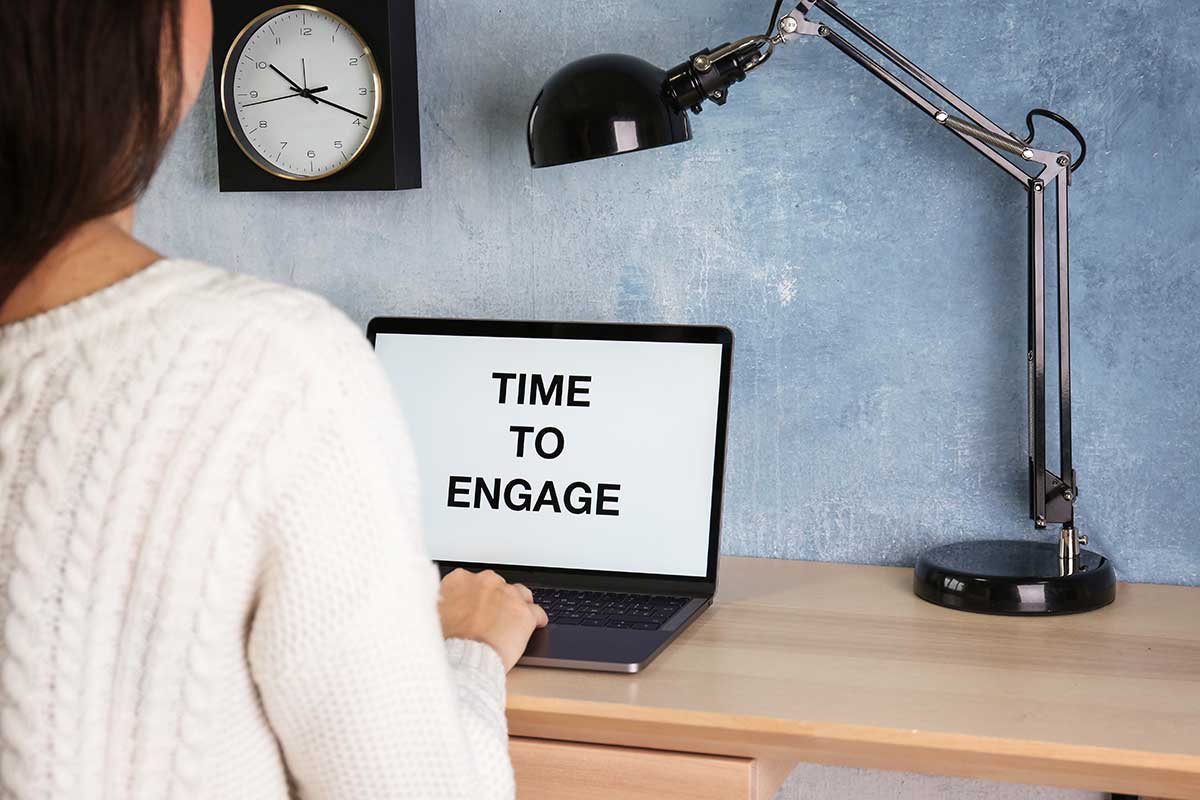 Job Description – Community Engagement Assistant – Winnipeg
The Community Engagement Assistant will work closely with the Community Engagement Manager to support various tasks related to the establishment and operation of a new clothing store. This role involves coordinating volunteer schedules and programs, conducting community outreach, and assisting with various events. The successful candidate will be results-oriented, capable of multitasking, and skilled in prioritizing tasks effectively.
Key Responsibilities:
Store operations: help to organize clothing donations, clothing sorting, clothing merchandising, and other store related duties
Program Evaluation: Regularly assess the performance and effectiveness of the clothing store, volunteer program, and events. Collect and analyze data to identify areas for improvement
Report Preparation: Generate reports and other documents as needed to provide insights, progress updates, and recommendations for improvement
Additional Duties: Assist with various tasks and projects as required to support the Community Engagement Manager and the organization's goals
Flexible Full Time Schedule: Able to work occasionally on Sundays and after hours, as needed, to accommodate events and special initiatives.
Skills and Qualifications:
Strong PC Skills: Proficiency in Microsoft Office Suite (Word, Excel, PowerPoint, and Outlook) is essential

Detail-Oriented and exhibit extreme attention to detail to ensure accuracy and quality in all tasks

Demonstrates ability to manage multiple tasks and prioritize workflow efficiently

Possess excellent interpersonal, written, and oral communication skills to engage with staff, volunteers, and the community effectively

Uphold high ethical standards and maintain confidentiality when handling sensitive information

Confident and engaging individual who can build positive relationships with a diverse range of people

Display strong problem-solving abilities and a willingness to assist with various requests and challenges
This position offers an opportunity to make a meaningful impact in the community while contributing to the success of the clothing store and its associated programs. If you are ready to take on a dynamic role in community engagement, we encourage you to apply.
Please send your CV to [email protected] or Apply here