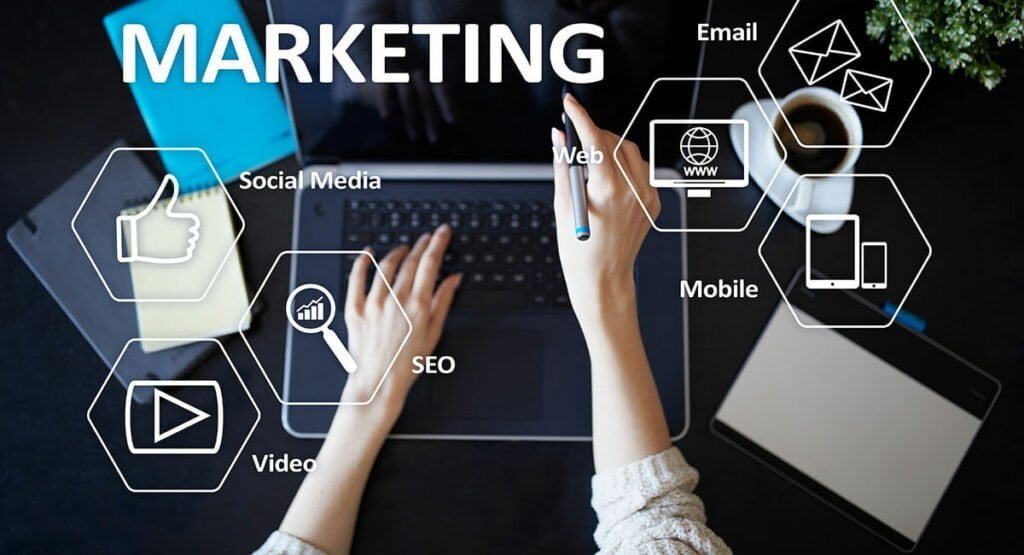 Job Description: SOCIAL MEDIA CO-ORDINATOR
Location: Toronto
B'nai Brith is looking for a social media and digital marketing superstar to take charge of our social media marketing and our website. As the lead on our social media strategy and content creation, design and social media experience is a must. Previous experience working with Jewish organizations is beneficial.
Social Media Co-Ordinator
As the social media co-ordinator, you'll manage B'nai Brith Canada's online presence, executing our 3-pillar marketing strategy. You will be in charge of producing and posting engaging content aimed at our various audiences, analyzing usage data and managing digital projects and campaigns.
You will also be responsible for our Google campaigns and for ensuring that our website is consistently updated.
Duties and responsibilities
·     Develop creative and engaging social media strategies
·     Manage the day-to-day handling of all social media channels such as LinkedIn, Facebook, Twitter, Instagram and YouTube, adapting content to suit different channels
·     Oversee, plan and deliver content across different platforms using scheduling tools
·     Create engaging multimedia content across multiple platforms
·     Develop, launch and manage new campaigns to promote B'nai Brith Canada
·     Develop, run and manage Google Ads campaigns for various B'nai Brith projects
·     Undertake audience research
·     Manage and facilitate social media communities and groups by responding to social media posts and developing discussions
·     Monitor, track, analyze and report on performance on social media platforms using tools such as Google Analytics and Facebook insights
·     Communicate the marketing strategy on social media
·     Work together with the marketing department and graphic designers to create compelling content for publication or campaigns
·     Keep website updated on a daily basis
·     Segment users into relevant segments to ensure the highest levels of engagement
Skills and qualifications
·     Excellent oral and written communication skills
·     Excellent design and content creation skills
·     Very organized
·     Attention to detail is very important
·     Advanced knowledge of social channels relevant to the company's audience
·     Ability to work on tight deadlines
·     Ability to work on multiple projects at once
·     Strong analytical skills
·     Knowledge of social media advertising platforms
*This job is an in-office job
Apply here or please send your CV to [email protected]