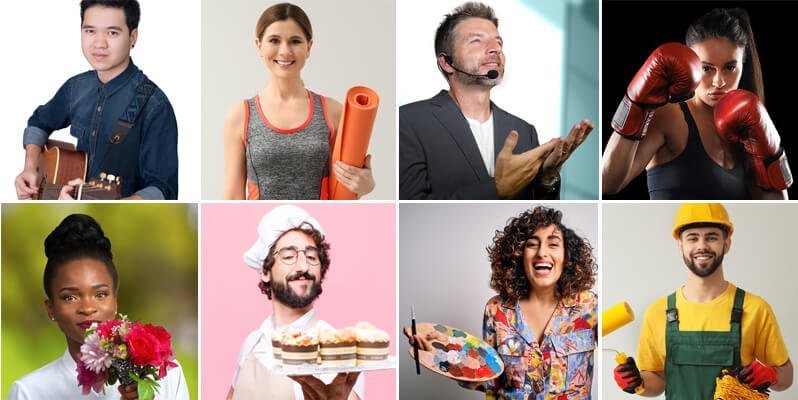 Job Description: Looking for Instructors and Speakers
Location: North York
B'nai Brith is seeking instructors and speakers who would enlighten curious and active seniors for in-person instruction.
Do you have skills and talents that you are willing to share?
We will be inviting seniors to participate in our diverse program in North York on Mondays through Fridays from 10:00 am to 11:30 am. Our program will include: Israeli dancing, singing bowl, yoga, bingo, art, travelogues, lectures, meditation, music or your special skill.
Must show proof of full vaccination status.