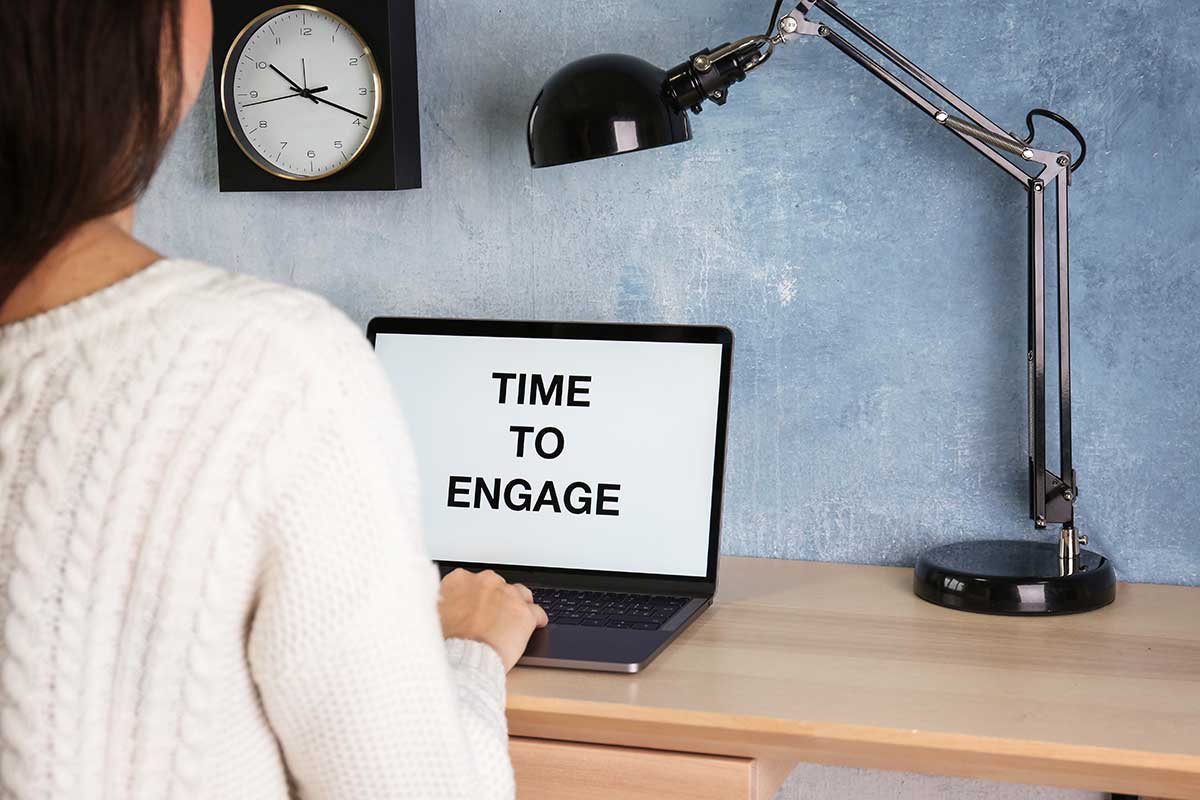 Job Description
Join our dynamic Toronto team as a Program Coordinator, reporting directly to the Director of Community Engagement. In this exciting role, you will play a pivotal role in spearheading our diverse and impactful community outreach programs. If you're passionate about making a positive difference in the lives of seniors, students, and residents in affordable housing, this is the perfect opportunity for you.
Responsibilities
Seniors' Programming:
Talent Scouting: Be at the forefront of recruiting talented instructors who will inspire and engage our senior participants.
Organized Excellence: Maintain a meticulously organized participant database, ensuring seamless registration for both newcomers and existing members.
Content Creator: Collaborate with our Marketing Department to keep our website up-to-date with event calendars and captivating program photos.
Community Outreach Programs:
Clothing Advocate: Help host our clothing "Pop-Up" shop twice a year, bringing necessary clothing to those in need.
Holiday Cheer: Coordinate heartwarming holiday programs with local Jewish day schools, spreading joy through Chanukah and Purim bag packing and donation efforts.
Driving Change: Oversee clothing truck pick-ups, bringing a human element to the B'nai Brith Blue Bin Program.
Sponsorship Quest: Seek out additional sponsors to elevate our holiday bags, enhancing the impact of our initiatives.
Creative Flair: Coordinate with our Marketing Department to craft monthly activity calendars and eye-catching special event posters that engage and excite our community.
Endless Possibilities: Embrace the opportunity to develop and implement various other programs as agreed upon by the team.
Diverse Minds Writing Competition (a competition that invites high school students to reflect on values of diversity and inclusion by writing and illustrating a story for elementary school students):
Education Advocate: Maintain a comprehensive database of schools across Ontario, strengthening our connection with educational institutions.
Teacher Engagement: Proactively reach out to schools and teachers to promote our inspiring Diverse Minds Writing Competition.
Persistent Support: Keep a watchful eye on the competition's progress throughout the school year, providing valuable support to teachers.
Literary Showcases: Organize captivating promotional events, such as readings, to showcase the talents of our aspiring young writers.
Communication Expert: Keep teachers and schools well-informed about competition details, submission deadlines, and exciting updates.
Additional Duties:
Digital Content Curator: Collaborate closely with our Marketing Department to curate timely and engaging social media content, sharing the heartwarming stories and moments from our programs.
Versatile Team Player: Embrace any other responsibilities assigned to you, demonstrating your adaptability and commitment to our mission.
If you are a passionate, organized, and creative individual looking to make a meaningful impact on the lives of seniors, students, and the community at large, we encourage you to apply for this role. Join us in creating lasting connections and spreading warmth, joy, and education throughout our community. Together, we can make a difference.
Please send your CV to jobs@bnaibrith.ca or Apply here.