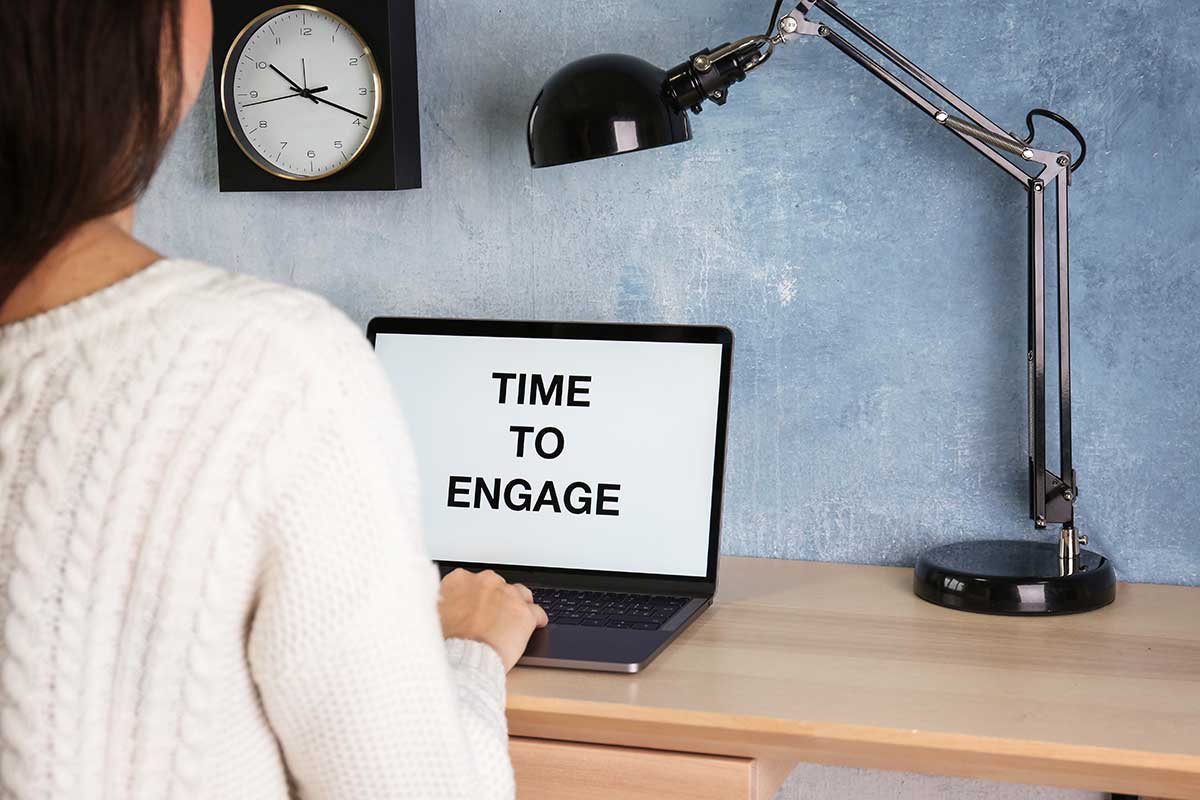 Description de l'emploi – Assistant de programme et d'engagement communautaire – MTL
Le titulaire de ce poste apportera son soutien au directeur régional, à l'équipe de Montréal et aux autres services de B'nai Brith Canada dans le cadre de la croissance de l'entreprise. Ce poste aidera à coordonner nos programmes de bénévolat et nos programmes d'approche communautaire. Ces programmes comprennent, sans s'y limiter, nos programmes pour les aînés, la ligue potentielle de Pickle Ball, nos boutiques itinérantes de dons de vêtements, nos programmes de sacs d'aliments, et plus encore. Le candidat sera chargé d'aider à la coordination de toutes les activités de bénévolat pour ces programmes, en veillant à ce que tous les bénévoles soient programmés pour chaque session. Il s'agira notamment de recruter des bénévoles, de les former et de les programmer. Pour réussir et faire preuve de professionnalisme dans ce poste, le candidat doit être orienté vers les résultats, avoir la capacité d'effectuer plusieurs tâches et avoir démontré sa capacité à hiérarchiser efficacement le flux de travail.
Aider au développement et à l'entretien du Centre de sensibilisation des aînés de B'nai Brith. Plus précisément, il s'agit d'aider à

la coordination, le développement et l'expansion du comité des bénévoles, y compris le recrutement, la formation, la supervision et l'évaluation

La mise en œuvre et l'évaluation des activités du programme afin de répondre aux besoins psychosociaux, physiques et intellectuels de tous les participants.

En collaboration avec notre équipe de marketing, gestion de la publicité des programmes, y compris l'élaboration de plans publicitaires annuels, le cas échéant.

Mettre à jour la liste des participants dans la base de données des membres et veiller à l'inscription correcte de tous les participants, nouveaux et existants.

Aider à la création de matériel de programmation à remettre aux participants, y compris les calendriers des activités mensuelles et les affiches des événements spéciaux.

Effectuer des évaluations régulières des offres de programme actuelles, actualiser régulièrement les offres de programme afin de maintenir le programme à jour.

En collaboration avec notre équipe de marketing, assurer, en temps opportun, la mise à jour de la page web du programme avec le calendrier mensuel des activités et les photos des programmes précédents, en veillant à ce que le site web soit toujours à jour.

Préparer des rapports et d'autres documents

Assister les collègues en cas de besoin

Autres tâches, le cas échéant

Travail occasionnel le dimanche et après les heures de bureau
Veuillez envoyer votre CV à [email protected] ou postuler ici.
Job Description – Community Engagement and Program Assistant – MTL
This position will provide support to the Regional Director, the Montreal Team and other B'nai Brith Canada departments as they grow the business. This position will help to coordinate our volunteer programs and community outreach programs. These programs include but are not limited to our seniors' programs, potential Pickle Ball league our clothing donation pop up shops, our food bag programs, and more. The candidate would be responsible for assisting in the coordination of all volunteer activities for these programs, ensuring that all volunteers are scheduled for each session. This will include volunteer recruitment, training, and scheduling. To be successful and professional in this position, the candidate must be results oriented, have the ability to multi task and have the demonstrated ability to effectively prioritize workflow.
Assist in the development and maintenance of the B'nai Brith Seniors' Outreach Centre.  Specifically, assist in:

Coordination, development and expansion of the Volunteer Committee including recruitment, training, supervision, and evaluation

Implementation and evaluation of program activities to meet the psychosocial, physical and intellectual needs of all participants

Together with our marketing team, management of advertising of the programs, including development of annual advertising plans as needed

Updating participants list on member database and ensure proper registration for all new and existing participants

Assist in the creation of programming materials to be given to the participants including monthly activities calendars and special events posters

Conducting regular evaluations of current program offerings, refreshing the program offerings on a regular basis to keep the program up to date
Together with our marketing team, ensure, in a timely manner, the update of the program webpage with monthly calendar of events and photos of past programs, ensuring that the website is always current

Prepare reports and other documents

Assist co-workers as needed

Other duties as required

Occasional Sundays and after hours work
Ideal Skills and Qualifications:
Strong PC skills i.e. Word, Excel, Power Point and MS Outlook.

Extremely detail oriented.

Functionally bilingual written and spoken.

Proven ability to effectively prioritize work flow

Excellent interpersonal, written and oral communication skills

Ability to exercise good judgement, show initiative and be proactive

High standards of ethics and confidentiality to handle sensitive information

A confident and engaging people person.

Problem solver who is eager to help out and doesn't mind random requests.

Personal vehicle for use in completing tasks
Experience is important. We're looking for someone who has experience with community or school system type projects where working with others is a critical skill.
Please send your CV to [email protected] or Apply here